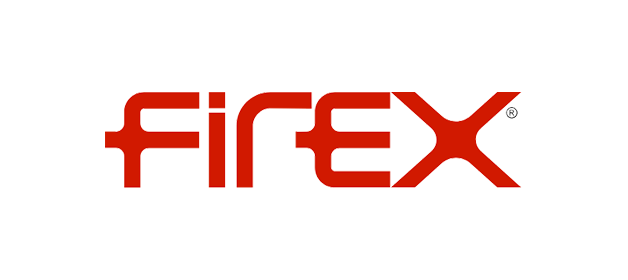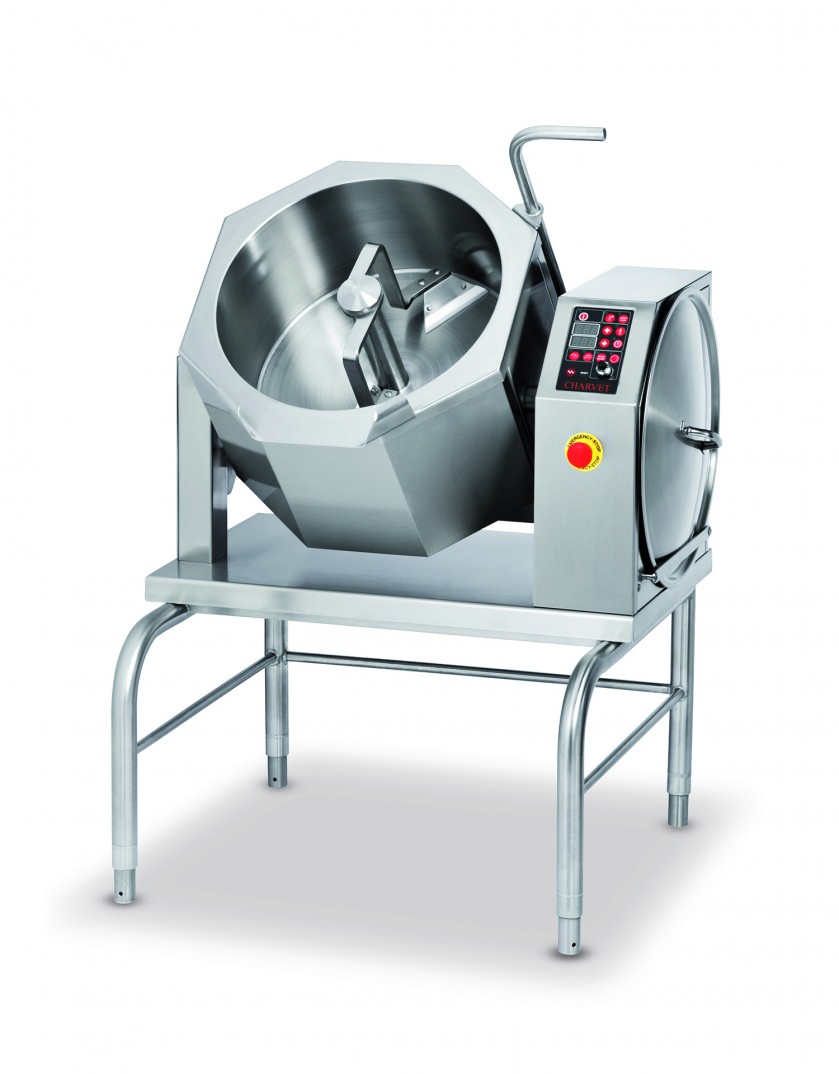 The Firex brand
With the Firex Italian sugar cookers, Cadixpro has the solution for cooking your caramels or pralines. These
devices reach temperatures above 200°C for sugar processing.
Electric heating offers you great cooking precision to obtain the desired caramel color. A temperature probe
indicates the temperature of the bottom of the tank and of the product.
The heating is obtained by the bottom of the tank but as an option you can also order the heating by the
vertical wall to have more heating power. For chocolatiers and pastry cooks we offer a 30 liter or 70 liter cooker
and for industrialists 90 to 310 liter appliances.
Manufactured products: caramels, pralines, creams, jams, etc.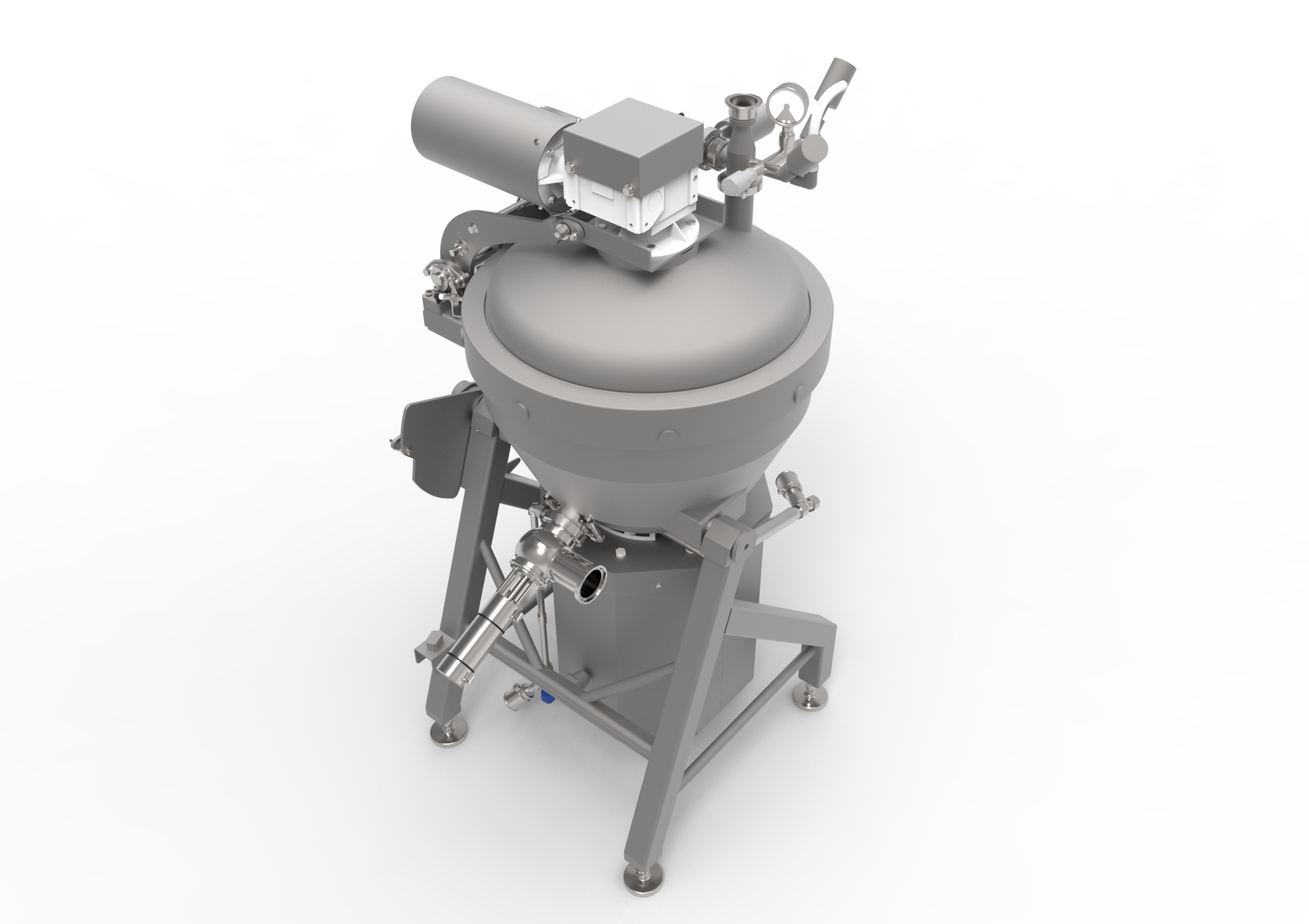 The Cadixpro brand
From the R&D machine to the complete production line CADIXPRO represents a wide range of machines to
produce pastry products.
Cadixpro develops and builds machines for making ganache's, tant pour tant, grinding dried fruits and praline.
The French company Cadixpro offers three sizes of equipment to better meet your needs. This is the CDXC range
which exists in 85, 125 and 200 liters.
The machines can also cook by circulating steam in the double wall or cooling by circulating water in this same
double jacket. To obtain even more stable emulsions we propose the use of vacuum. The
color and taste of the products are then preserved and
Manufactured products: both for praline crushing, ganaches, almond powder, etc.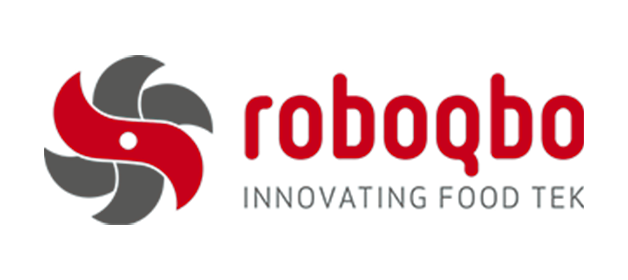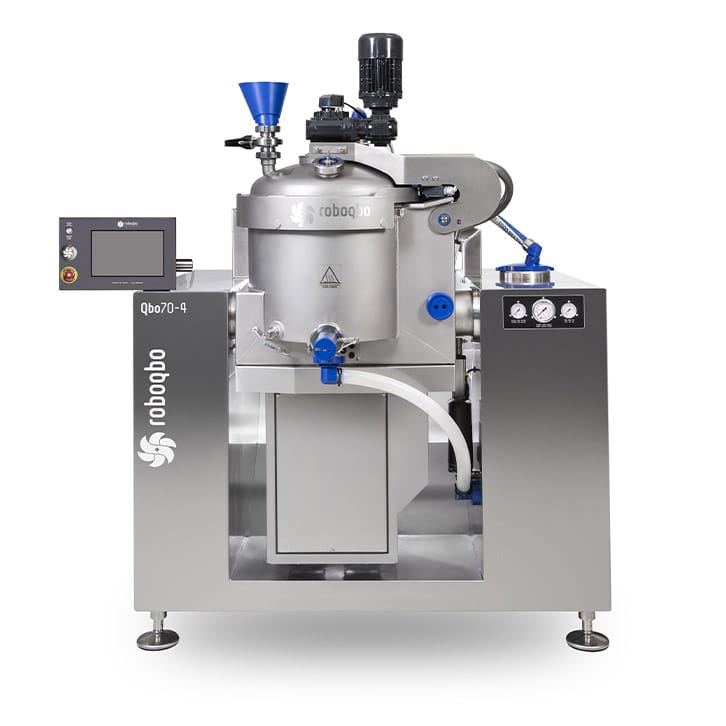 The Roboqbo brand
For jam making, RoboQbo machines can be equipped with a refractometer to continuously measure the Brix degree of the product in the bowl.
Manufactured products: Pastry creams, ganaches, jams, fruit pastes, frosting, marshmallows, etc.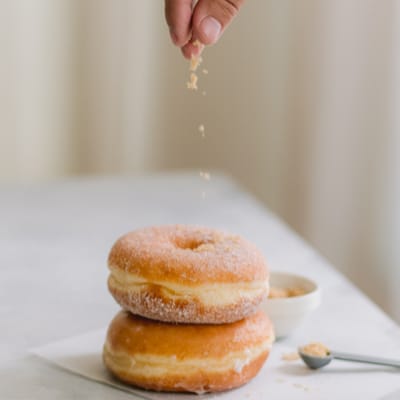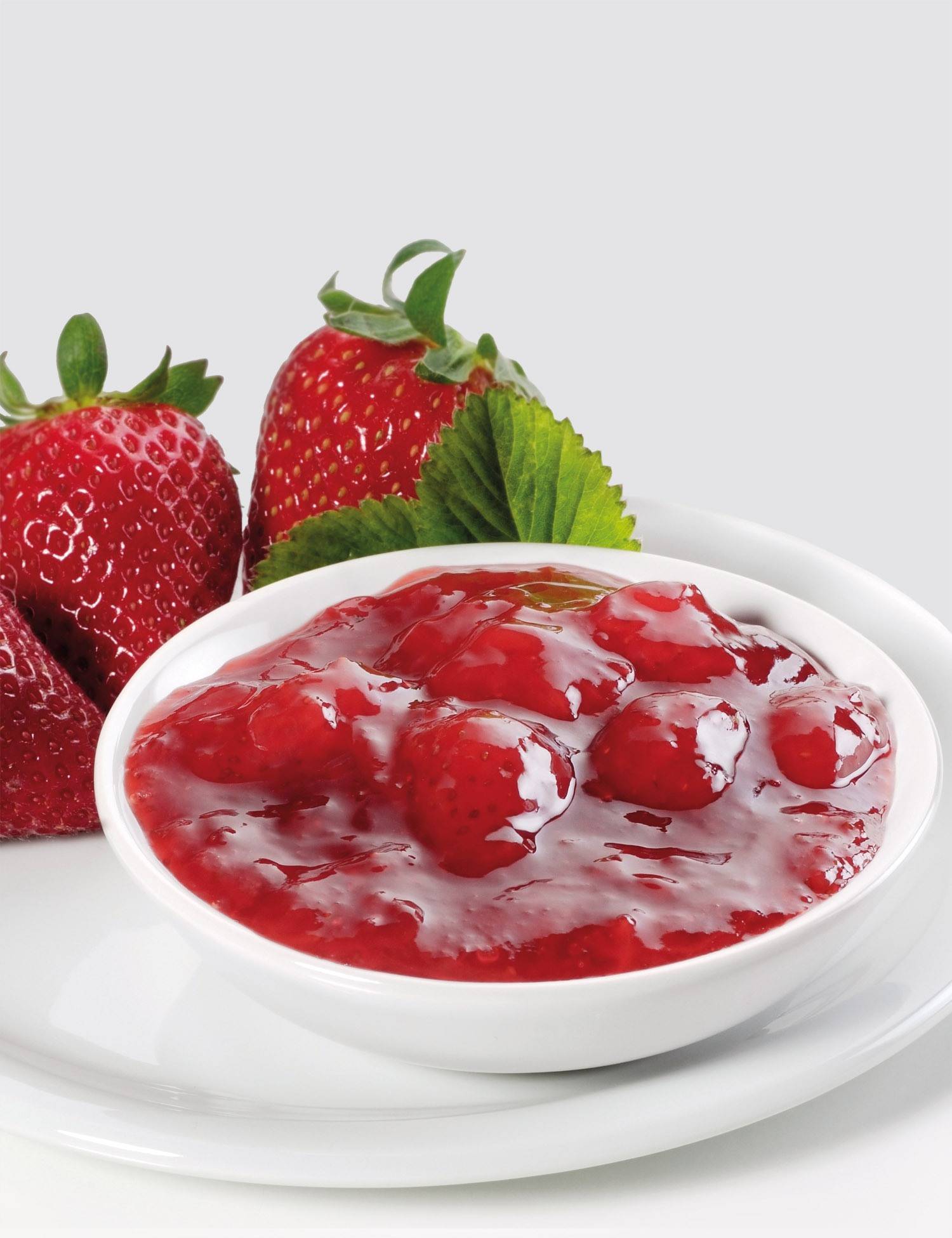 Make a hazelnut cream with Roboqbo machines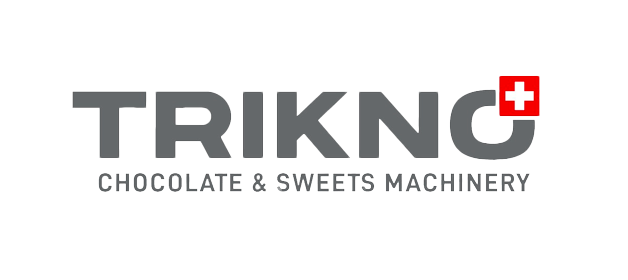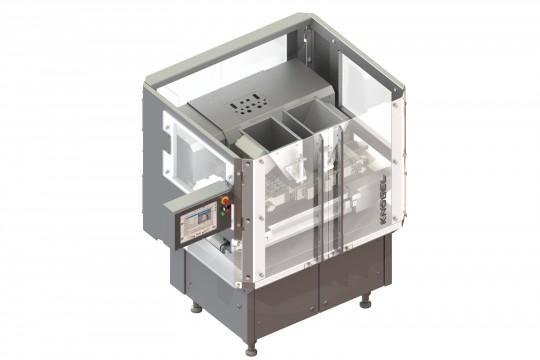 With the range of Trikno depositors we offer the best One-Shot machines on the market.
From the latest, Omega 9-18 /35 dedicated to craftsmen, to the complete molding line with mold
management, chocolate dosing with or without inclusion, cooling, and demolding.
Due to the design of a unique rotary piston system, a very precise deposit volume can be achieved. This leads
to a high fill rate for a One-Shot process.
Trikno offers complete solutions with mold preheating, One Shot dosing, vibrating table, spiral cooling, and
demolding system. The line is compact, and the molds move freely on an easy to clean mat. the molds are only
indexed at the time of dosing for better precision.
The Trikno company also offers innovative, precise, and very fast decoration solutions.
Decorating with chocolate is possible thanks to the very high precision of KCM depositors. Depositors with CAD
execution can freely move the depositor head in all directions.
With this innovative technology, you can precisely decorate various products, such as hollow figures, lollipops,
bars, and pralines
You can also use the CAD function also on oven mats