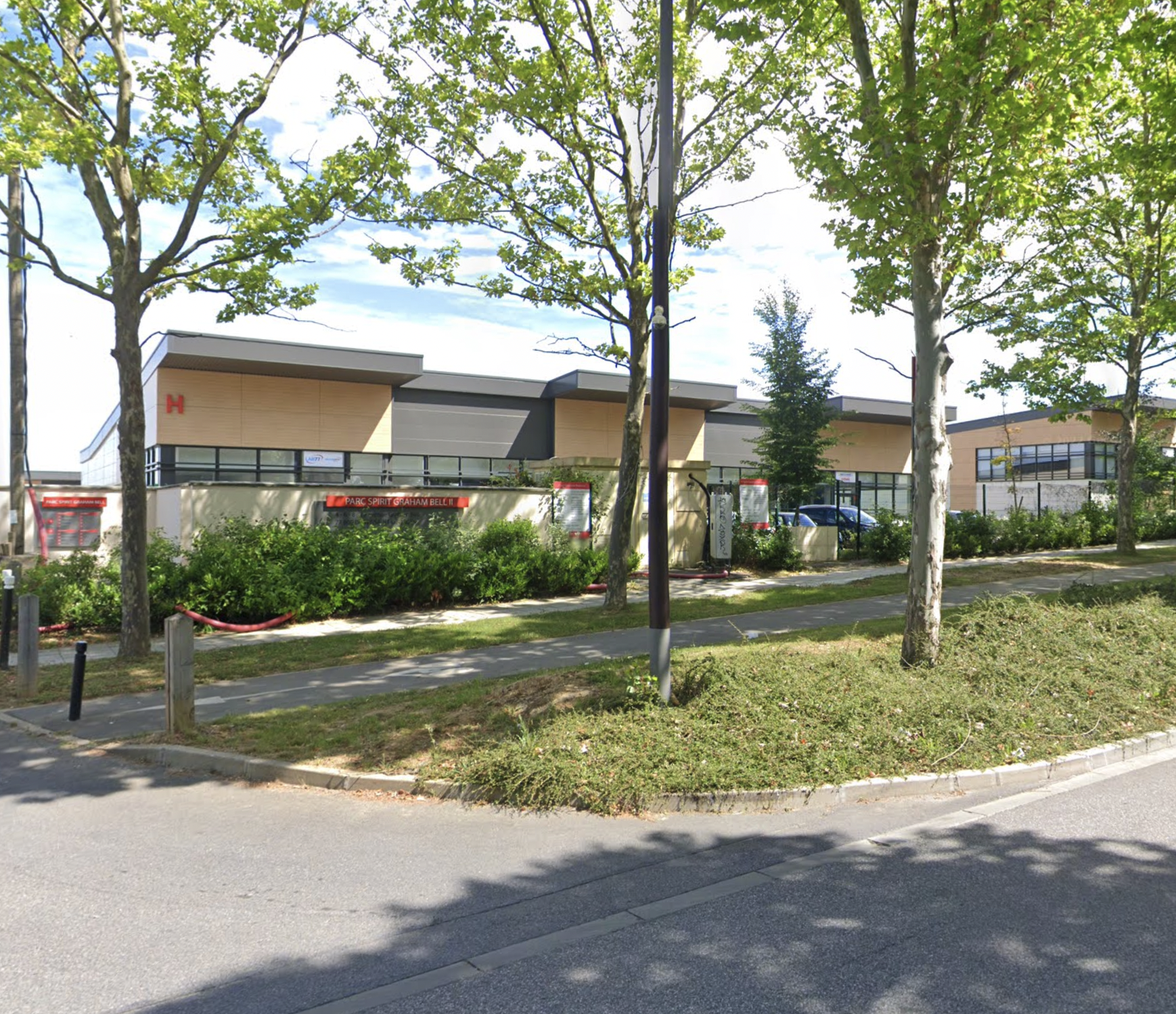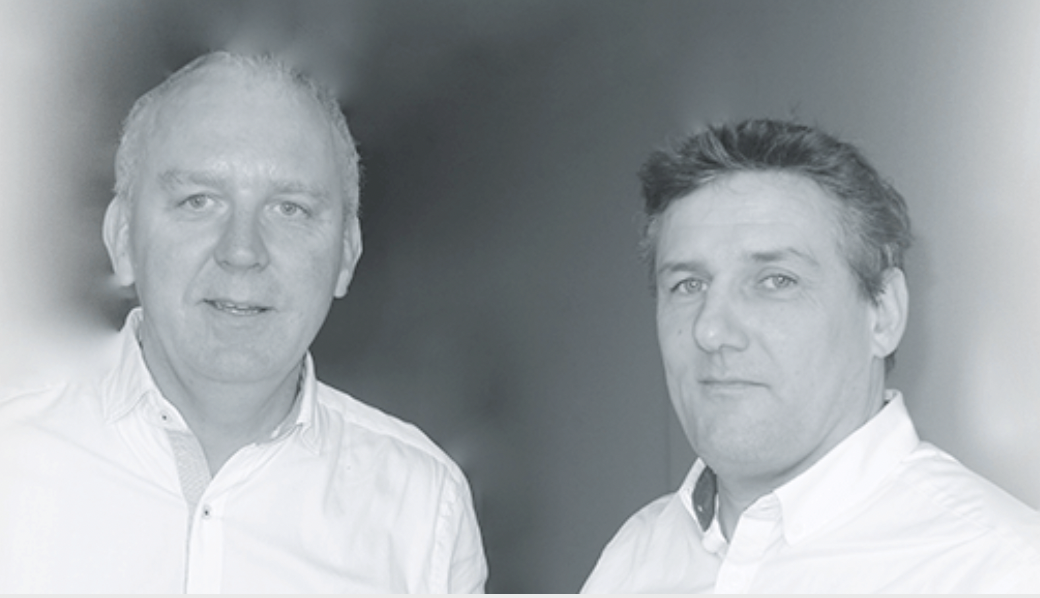 CADIXPRO is a French manufacturer that offers a complete range of cutters, mixers, cookers and spare parts,
designed for artisanal and industrial production, and adapted to the many applications in the food industry.
About Cadixpro
CADIXPRO has over 40 years of experience in the food industry. The company was born from experiences in the engineering of machines that are mainly used for the manufacture of food products. CADIXPRO machines provide mixing, cutting, grinding, cooking, emulsifying, and cooling.
Our solutions
CADIXPRO machines are equipped with automatons or microprocessors which make it possible to duplicate food
production on demand and of course identically. They allow any operator to launch the memorized manufacturing program without having any knowledge of the product(s) loaded into the tank.
Our values
Designing and producing high-performance machines in France at the best cost and fully in line with your production requirements. Our technical choices are at the service of the quality of your products. Cadixpro offers innovative and efficient solutions to reduce production times and costs and thus sustain and quickly make your investments profitable.
Our expertise
A team of professionals with recognized skills. Our experts validate the solution chosen during the tests and
ensure the start-up of the equipment from a technical but also a technological point of view. Our machines allow mixing, churning, cutting, grinding, cooking, emulsifying, cooling