Cadixpro french distributor of the atlantic engineering brand
The Belgian company Atlantic Engineering offers different single or multi-head dosing systems working with servo motors for more versatility and precision.
After a manufacturing process, it is very often necessary to dose the product obtained in different containers.
Our customers increasingly want to buy complete solutions and so we approached Atlantic Engineering.
The systems offered are very precise and very easy to clean. Atlantic Engineering provides different solutions
depending on the products dosed. They also have a very interesting ladle dosing system for the rapid cooling of
products with or without pieces. The equipment supplied by Atlantic Engineering can be directly connected to
our cookers.
"Innovators in food processing technology."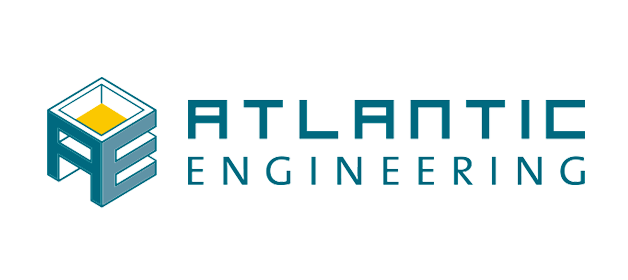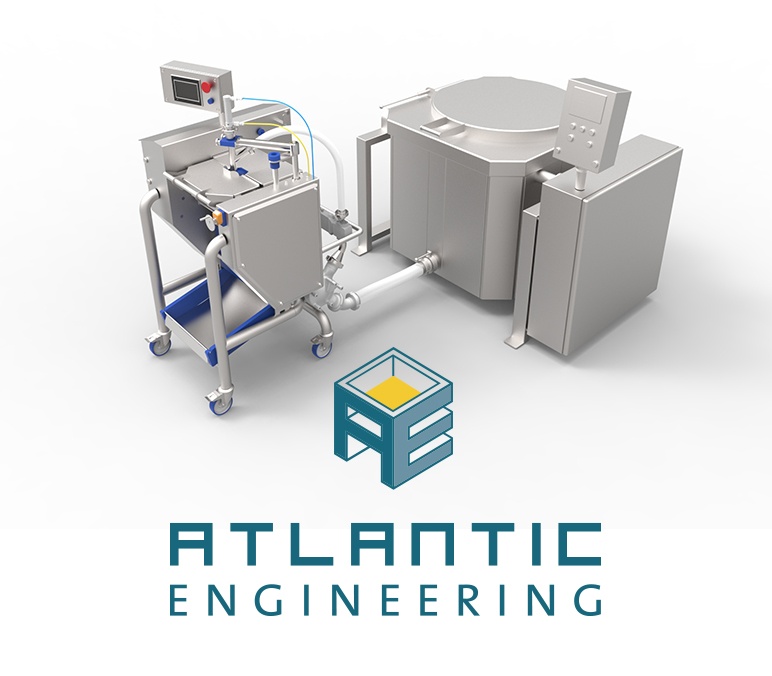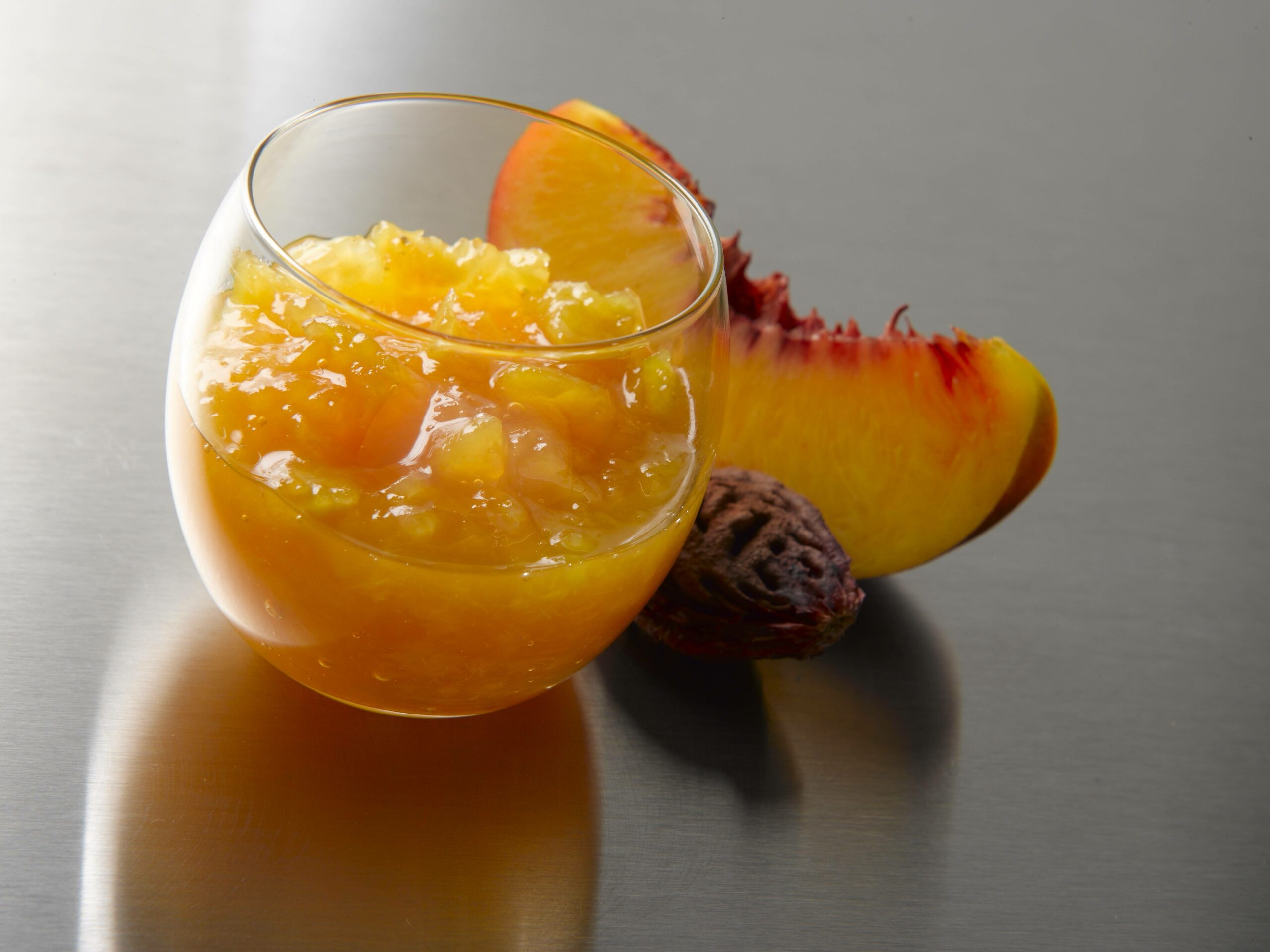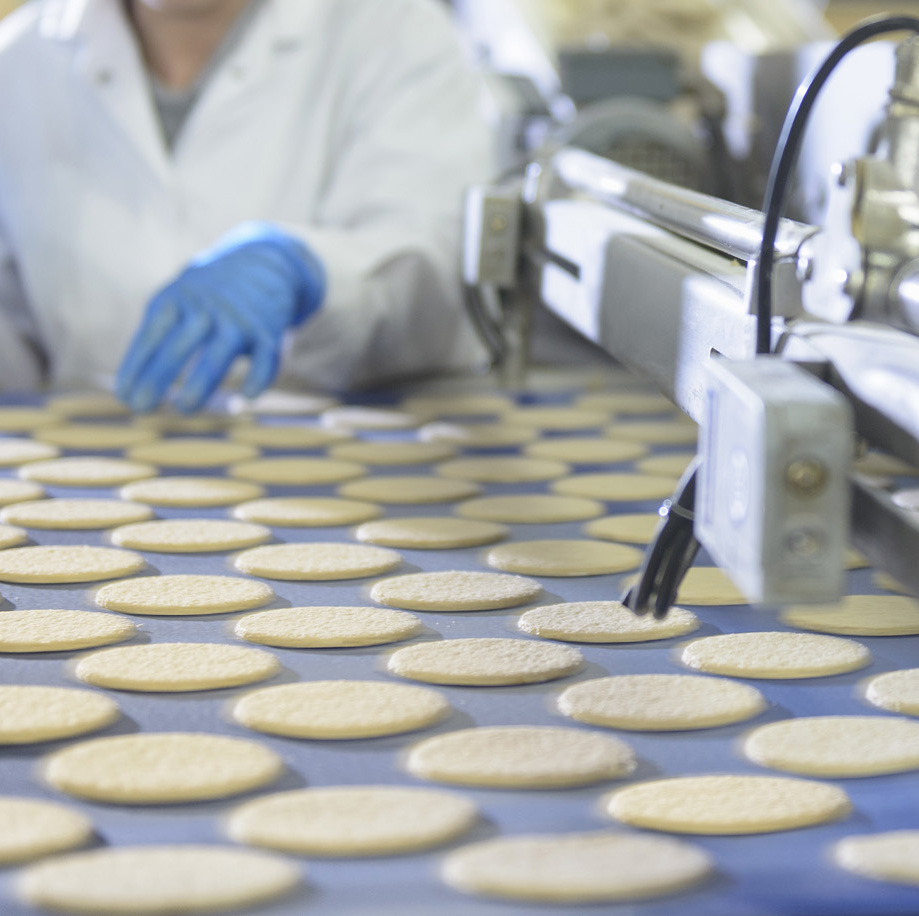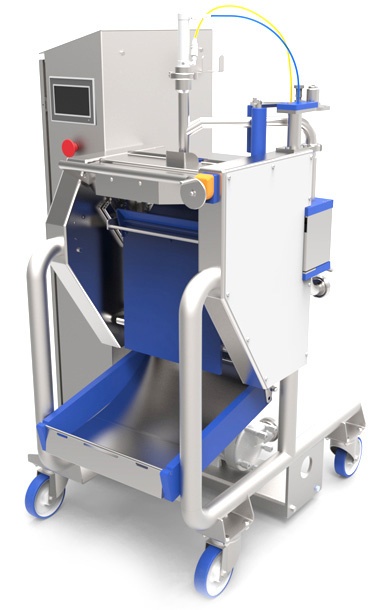 Innofill
Innovative and patented concept for the dosing and packaging of pumpable food in synthetic bags, which can
be directly connected to the cooking tanks.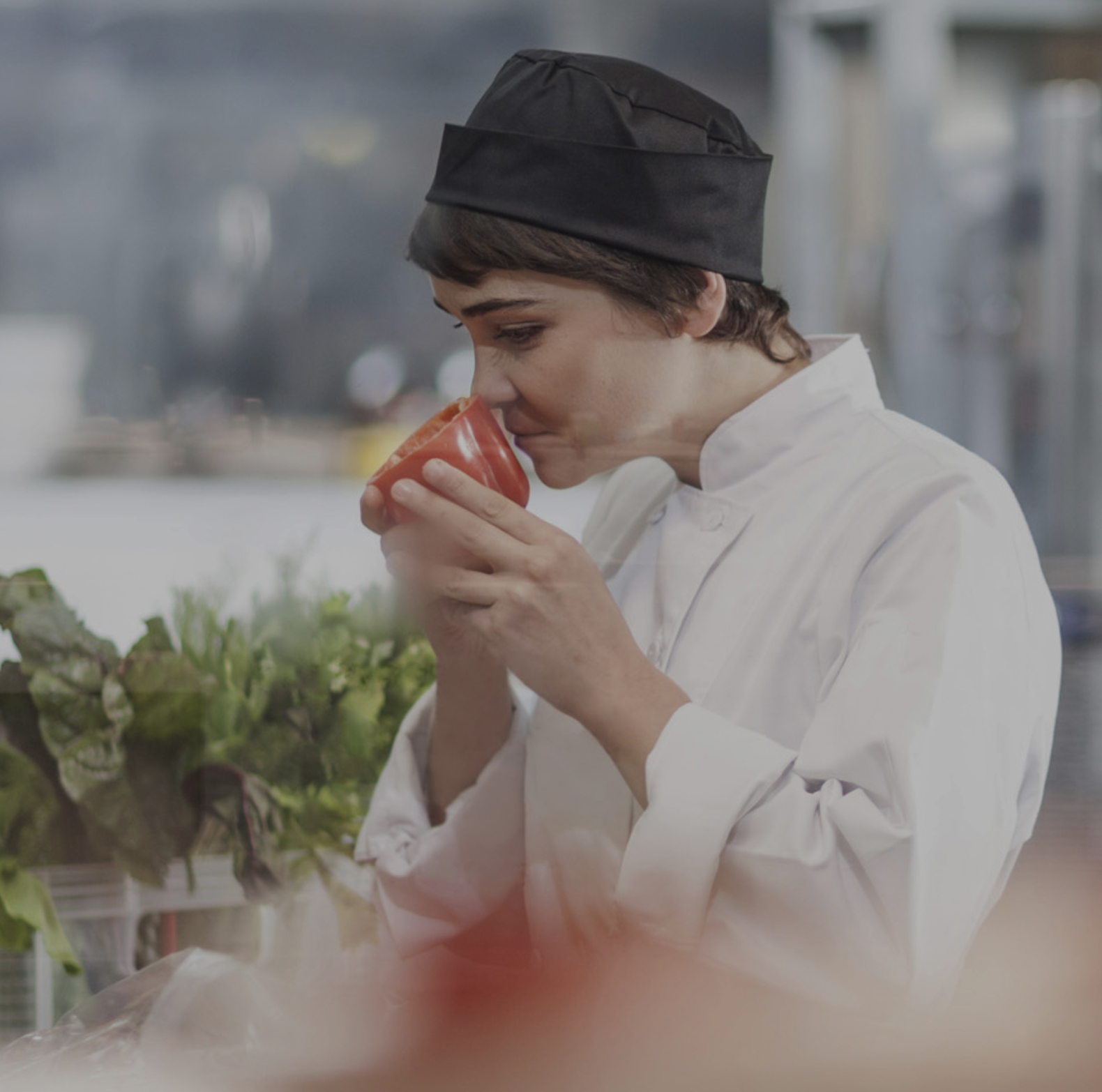 Learn more about Atlantic Engineering machines in video
Interested in an Atlantic Engineering machine?
Contact us