CookTymix®, the new cooker from cadixpro
With CookTymix, respect the flavors and add taste to your products, increase productivity, and reduce energy consumption.
For the cooking of prepared dishes, Cadixpro introduces a revolutionary new horizontal cooker: The CookTymix®.
Whether you work with meats or fish in sauce, produce tomato or white sauces, or require wok-style or sauté cooking, this machine has its place in your workshop, kitchen, or factory.
With its many advantages, this machine is a real asset for your production: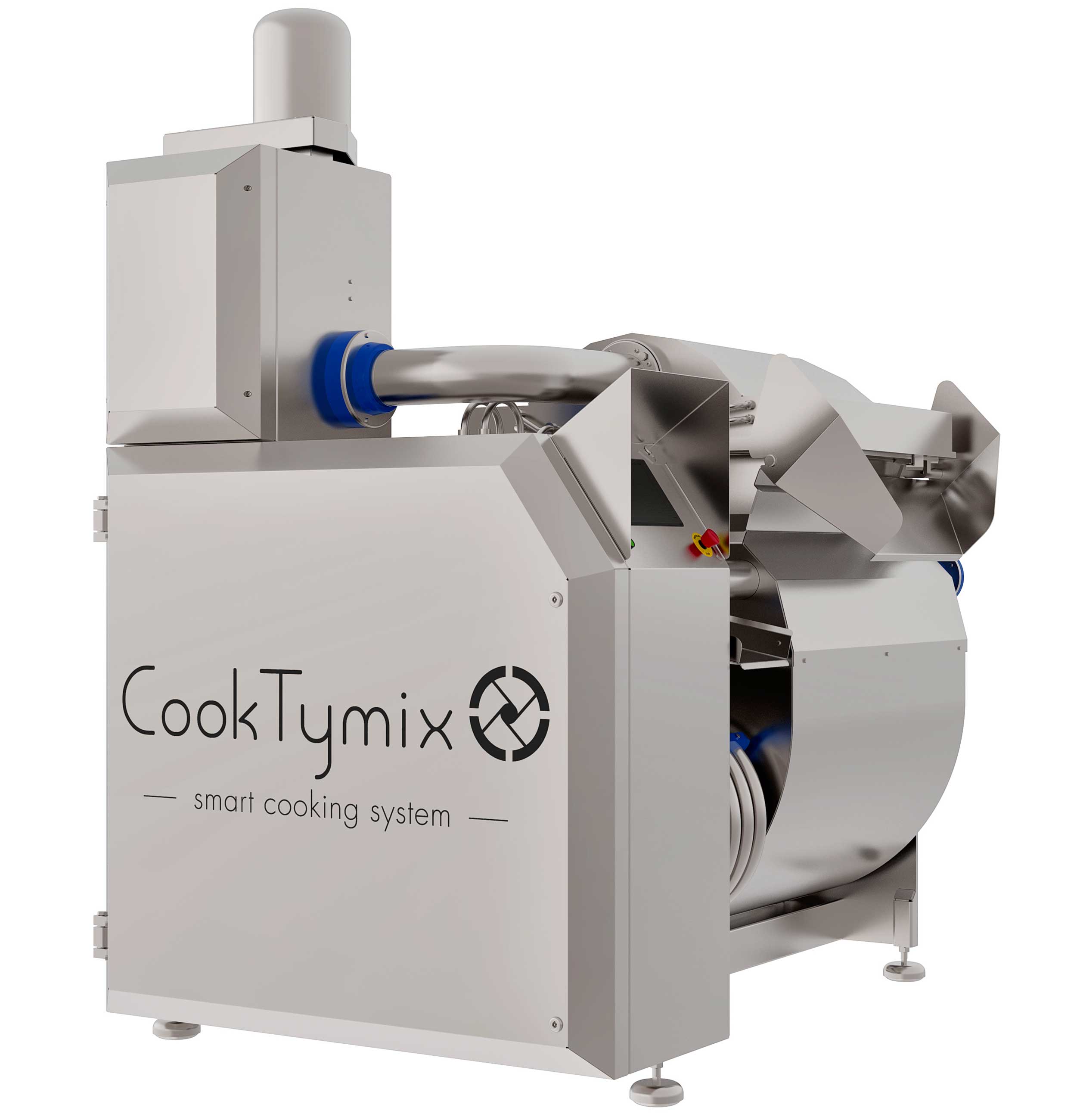 Faster Cooking: Thanks to a fixed cylinder in the middle of the tank, CookTymix increases the exchange surface area by more than 60% compared to traditional cookers. This allows for faster cooking (10%-40% less time), saving you both time and energy.
More Flavor: With the increased exchange surface, cooking is quicker and healthier, thus maintaining the organoleptic qualities of the foods. The CookTymix horizontal cooker allows for quick cooking while eliminating problems related to traditional industrial cooking.
Exceptional Versatility: Whether you're working with meats, fish in sauce, tomato or white sauces, IQF or fresh products, CookTymix adapts to your needs. It offers sauté or wok-type cooking and can also cook under vacuum or quickly cool due to its large exchange surface.
Low Energy Consumption: The CookTymix horizontal cooker is designed to be energy efficient. Its connected electric power is low, as is its steam consumption. You can connect our cooker to a chilled water or glycol circuit to avoid water consumption during the cooling phase.
Precise Control: Thanks to its electronic temperature control and customizable recipe programs, CookTymix allows you to achieve precise and consistent results with every cooking session. You can also monitor the product's temperature thanks to the flush-mounted temperature probe at the bottom of the tank. You can edit the temperature curve throughout the process.
Ease of Use and Maintenance: The lid is equipped with an inspection window for easy ingredient insertion. The internal scrapers of the CookTymix horizontal cooker can be quickly and easily disassembled, facilitating cleaning and disinfection. Additionally, the cooking tank is self-cleaning, ensuring optimal hygiene. 
The movements of the tank and lid are hydraulic. Optionally, for liquid products, we offer draining through a valve located at the bottom of the tank.
Invest in Cadixpro's CookTymix horizontal cooker and take advantage of its many benefits to improve your cooking
efficiency, versatility, and energy savings. It's the evolution of cooking methods, designed to offer you speed,
flexibility, and exceptional quality.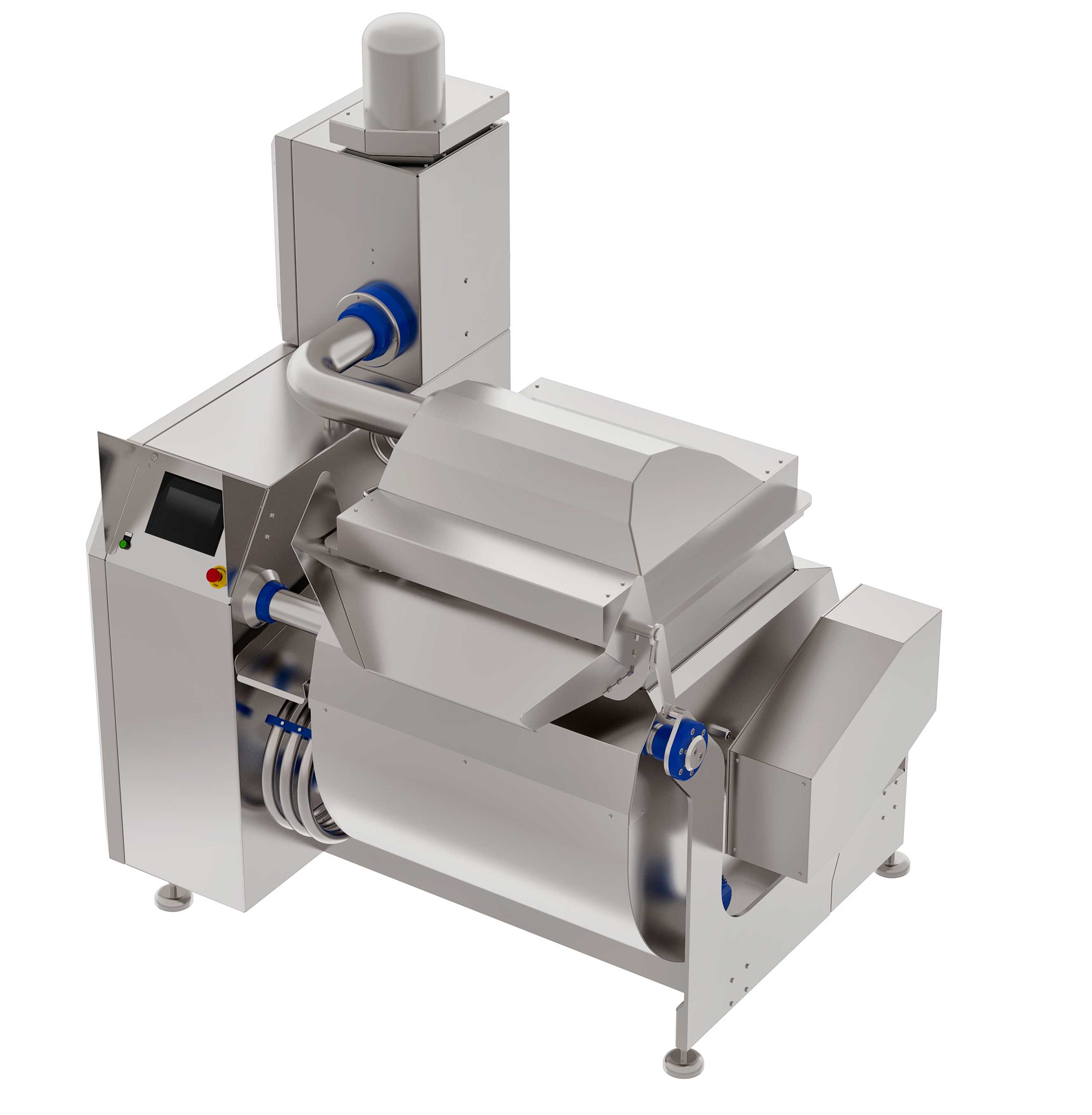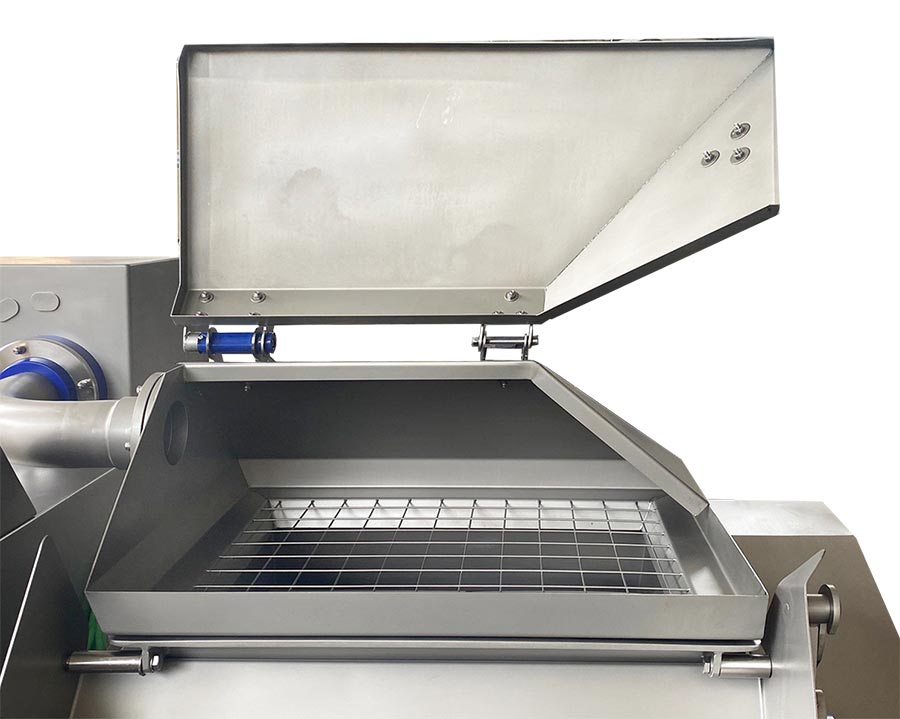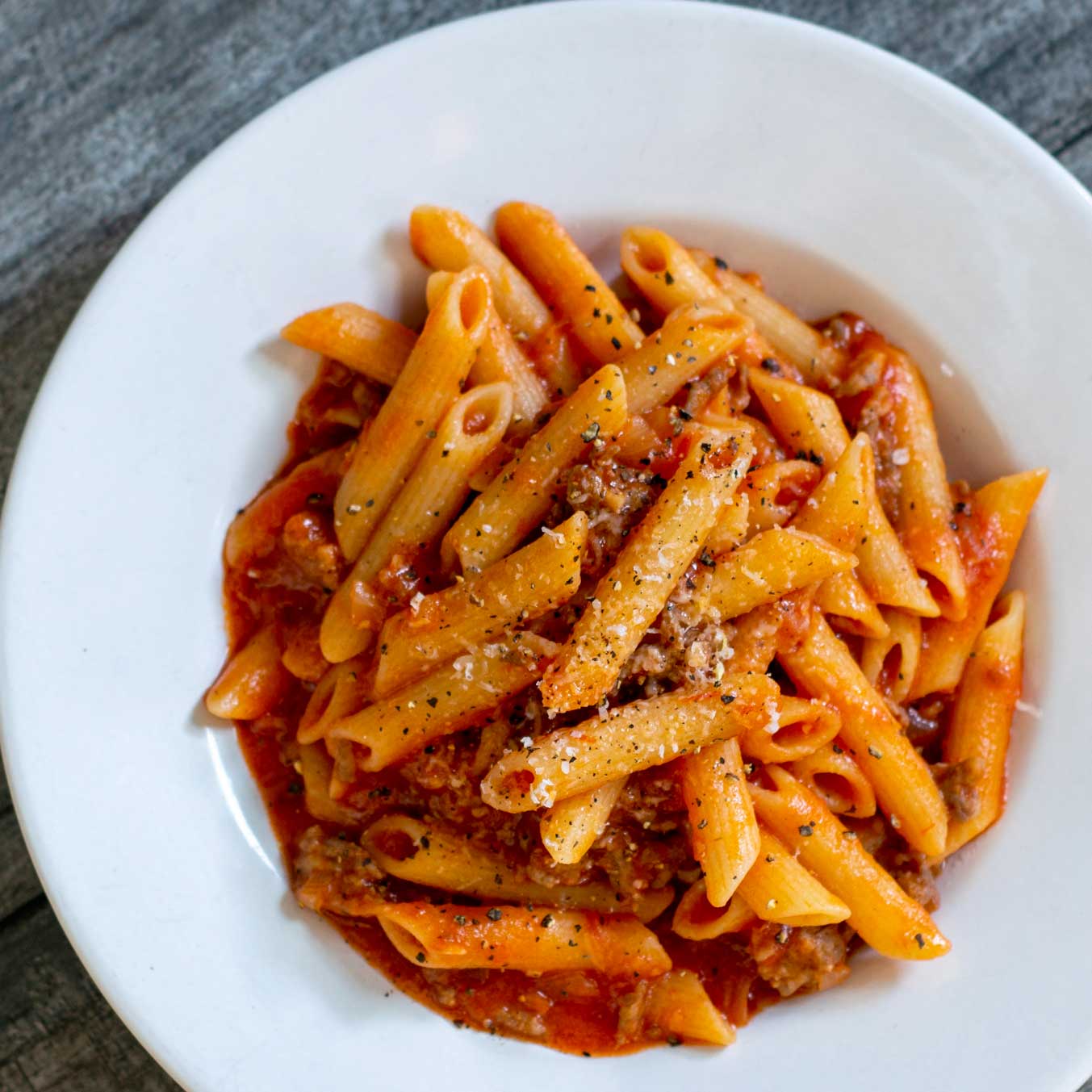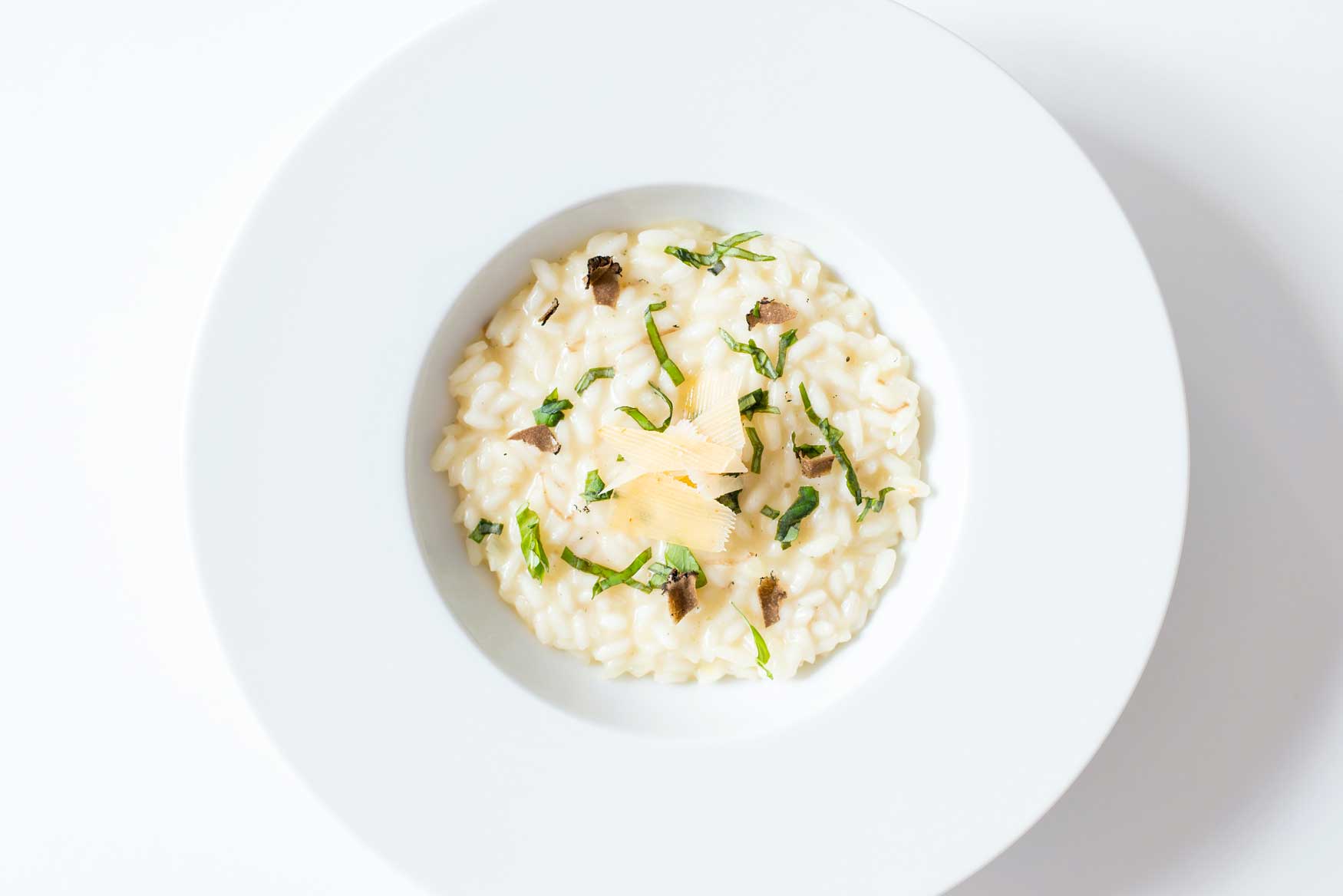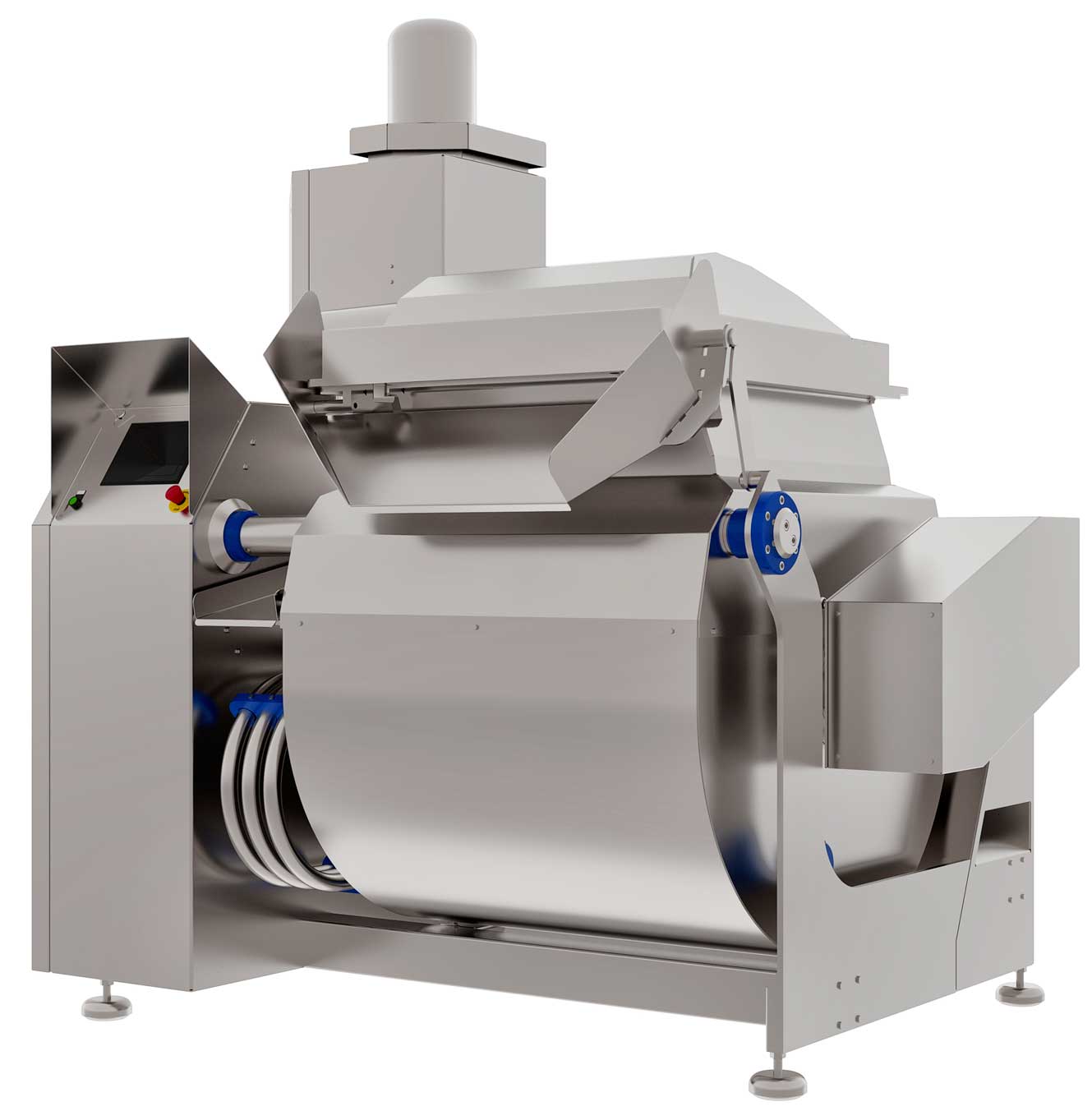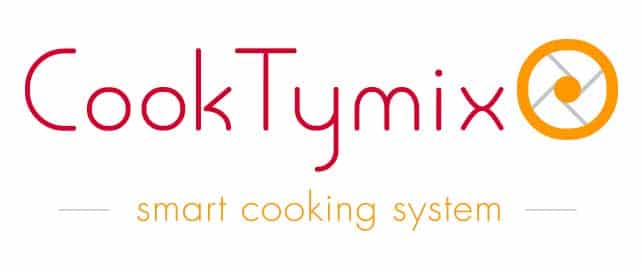 Discover the CookTymix® range of cookers
The cooker is available in 3 tank sizes: 150, 250, and 500 liters. 
The announced tank sizes are the usable capacities. The machine can be manually loaded as it is low, or by a lift cart. Optional equipment includes weighing scales for the machine.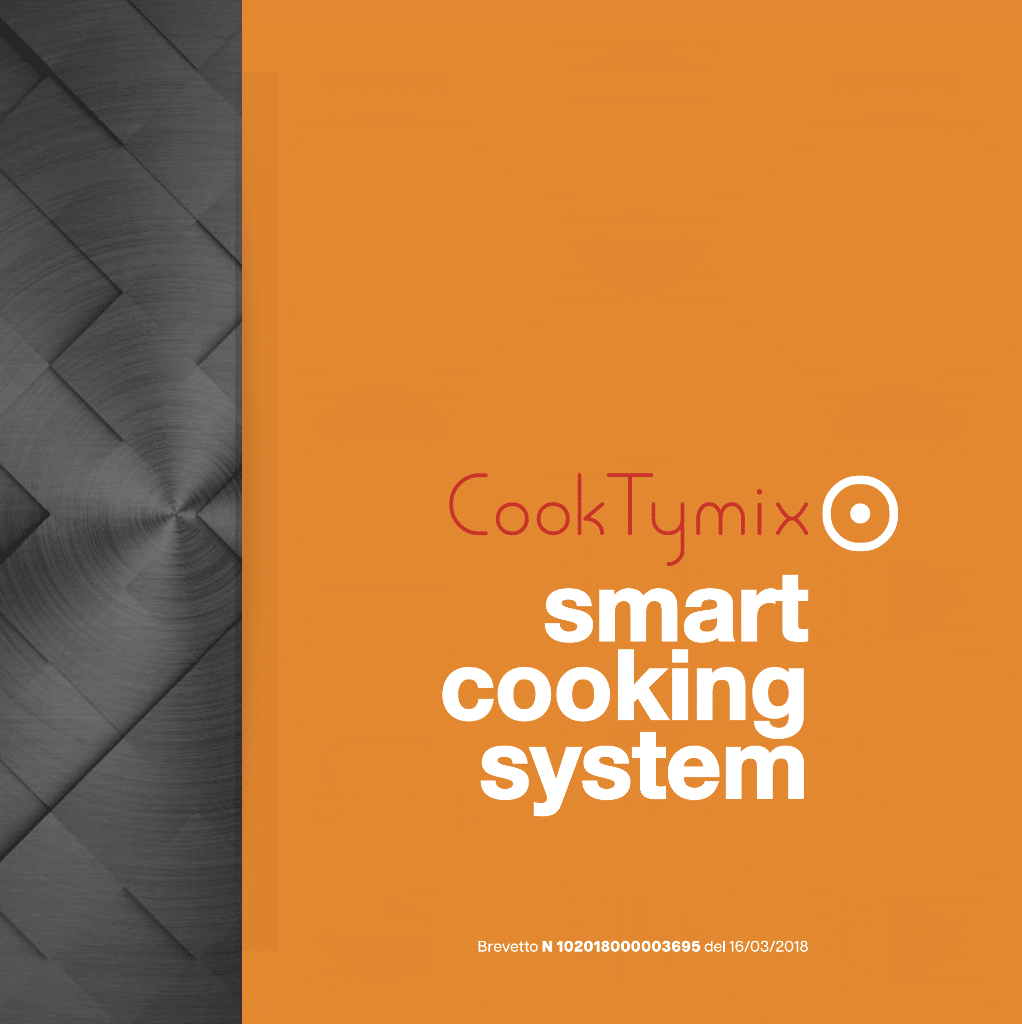 Presentation of the Cooktymix Horizontal Cooker.
CookTymix® cooker application examples:
Stews, sautés, daube, risotto, soups, blanquette, pasta, sauces, roux, broths, meat or fish-based sauce bases, stuffings, fillings for pasta, vegetables, mustards, caramel, cream, jam, fruit paste, and toron.
Are just a few examples of the cooker's wide range of capabilities.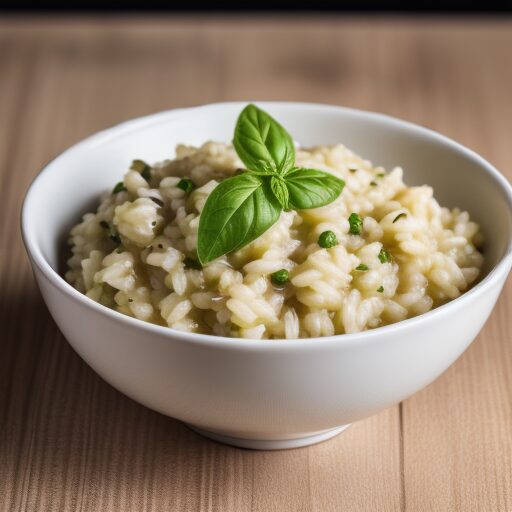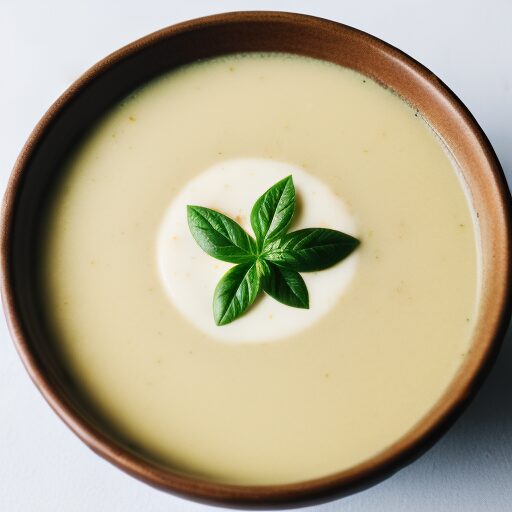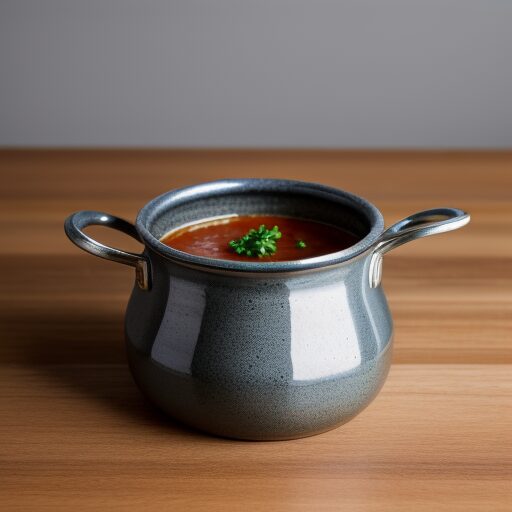 Interested in a CookTymix® machine?
Contact us?