Cadixpro french distributor of the italian brand firex, specialist in sugar cookers.
Machinery and equipment for catering 100% Made in Italy
To offer our customers a complete range of machines for chocolatiers or pastry chefs, we needed equipment for sugar cooking. For this reason, we chose the Italian brand Firex. With Firex electric cookers, you can cook your caramels or pralines.
CADIXPRO GUARANTEES FIREX COOKERS FOR 24 MONTHS
We offer several models depending on the amount of sugar you wish to cook. Electric heating ensures precise temperature control to achieve the desired caramel color and texture. The operation of the cookers is simple, and the mixing of nuts into the caramel is excellent.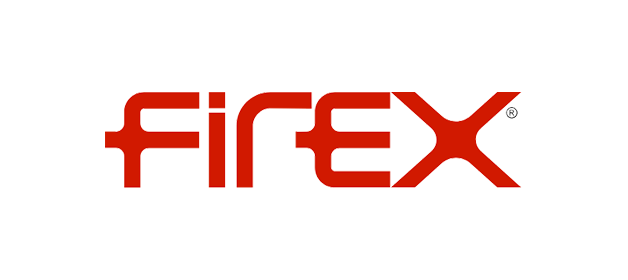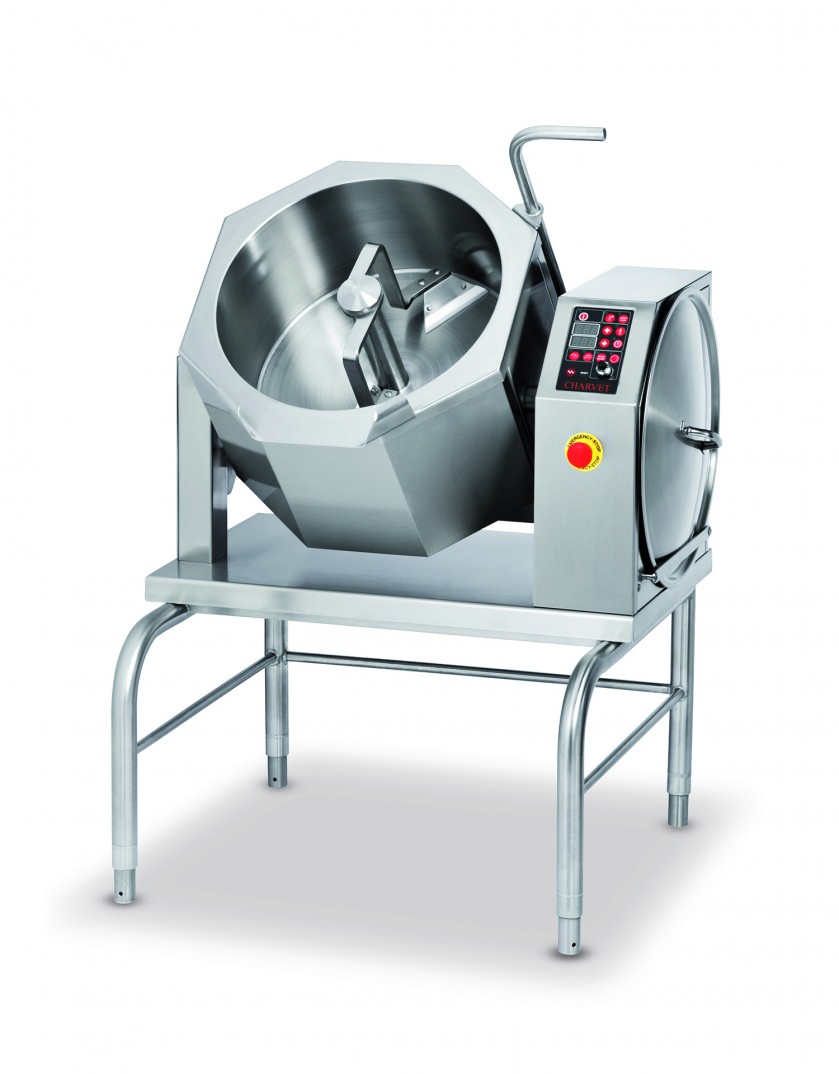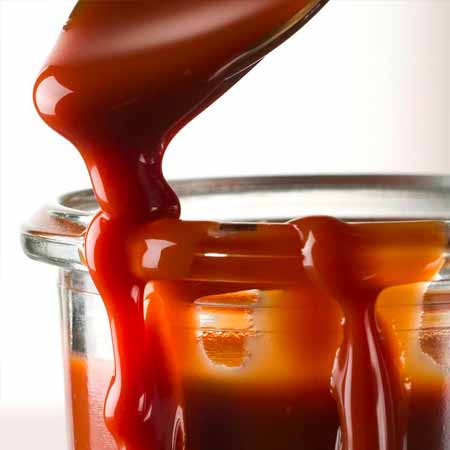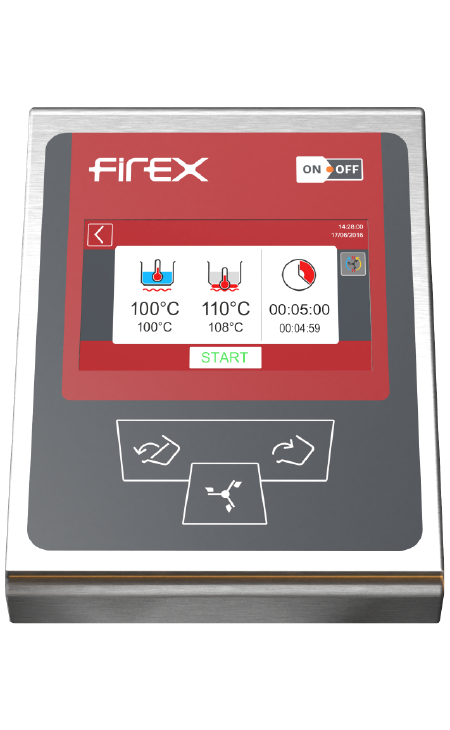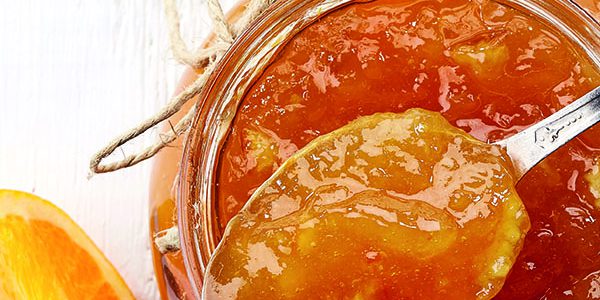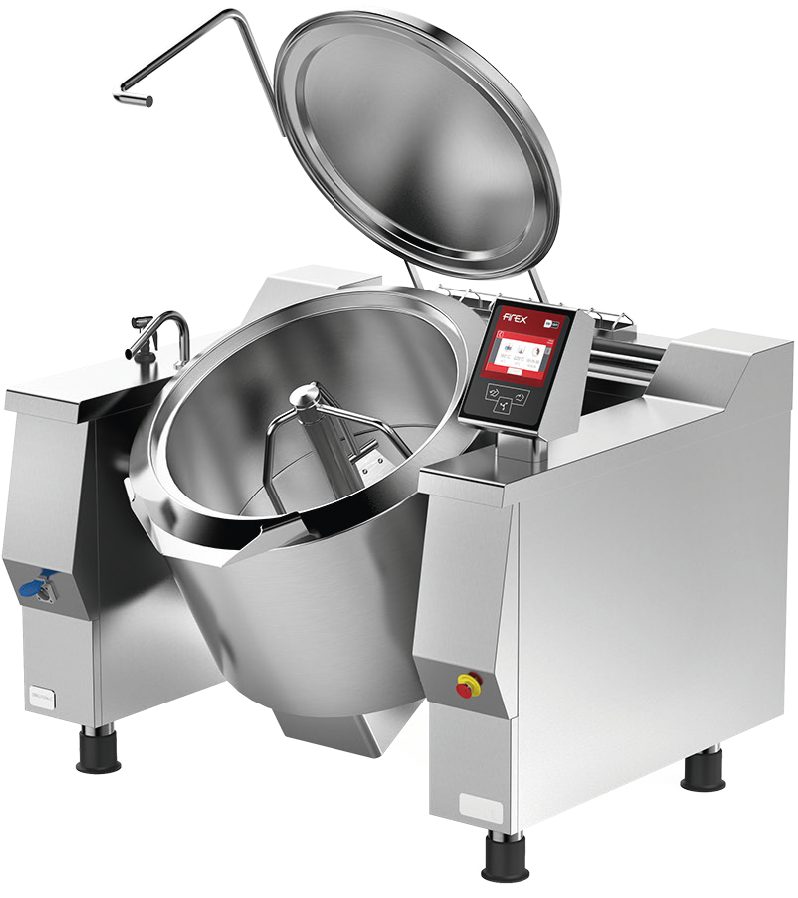 Advantages of Firex Caramel Cookers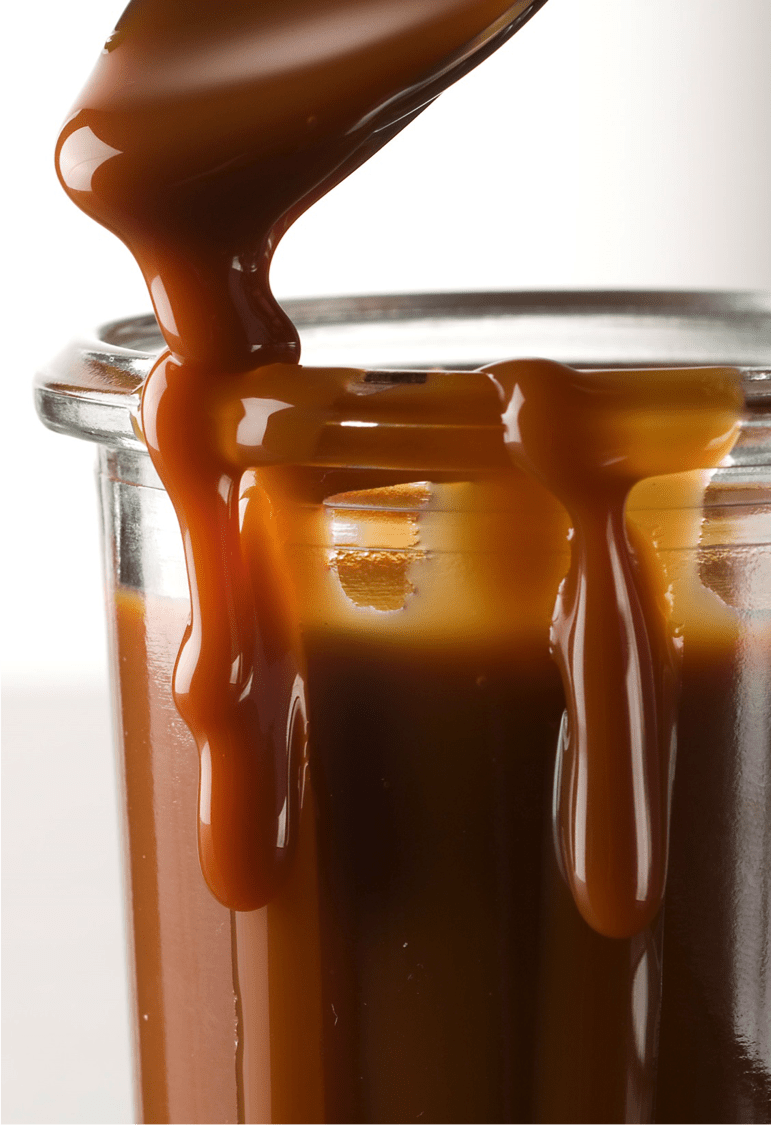 Great versatility in caramel cooking; allows precise and consistent results.
Precise temperature control to easily and accurately adjust the cooking temperature of the caramel, ensuring uniform cooking and avoiding risks of burns or overcooking.
Reduced cooking time compared to traditional caramel cooking methods, saving valuable time in the kitchen and increasing productivity.
Consistent quality due to precise temperature control and the reliability of the equipment.
Ease of use: Firex caramel cookers are equipped with intuitive controls and a user-friendly interface, and they are easy to clean.
Firex cookers are compact and can be delivered on wheels for better organization in your laboratory.
Discover the Firex machines in video
Dry or wet caramel, caramelized nuts, caramel sauce, pralines, cooking of creams, jams, and fruit pastes.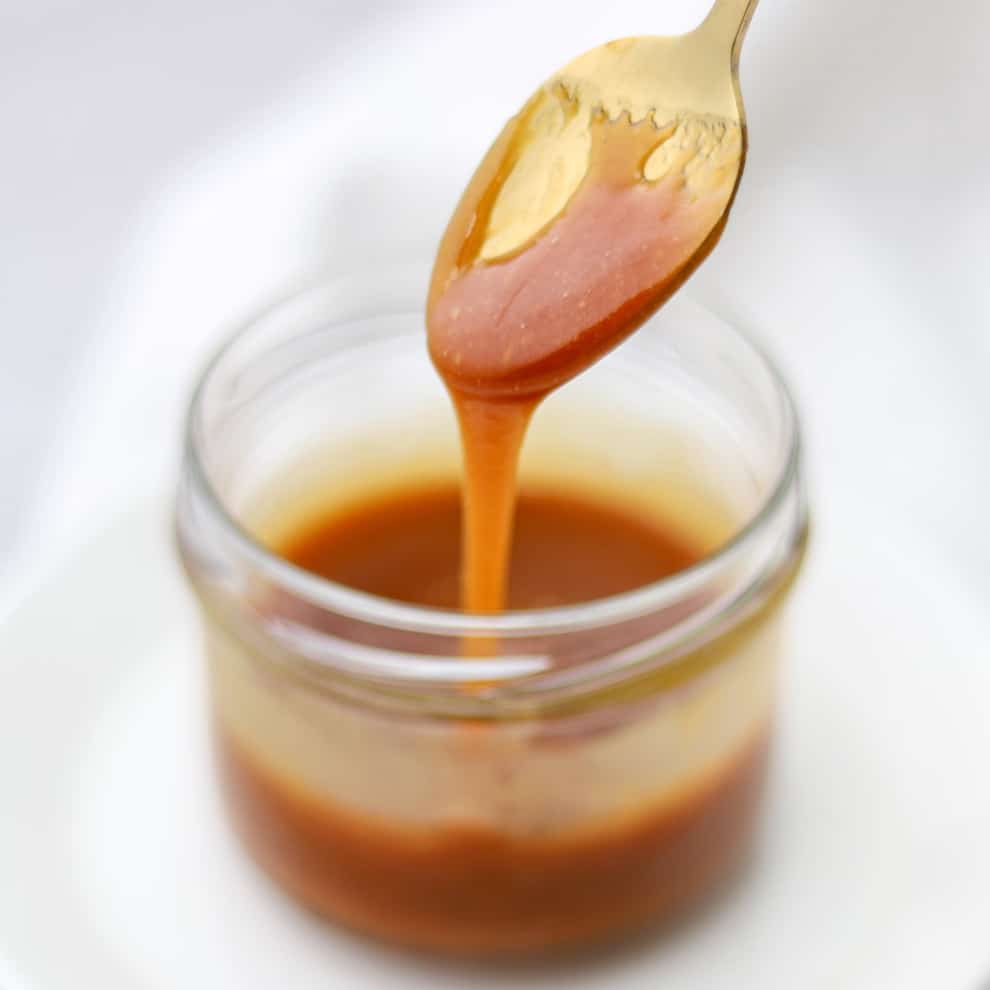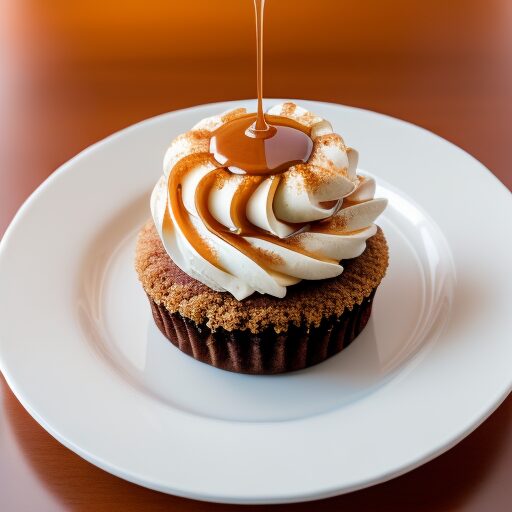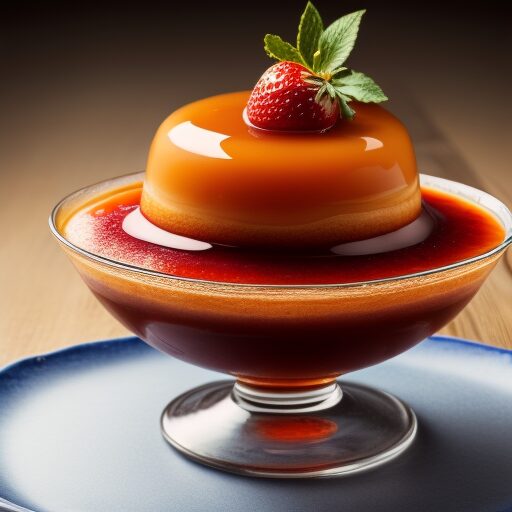 Firex caramel cookers are available in different sizes, allowing you to choose the capacity that best suits the needs of your establishment. Whether you need to produce small or large quantities of caramel, there is a cooker model suitable for every situation.
Interested in an Firex machine?
Contact us