Cadixpro french distributor of the italian brand firex, specialist in sugar cookers.
Machinery and equipment for catering 100% Made in Italy
To offer our customers a complete range of products for chocolate makers or pastry cooks, we had to be able to offer them equipment for cooking sugar.
To do so, we chose the Italian brand Firex. With the Firex electric cookers you can cook your caramel or your pralines.
We offer you several models depending on the amount of sugar you want to cook. Electric heating ensures precise temperature to achieve desired caramel color and texture. The operation of the cookers is simple and the mixing of the dried fruits in the caramel is very good.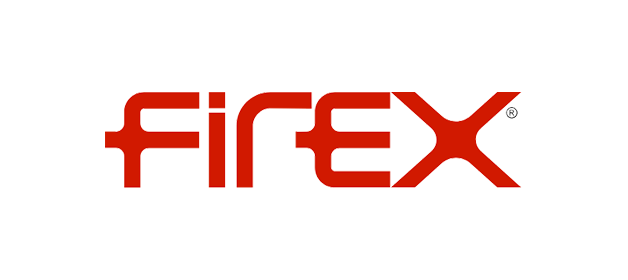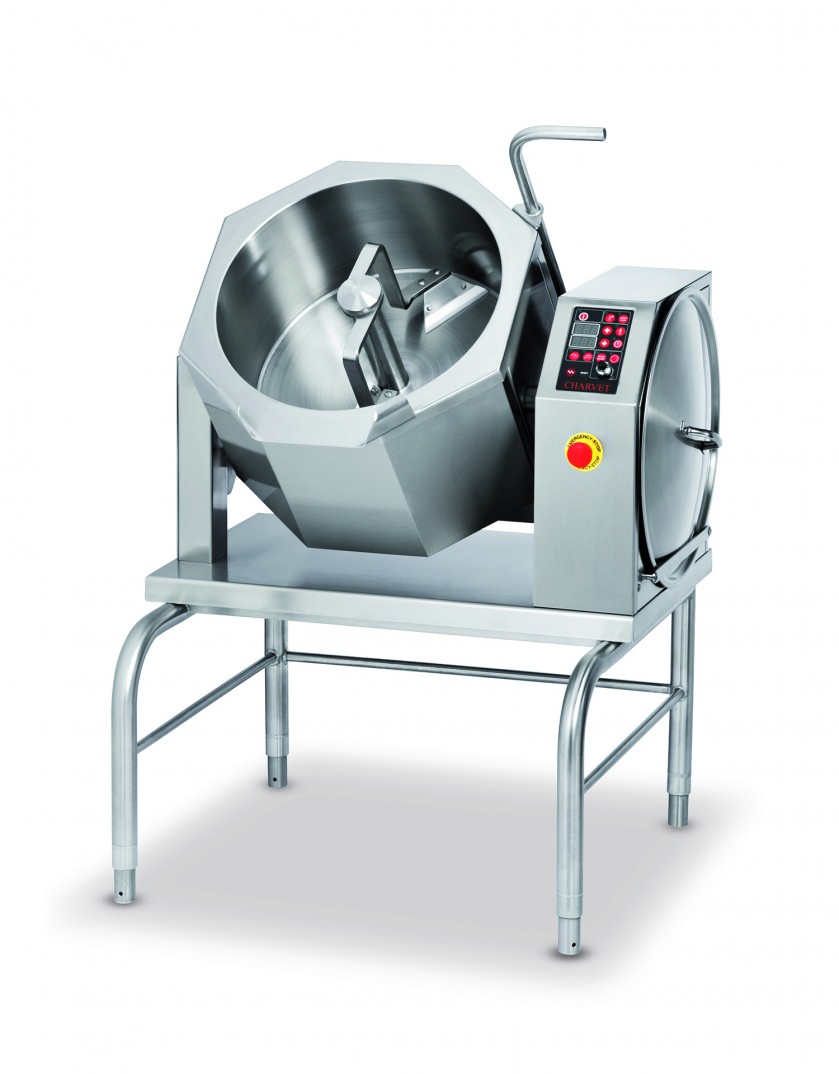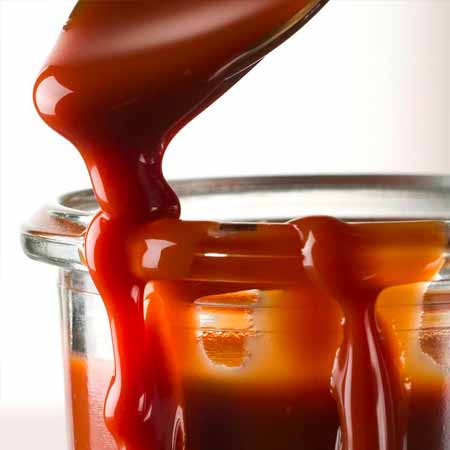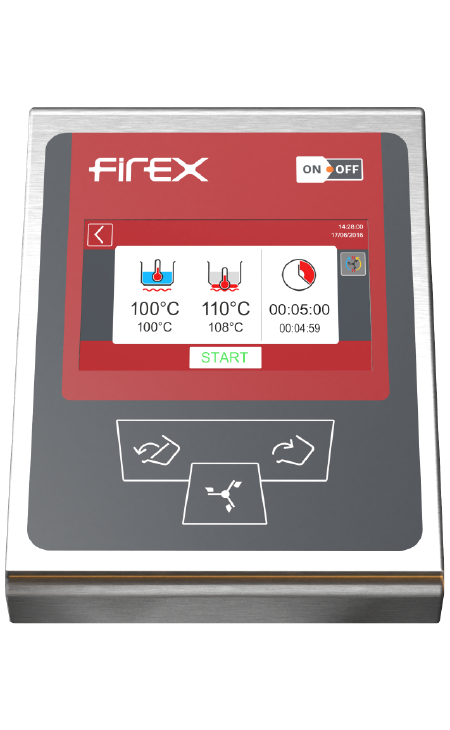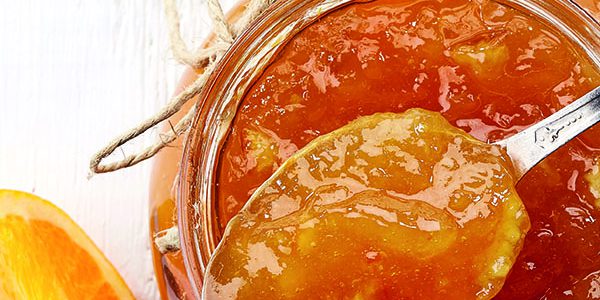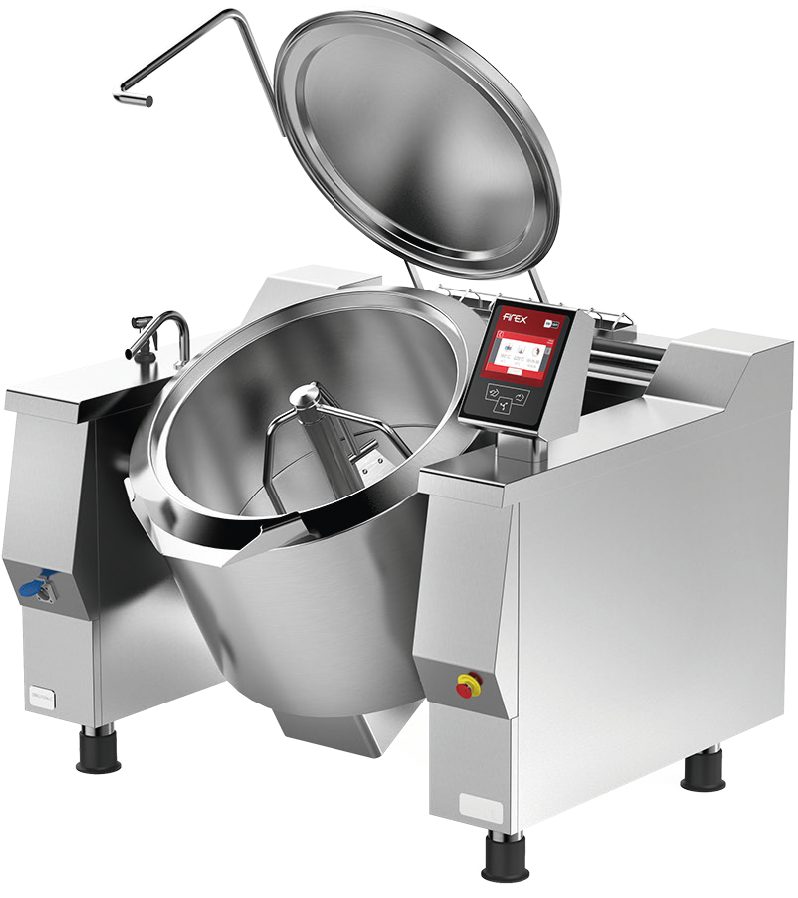 Discover the Firex machines in video
Interested in an Firex machine?
Contact us