Cadixpro offers a complete range of cookers for the manufacture of processed cheese.
For your cheese specialties
We have several sizes of cookers to adapt to your production (30, 85, 125 and 200 liters). Cadixpro has developed 3 ranges of machines according to the maximum temperatures requested (95°C, 110°C or 127°C).
The machines can be tiltable or fixed depending on the viscosity of the products worked.
Our cookers can be offered with electric or hydraulic movements and locks to reduce machine downtime and maintenance. The new design of the steam injection nozzles ensures a very fast heating time, a low condensate supply and a low noise level. The steam nozzles are removable from the top for quick and easy access.
With Cadixpro cookers you can make spreadable processed cheese but also cheese specialties with long and stringy textures. We deliver our cookers with, as an option, the filtration and steam expansion system, the emptying system by piston valve and pump, the buffer or creaming tanks, the cleaning in place systems. These devices can be offered on skids for rapid installation and commissioning on the production site.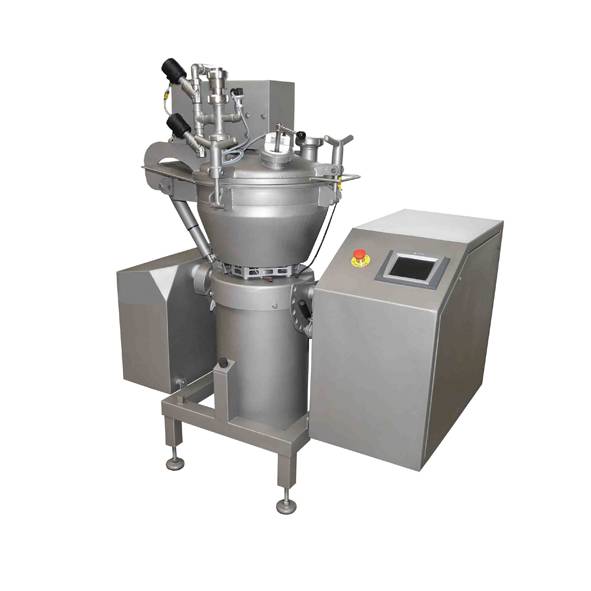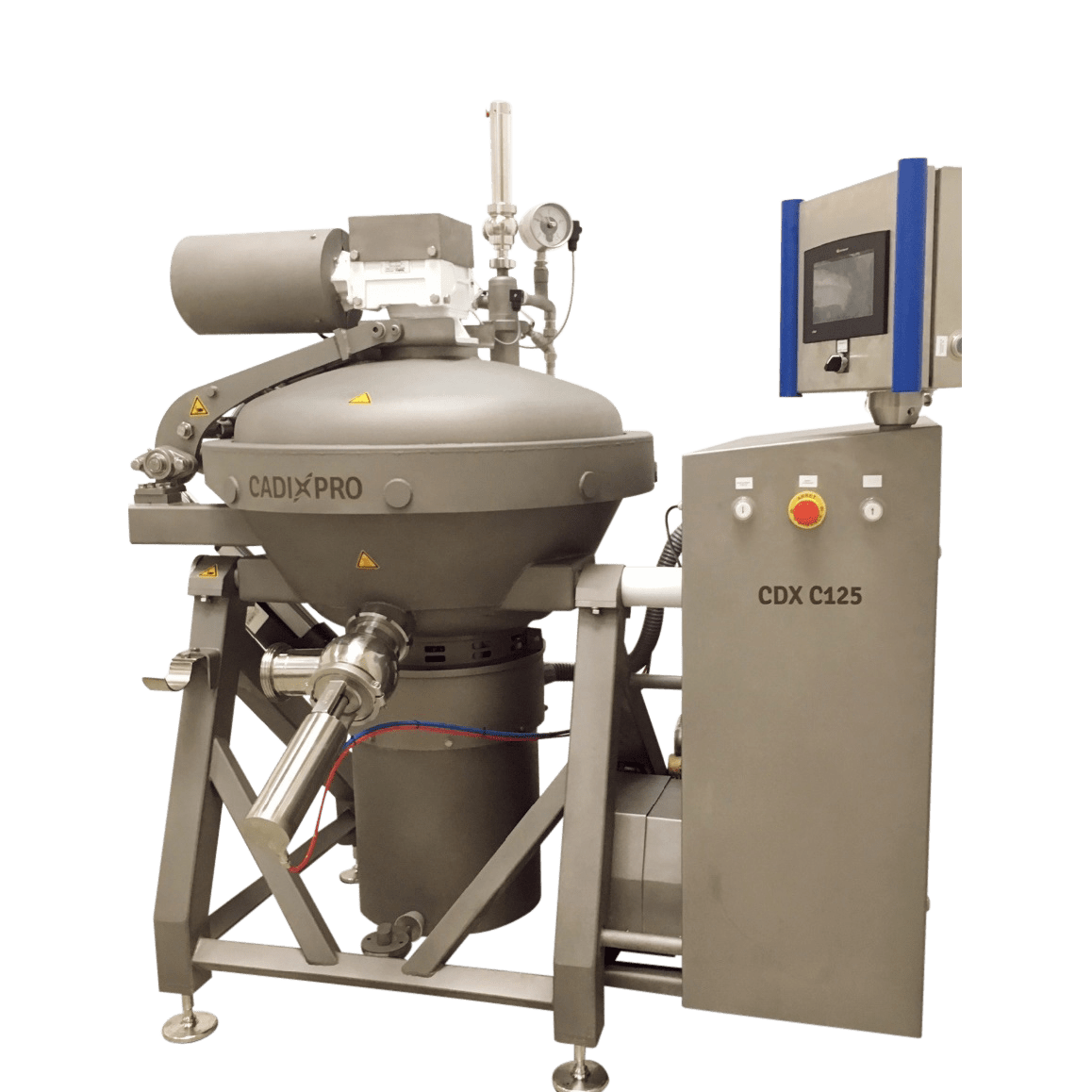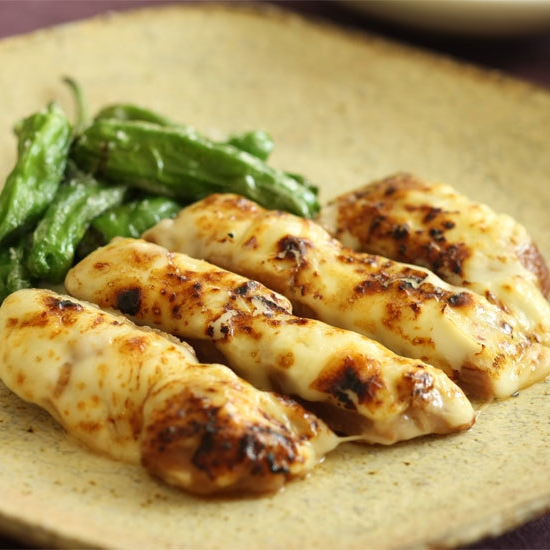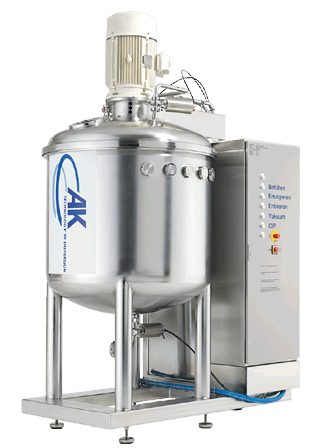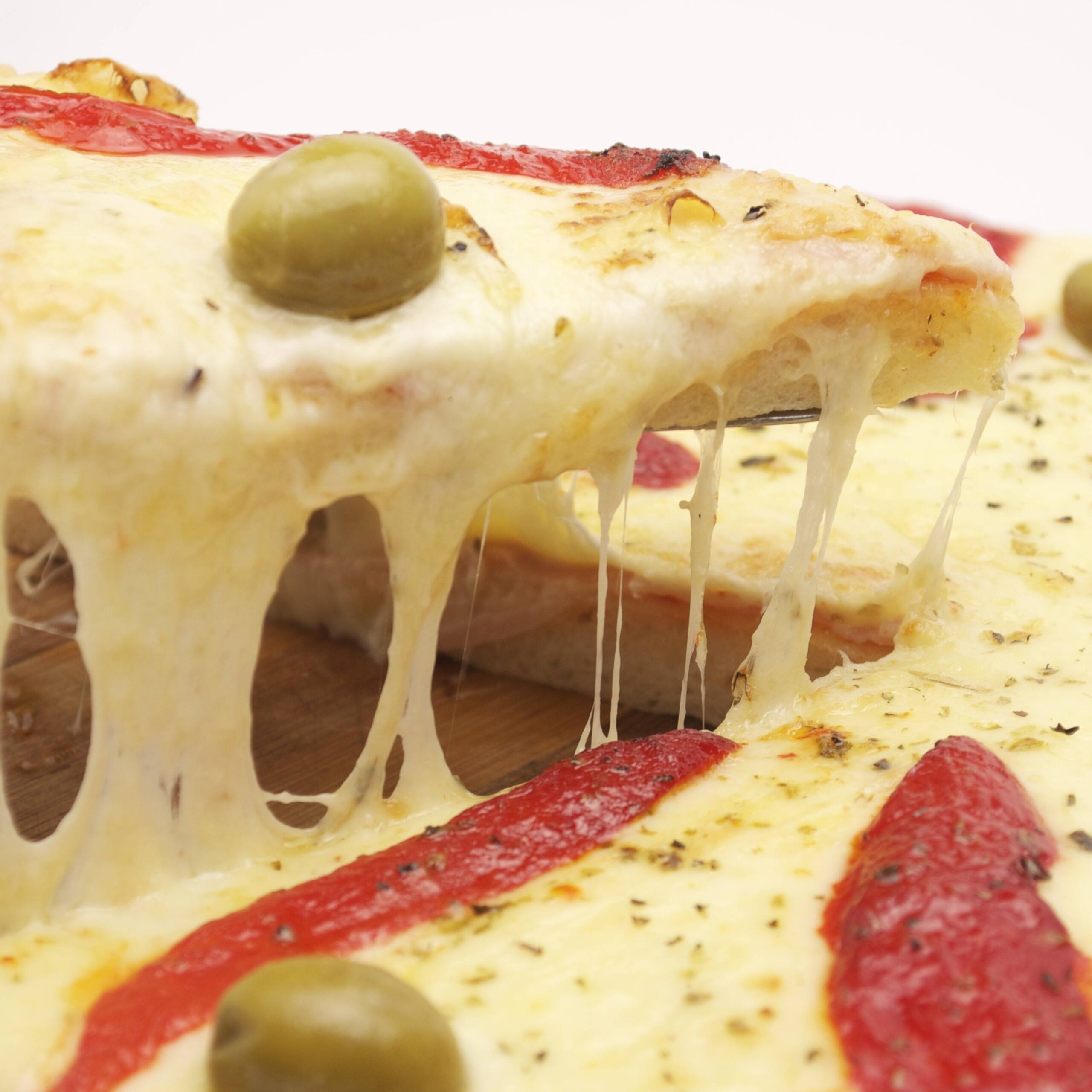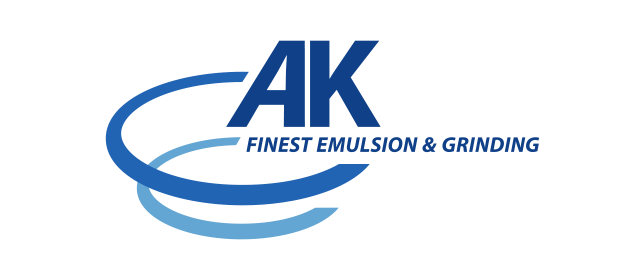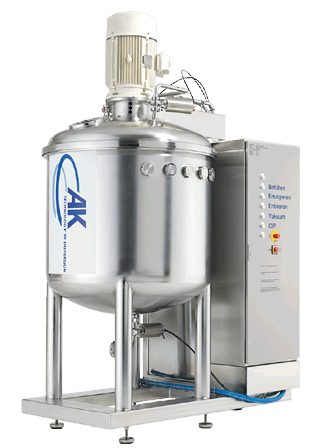 The AK SYSTEM brand
AK machines are equipped with a patented tool that allows you to grind large blocks of cheese. This tool also makes it possible to obtain very fine emulsions or to mix small ingredients without damaging them.
The AK system tool does not have cutting elements. So there is no wear. This point is very important because it reduces maintenance costs. We do not need recycling piping or a rotor-stator system to guarantee the fineness of the product.
The tool developed by AK System generates a very important vortex in the tank and guarantees a very important fineness with a low temperature rise.
AK System appliances are available with tanks of different sizes. We offer 10- or 50-liter machines for trials or small manufacturing and 200-to-2000-liter machines for production lines. The latter are equipped with a double wall for cooking or cooling.
Direct steam injection nozzles are placed at the bottom of the tank for faster cooking, their number differs according to the dimensions of the equipment. The machines can also work under vacuum. The maximum temperature in the tank is 110°C for a pressure of 0.5 bar.
Draining is carried out by a twin-screw pump which will also be used for cleaning.
The machines can be equipped with automatic dosing for liquid ingredients, hoppers to disperse the powders before vacuum suction into the tank. For blocks of cheese or butter we have an electrically operated loading hatch for 200- or 300-liter bins.
We can test your products in our pilot laboratory at the headquarters of the AK System company or on your premises with our demonstration machine.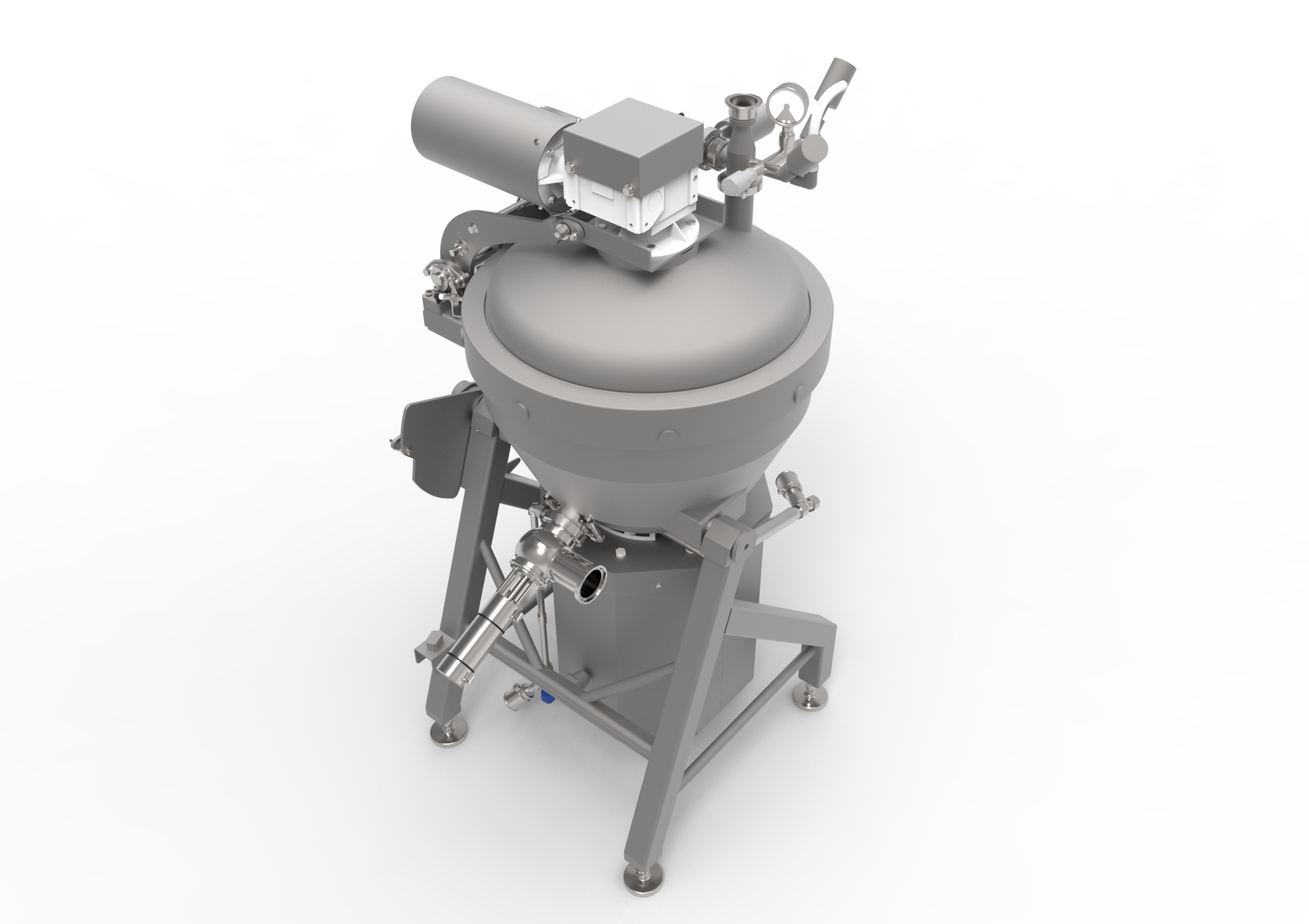 The Cadixpro brand, the tailor-made solution
For the manufacture of processed cheese or cheese specialties, Cadixpro offers 3 sizes of machines. 85-, 125- and 200-liter machines to best adapt to your production.
Cycle time for one charge is approximately 10 minutes. This time includes the times for loading and emptying the device.
The cookers can work under pressures of 0.5 or 1.5 bar depending on the desired maximum temperature. The machines are equipped with steam injection nozzles. We have developed a special design to ensure minimum condensate and silent operation.
The dismantling of the nozzles is done from above for better accessibility for maintenance.
All machines can be equipped with vacuum device to speed up cooling.
All bowl, lid or locking movements are motorized for good ergonomics.
To reduce water consumption, Cadixpro installs dry gaskets on these appliances, the cooling of which is ensured by the product.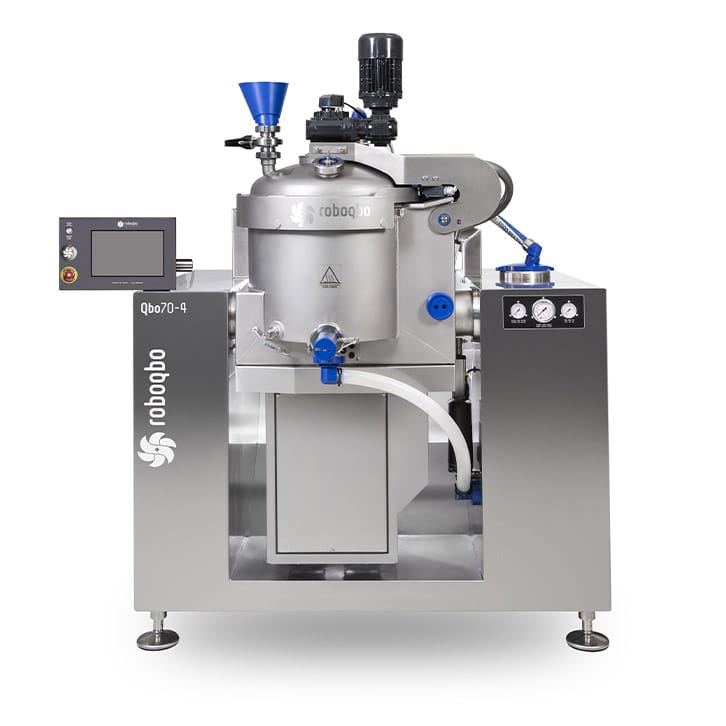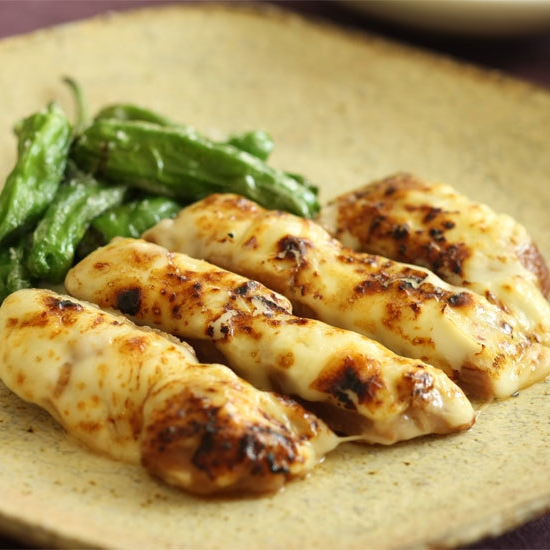 The Roboqbo brand, all in one
RoboQbo machines are ideal for carrying out trials in the processed cheese or specialty cheese sector.They have a steam generator built into the frame of the machine. You can cook up to 120°C, cool and work under vacuum. All you have to do is connect the machine to a water supply and an electrical supply to be able to start your tests.
Many tools can be installed depending on the products worked:
– Micro-toothed knives for grinding blocks of cheese or butter
– Mixing blades for long textures
– The emulsion tool to obtain the finest emulsions.
The 8 liter RoboQbo machine is ideal for R&D departments. It allows to workloads from 1.5 to 5 liters. Product quality and process times achieved are fully transferable to a larger capacity RoboQbo machine.
From the 15 liter machines the cleaning is completely automatic.
Manufactured products: spreadable processed cheese, blocks of processed cheese, cheese specialties, imitation cheese, long-textured mozzarella-type cheeses, etc.