Cadixpro french distributor of the roboqbo brand.
For chocolate artisans, pastry cooks, caterers but also for industrialists, the RoboQbo company offers a very wide range of machines of different capacities.
Cadixpro wants to offer its customers high-performance equipment that meets their needs and they naturally
turned to this Italian company. RoboQbo machines are innovative and in line with all market expectations.
They use the latest technologies and offer for example, automatic cleaning, Wi-Fi connections to extract
temperature curves or allow remote assistance.
Innovation in the design of parts in contact with the product is permanent to facilitate cleaning and limit
retention areas. The operator panel is user-friendly and very intuitive to use.
Cadixpro has surrounded itself with RoboQbo to offer the best to these customers. RoboQbo is growing but
remains a family business that is always listening.
''The right arm of the pastry chef and chocolate maker.''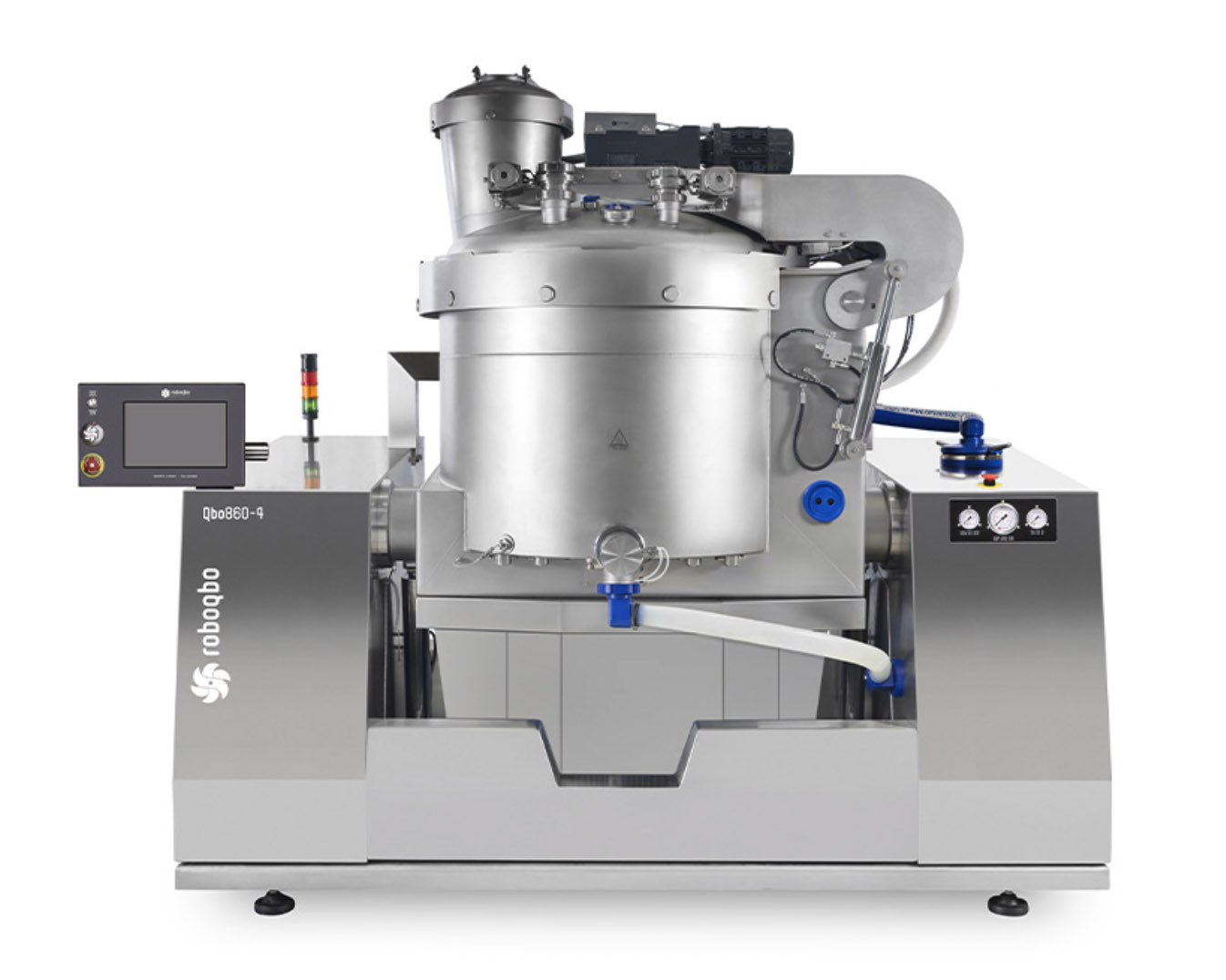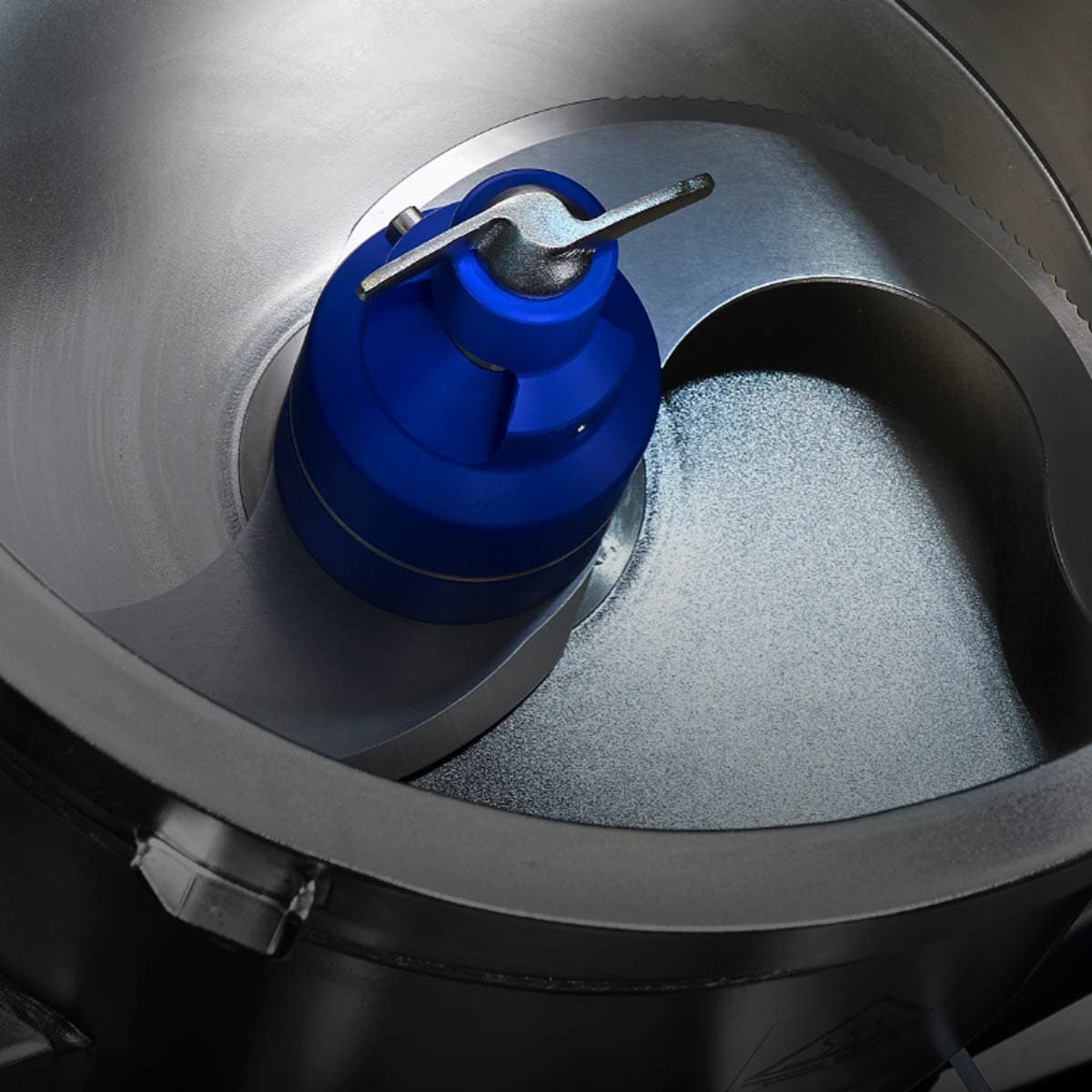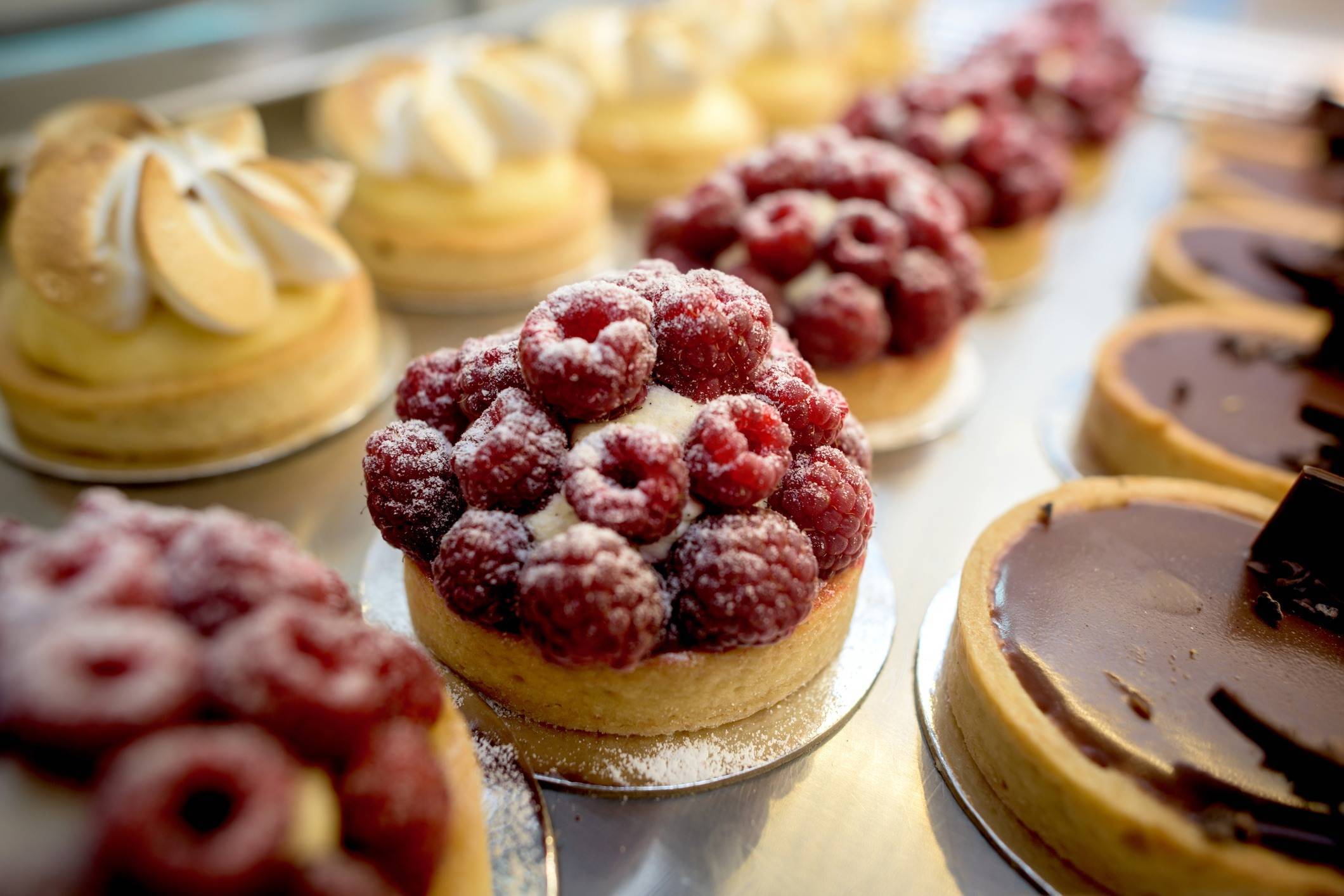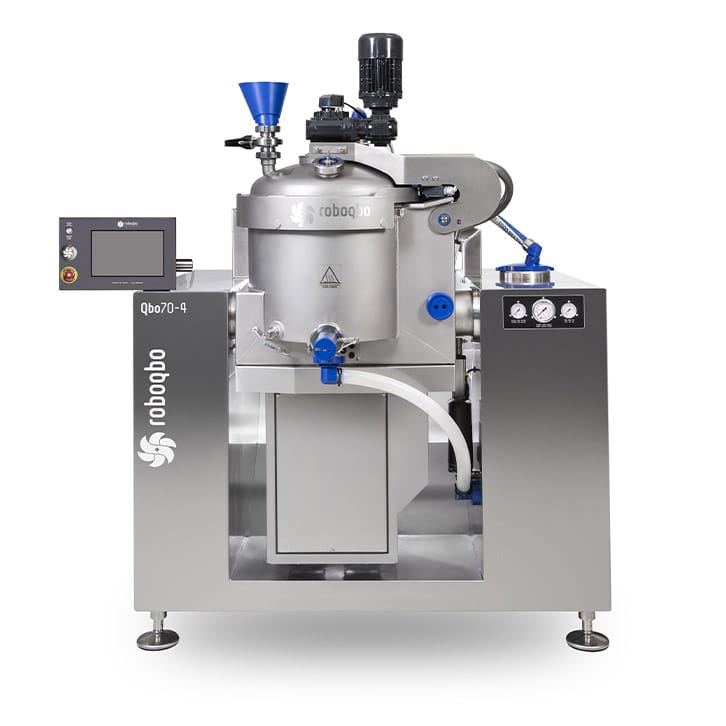 Discover the Roboqbo machines in video
Interested in an Roboqbo machine?
Contact us