Cadixpro french distributor of the roboqbo brand.
For chocolate artisans, pastry cooks, caterers but also for industrialists, the RoboQbo company offers a very wide range of machines of different capacities.
Cadixpro aims to provide its clients with high-performance equipment that meets their needs, and naturally, they have turned to this Italian company. RoboQbo machines are innovative and in line with all market expectations.
They utilize the latest technologies and offer features such as automatic cleaning, Wi-Fi connections for extracting temperature curves, or enabling remote assistance.
The innovation in the design of the parts in contact with the product is constant to facilitate cleaning and minimize retention zones. The operator console is user-friendly, and its use is very intuitive.
Cadixpro has partnered with RoboQbo to offer the best to its clients. RoboQbo is a growing company but remains a family business that is always attentive.
''The right arm of the pastry chef and chocolate maker.''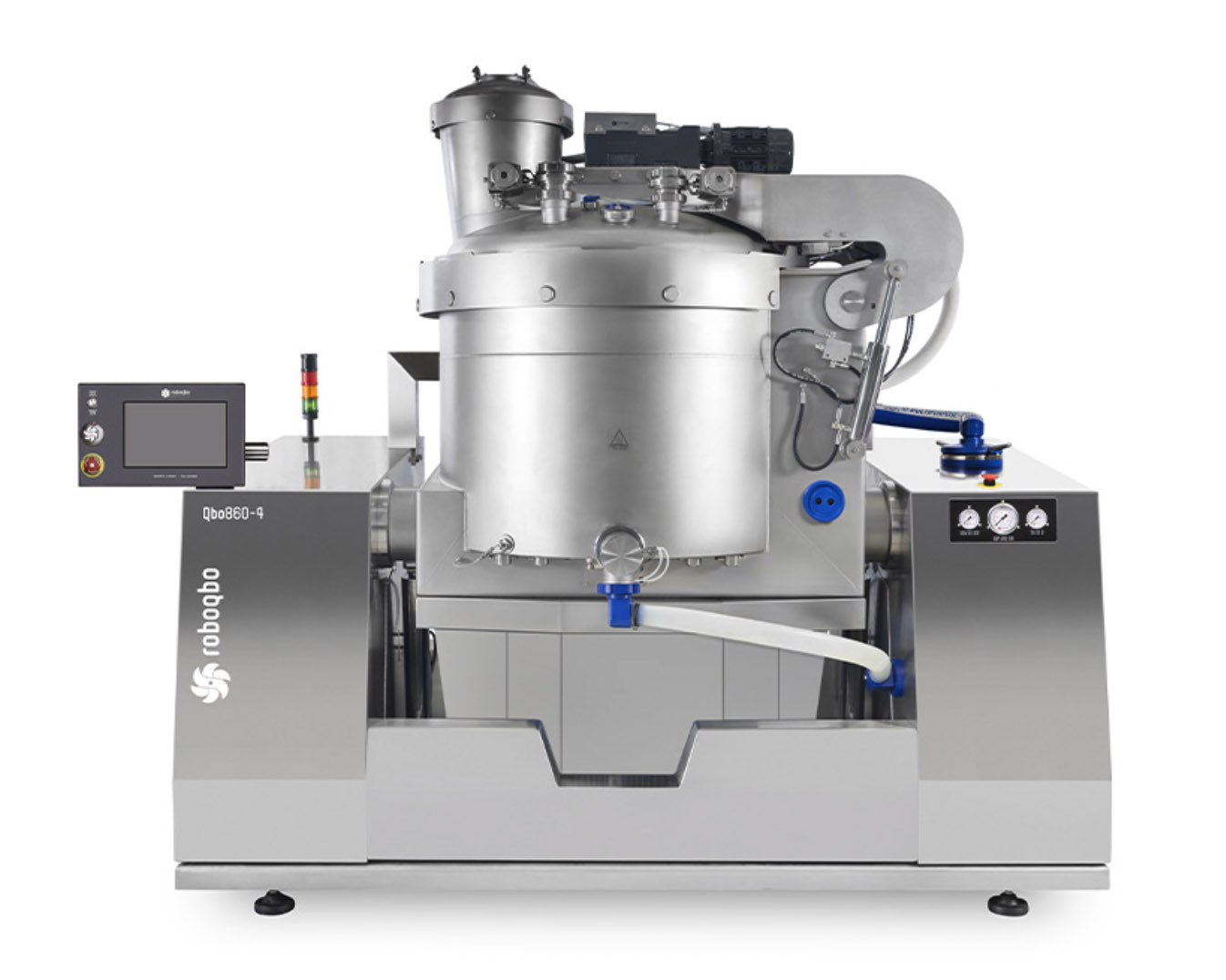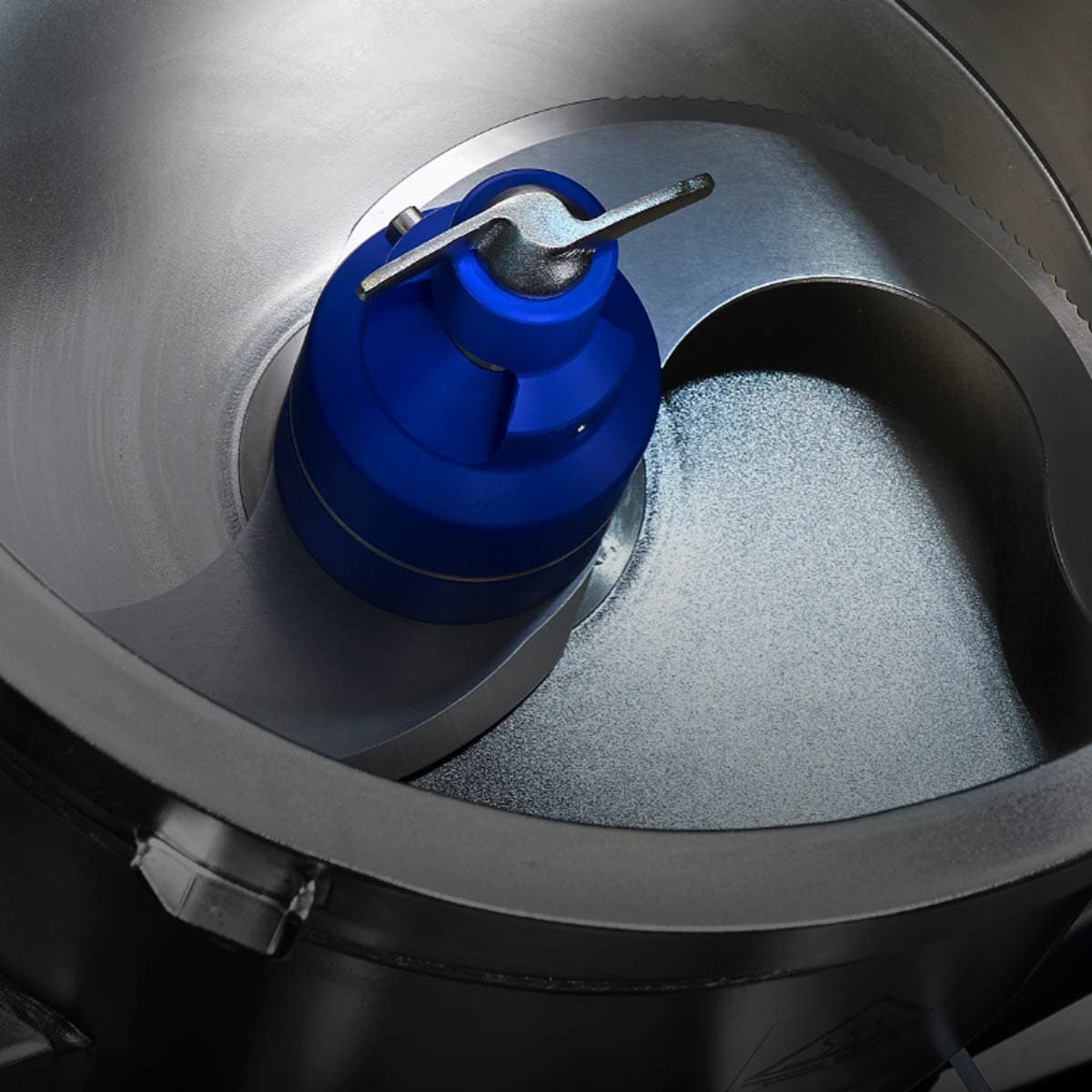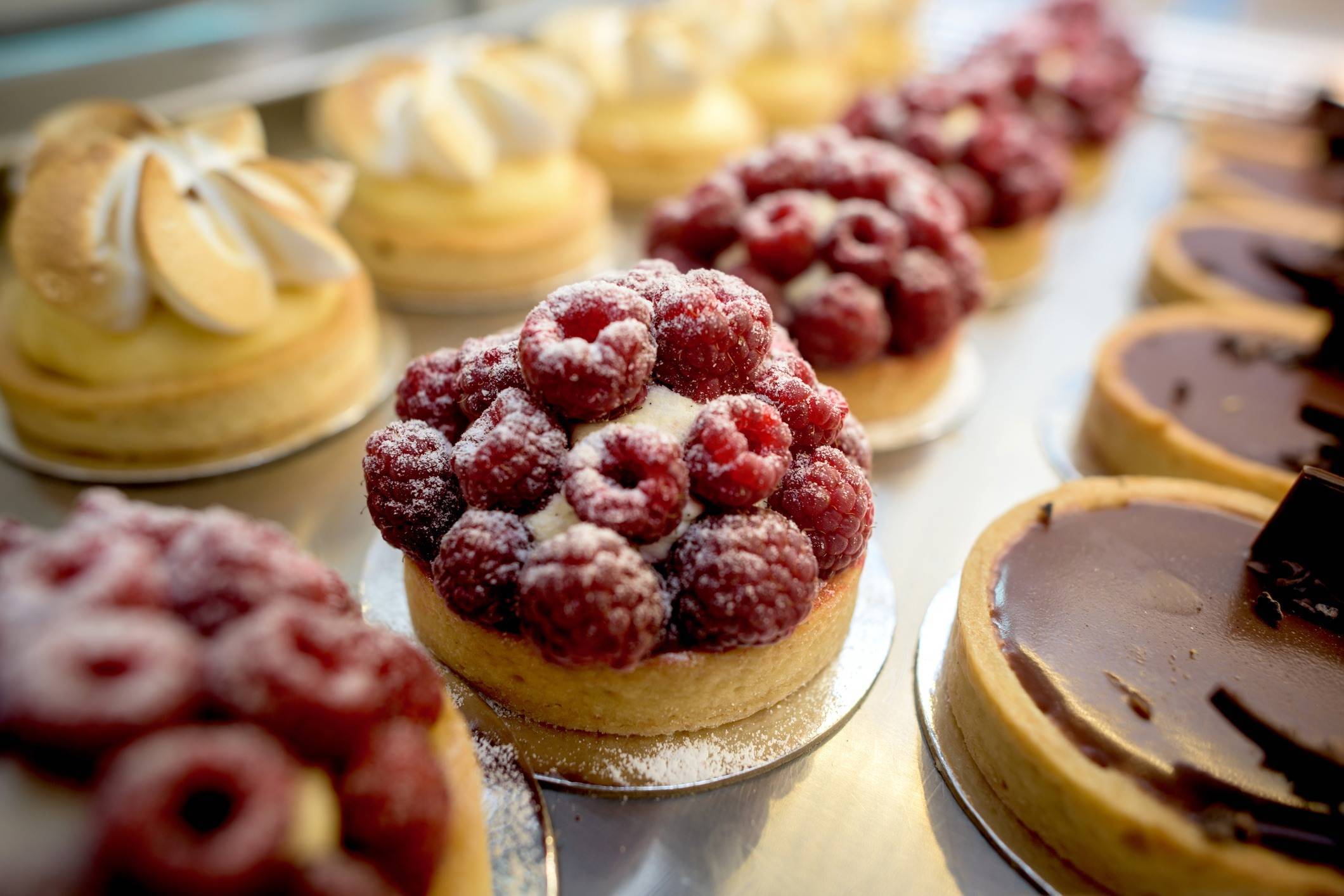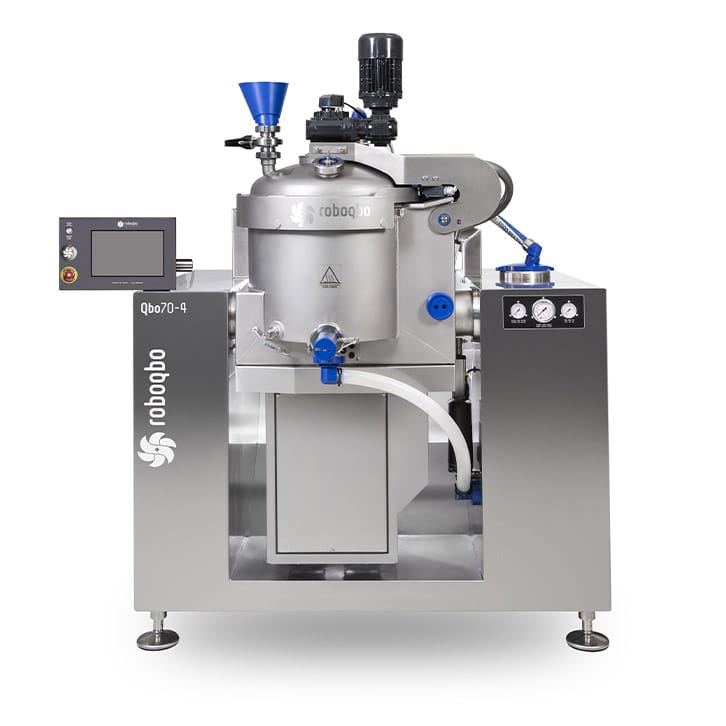 Cadixpro cutter-mixers offer many advantages in food preparation and industrial manufacturing processes.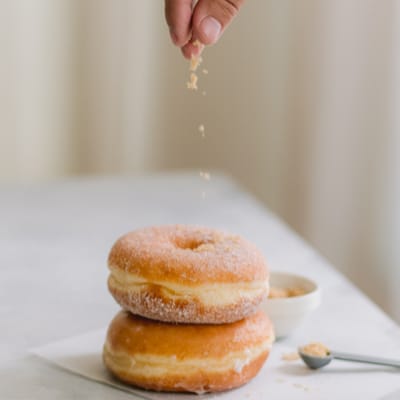 • ALL-IN-ONE system capable of combining different machines into a single transformation process.
• Reduction in processing times > improvement in productivity.
• Customization, memorization, and reproducibility of formulas.
• Low-temperature cooking with very precise control +/-0.3°C.
• Operates under vacuum: the organoleptic characteristics and natural colors of the original raw materials are protected.
• Easy and intuitive software.
• Automatic cleaning: pre-washing, hot washing, or high-temperature sanitation.
• Numerous tools available for cutting, mixing, whipping, candying, emulsifying, etc. 
Discover the Roboqbo machines in video
Interested in an Roboqbo machine?
Contact us
Different applications for Cadixpro machines :
Production of pastry creams, custard cream, ganaches, jams, fruit pastes, glazes, marshmallows, various savory preparations such as pestos, chutneys, hot or cold sauces, fish mousses…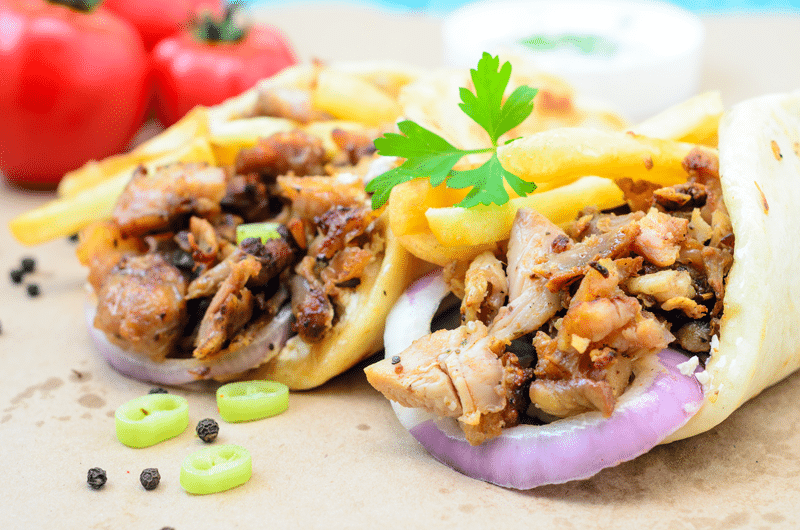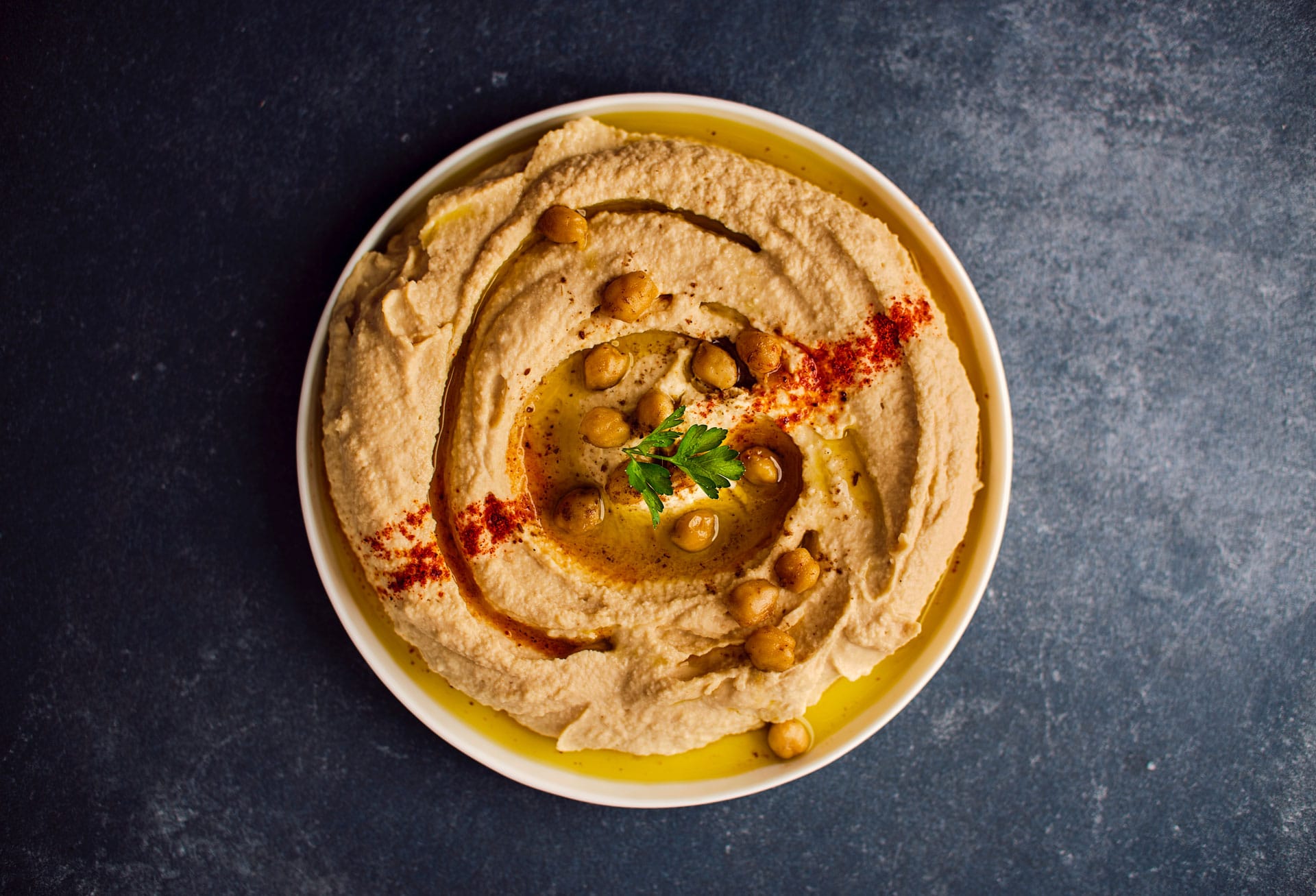 Different tank sizes available, from 8 to 860 liters for loads of 1.5 to 600 liters. There is undoubtedly a RoboQbo machine that matches your production.