Cadixpro french manufacturer of cutters & mixers for the agri-food industry.
From the R&D machine to the complete production line CADIXPRO represents a wide range of machines for the production of pastry, catering or cheese products.
Depending on your requirements, Cadixpro develops the machine that best suits your use.
For example :
– A high-power motor for grinding praline, making ground almonds or grinding tant pour tant
– Direct steam cooking for cooking melted cheese or cheese specialities.
– Maximum temperatures up to 127°C
– Pressures in the tank up to 1.5 bar
– Automatic dosages for water, oil, tomato paste, etc.
The Cadixpro company perfectly masters cooking by direct steam injection. The design of the steam nozzles ensures a very short cooking time, a low and constant quantity of condensate as well as silent operation.
The French company Cadixpro offers three sizes of equipment to better meet your needs. This is the CDXC range which exists in 85, 125 and 200 liters.
The machines can also cook by circulating steam in the double wall or cooling by circulating water in this same double jacket. To obtain even more stable emulsions we suggest the use of vacuum. The color and taste of the products are then preserved and respected and the storage times increased.
Manufactured products: spreadable processed cheese, blocks of processed cheese, cheese specialties, imitation cheese, etc.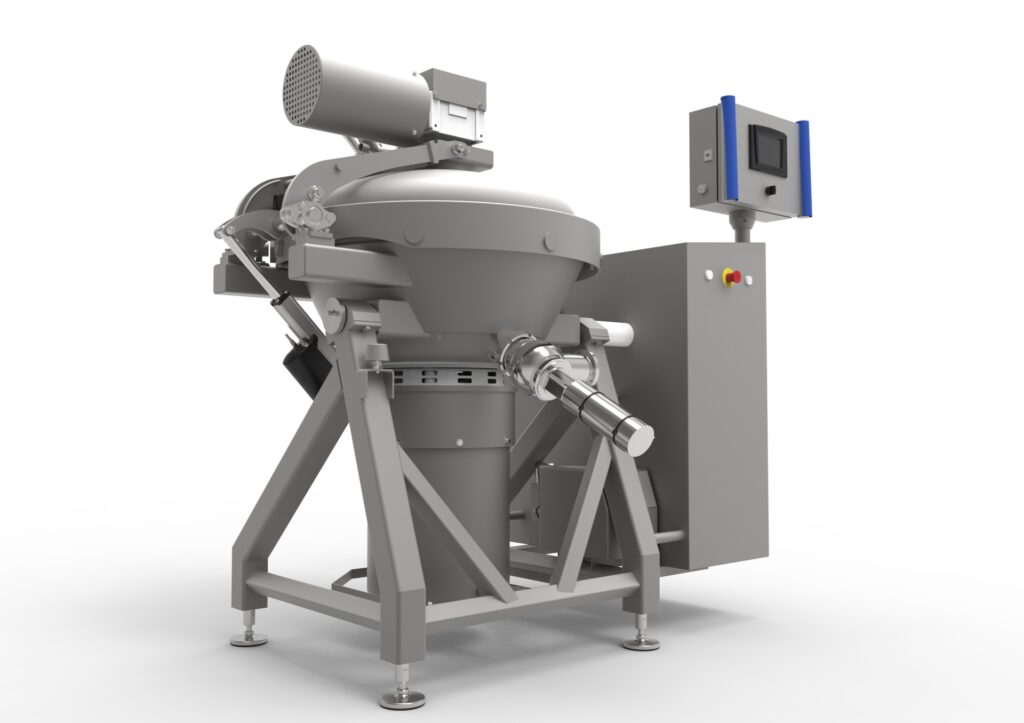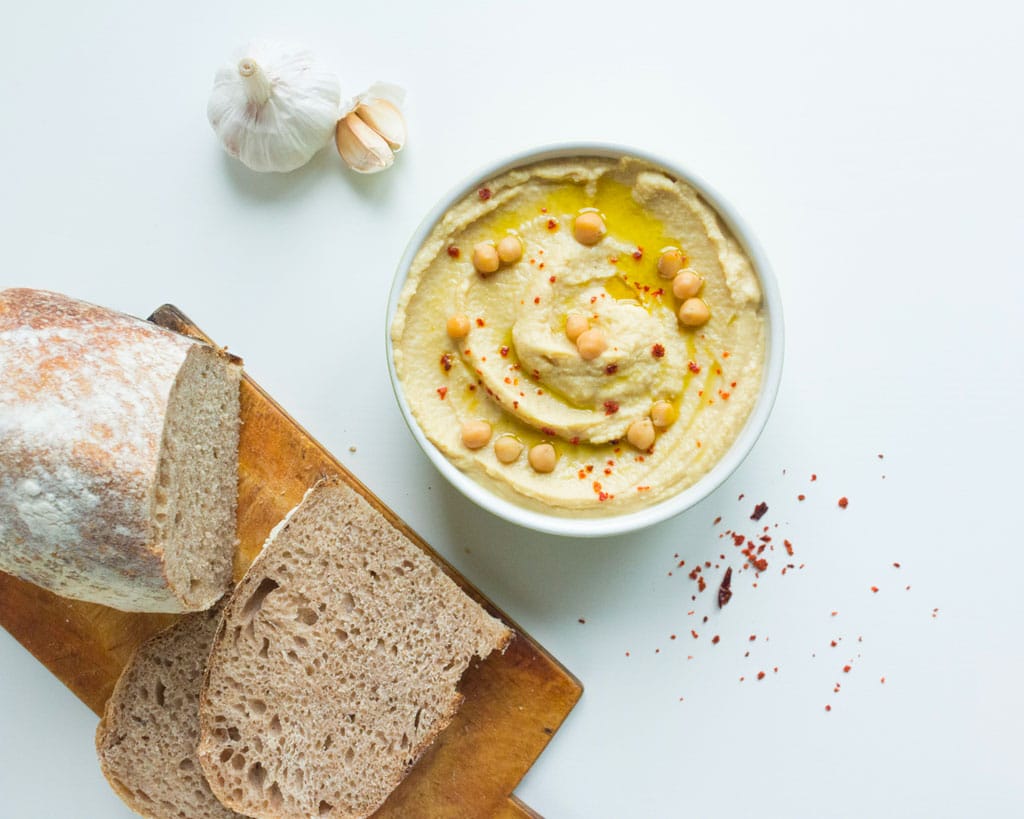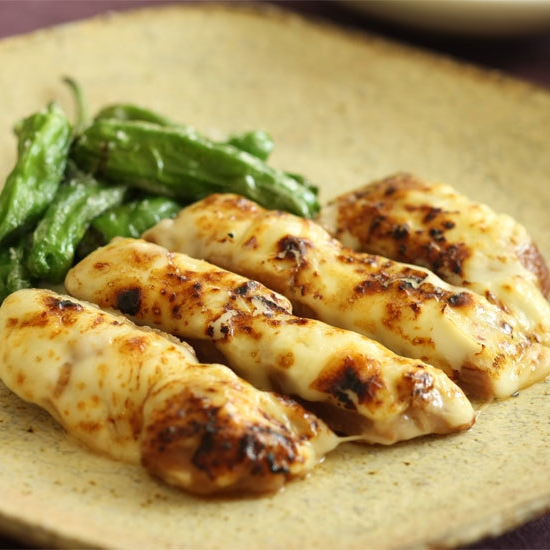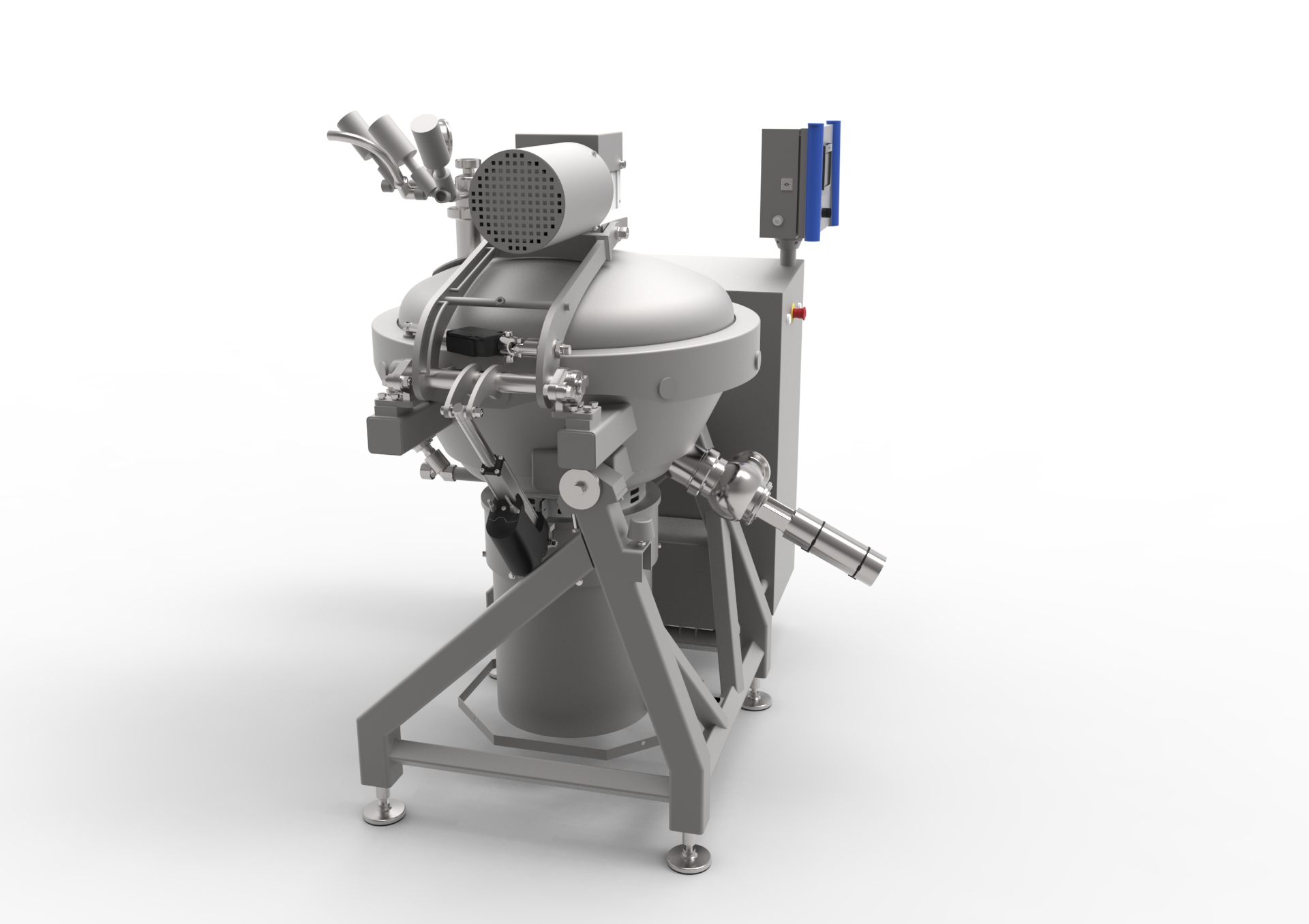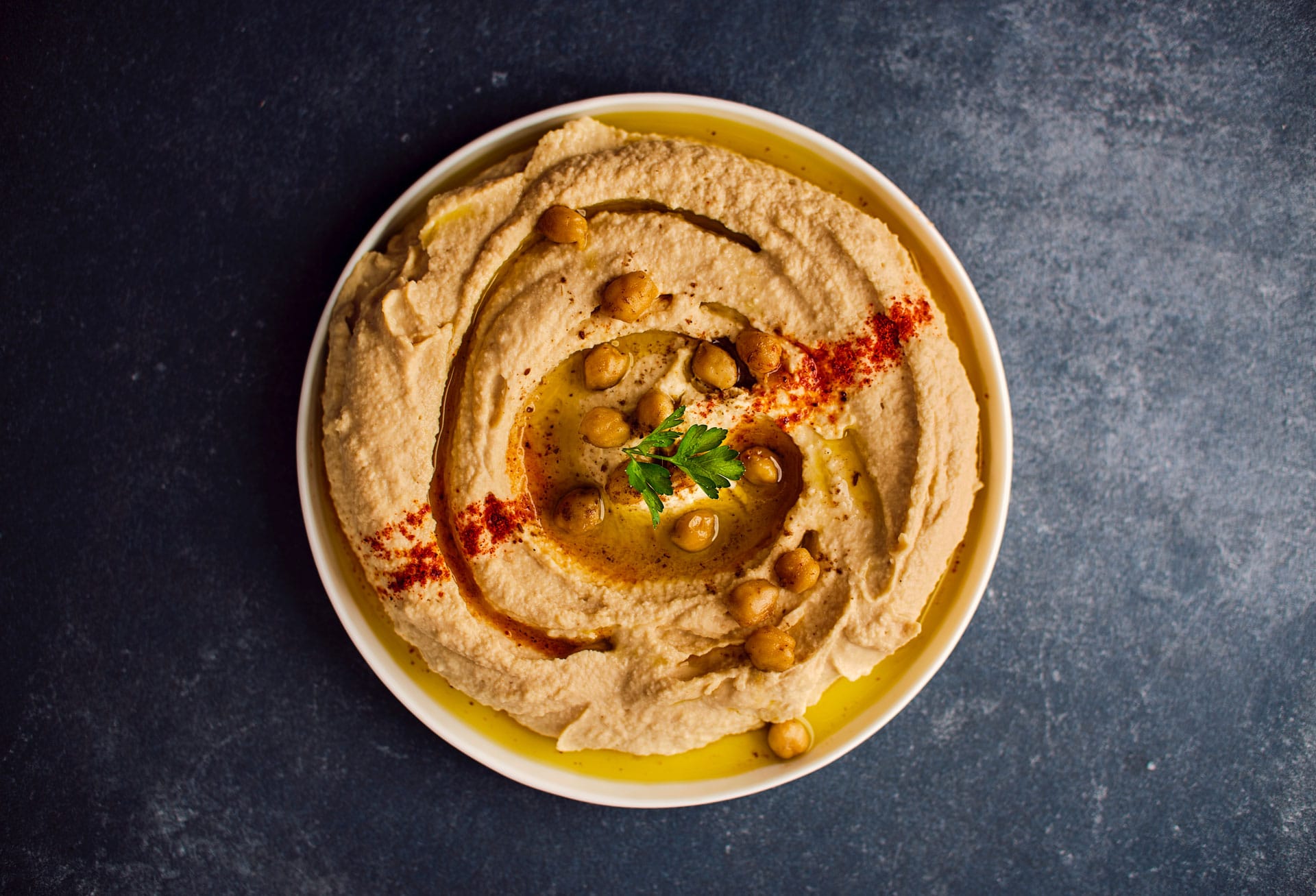 Interested in an Cadixpro machine ?
Contact us