Cadixpro french distributor of the ak technology brand.
AK System has been able to transform a complex process into a simple process that can be transposed all over the world.
The German company, AK System offers in its machines, a revolutionary tool to obtain mixtures, dispersions, and extraordinary emulsions in a minimum of time.
If you have dreamed of being able to make mayonnaise without raising the temperature and in less than 90 seconds, we can tell you that AK System has done it. Cadixpro represents this company because it is proud to offer its customers such an innovative and relevant solution.
"Ideal machines for emulsions, mayonnaise in less than 90 seconds…"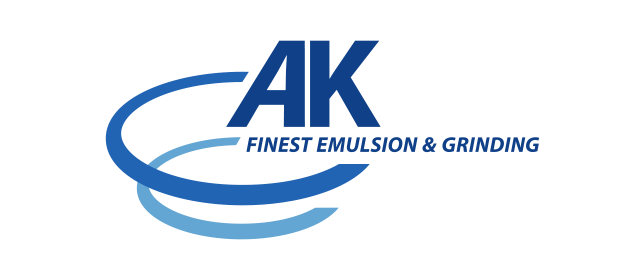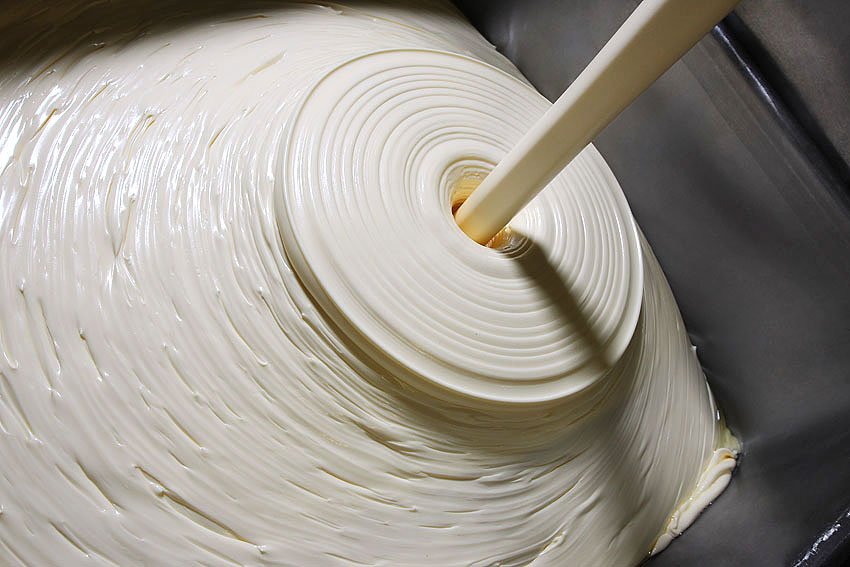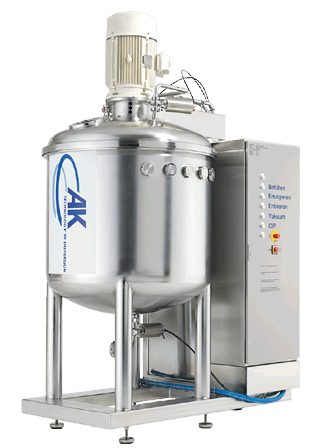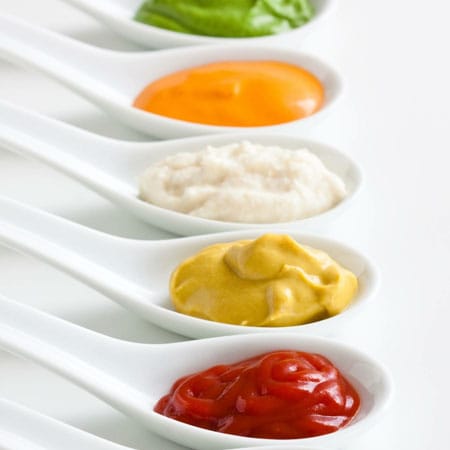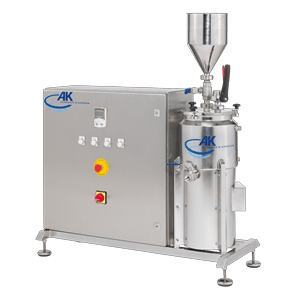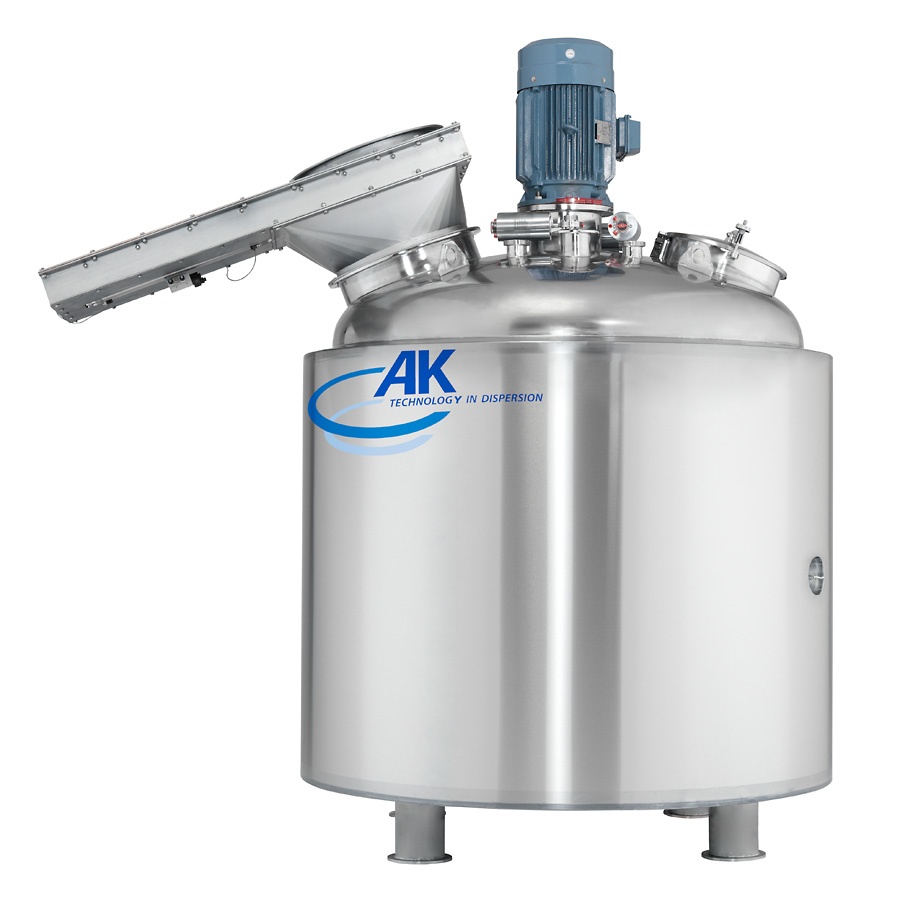 Learn more about Ak System machines in video
Interested in an AK System machine?
Contact us