Cadixpro french distributor of the ak technology brand.
For food industry professionals looking to produce very fine and stable emulsions in a minimum amount of time.
The German company AK System has managed to transform a complex process into a simple and globally transposable one. AK System offers in its machines, a revolutionary tool for achieving blends, dispersions, and extraordinary emulsions in a minimum amount of time. 
If you've dreamed of a machine that makes mayonnaise without a temperature rise and in less than 90 seconds, we can tell you that AK System does it. Cadixpro represents this company and is proud to offer its customers such an innovative and relevant solution.
"Ideal machines for emulsions, mayonnaise in less than 90 seconds…"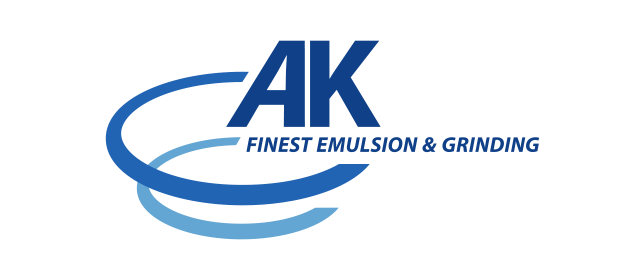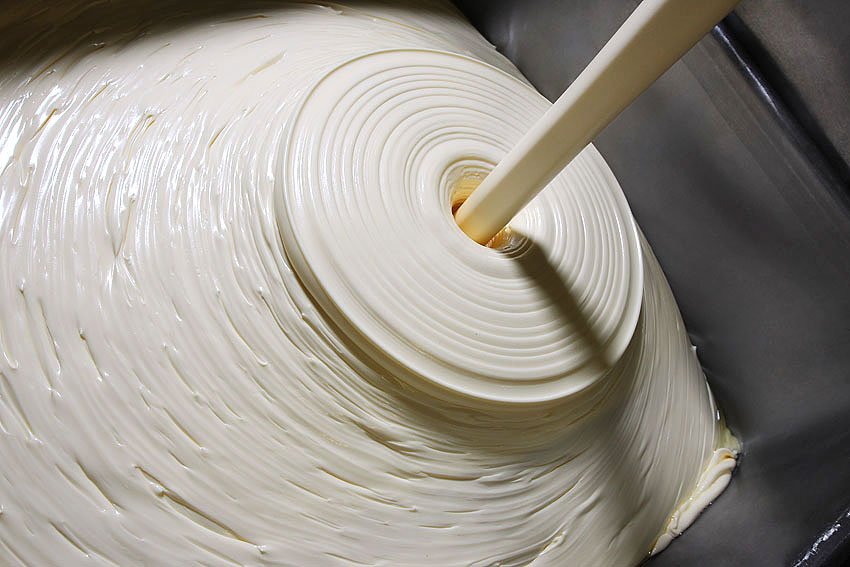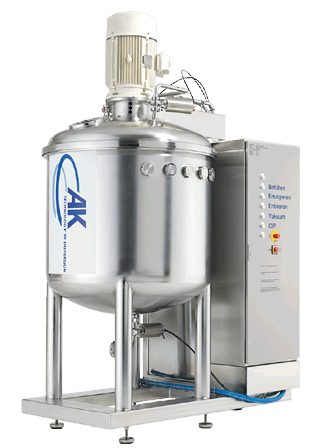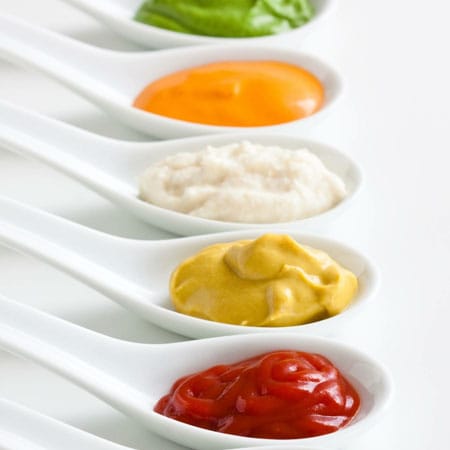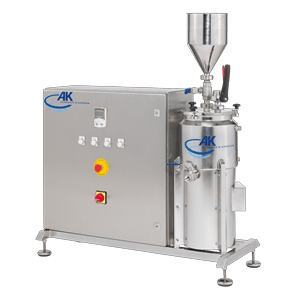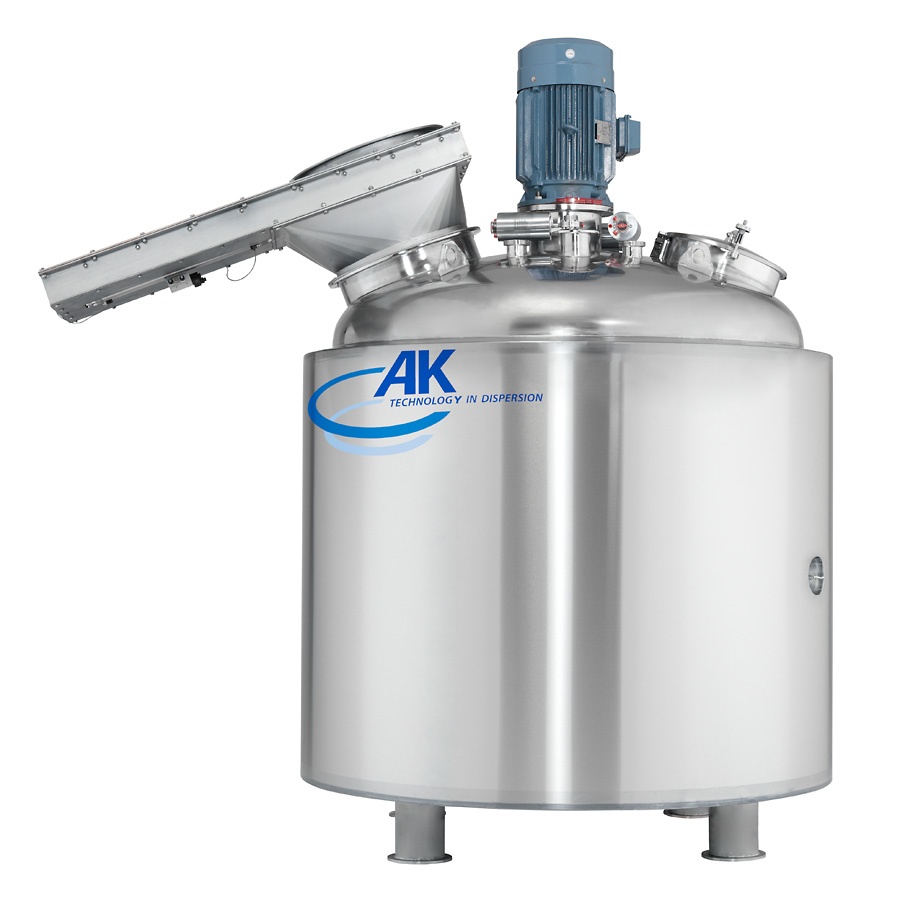 Les cutters-mixers Cadixpro offrent de nombreux avantages dans les processus de préparation des aliments et des
fabrications industrielles :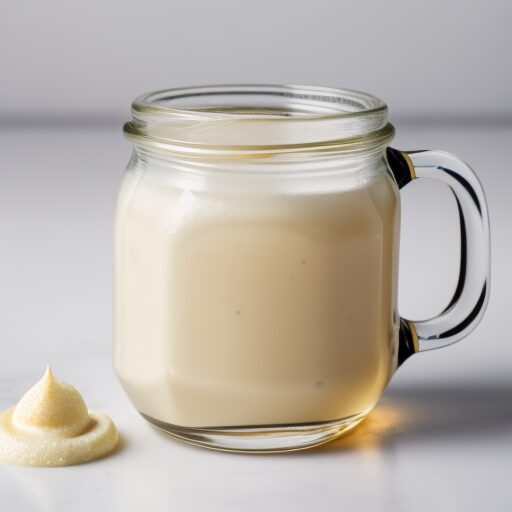 Clear process control and ease of use thanks to adapted displays and patented software.

An "ALL-IN-ONE" system for hygienic production.
Short processing time.
Ability to create both pre-emulsion and the main emulsion without changing the system or container.
Capability to incorporate shear-sensitive materials.
Production of the most homogeneous end products thanks to very fine droplet sizes.
Savings on raw materials, water, and energy.
Drainage without residual losses in the recirculation lines.
Reduced cleaning effort.
Ability to achieve the finest grinding, even of solid products.
Cooking by double-walled steam or direct steam injection.
Vacuum operation to incorporate ingredients and during the process.
Double-walled cooling.
Drainage by twin-screw pump and use of this pump for tank cleaning. 
Learn more about Ak System machines in video
Production of mayonnaise (very fine and stable), ketchup, sauces, cheese sauces, processed cheeses with long or short texture, spreads, pâtés, foie mousses, melted cheeses, as well as vegan products.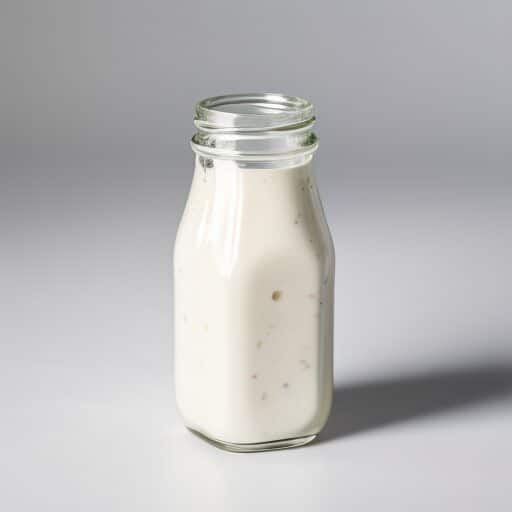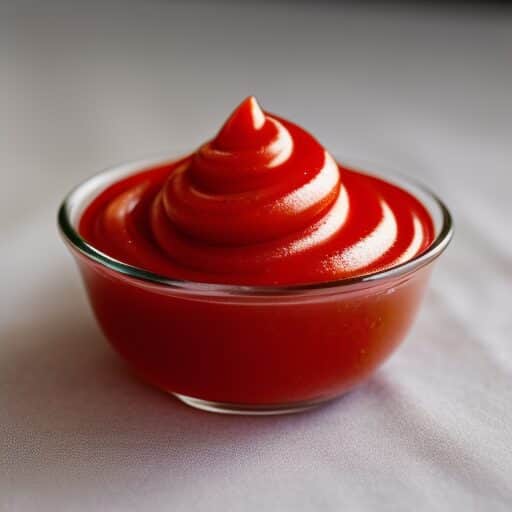 Different tank sizes available, 10 and 50 liters for small-scale productions (laboratories or R&D) and 200 to 2000 Liters for industrial productions.
Interested in an AK System machine?
Contact us