Cadixpro french distributor of the TRIKNO brand.
The swiss brand TRIKNO, formerly knobel, is the reference in terms of high precision dosage
and decoration in the world of chocolate and pastry.
As the French distributor for the Swiss brand Trikno, formerly known as Knobel, Cadixpro is proud to represent a
company that represents excellence in the field of chocolate and pastry making. Trikno stands for precision, quality,
and innovation, characteristics that make the brand a benchmark in the industry.
Trikno offers One Shot dosing solutions for the manufacture of candies, filled chocolate bars, or macarons. Trikno
also designs and manufactures high-speed 3D decoration solutions.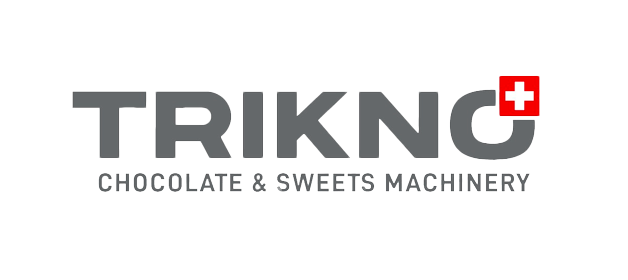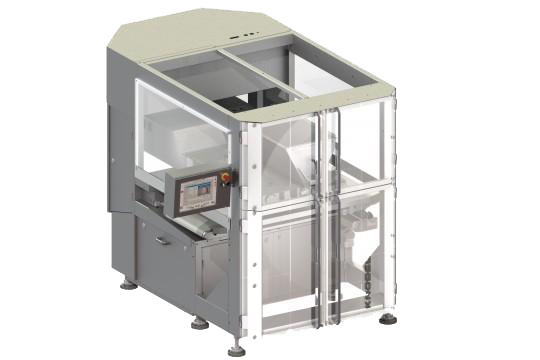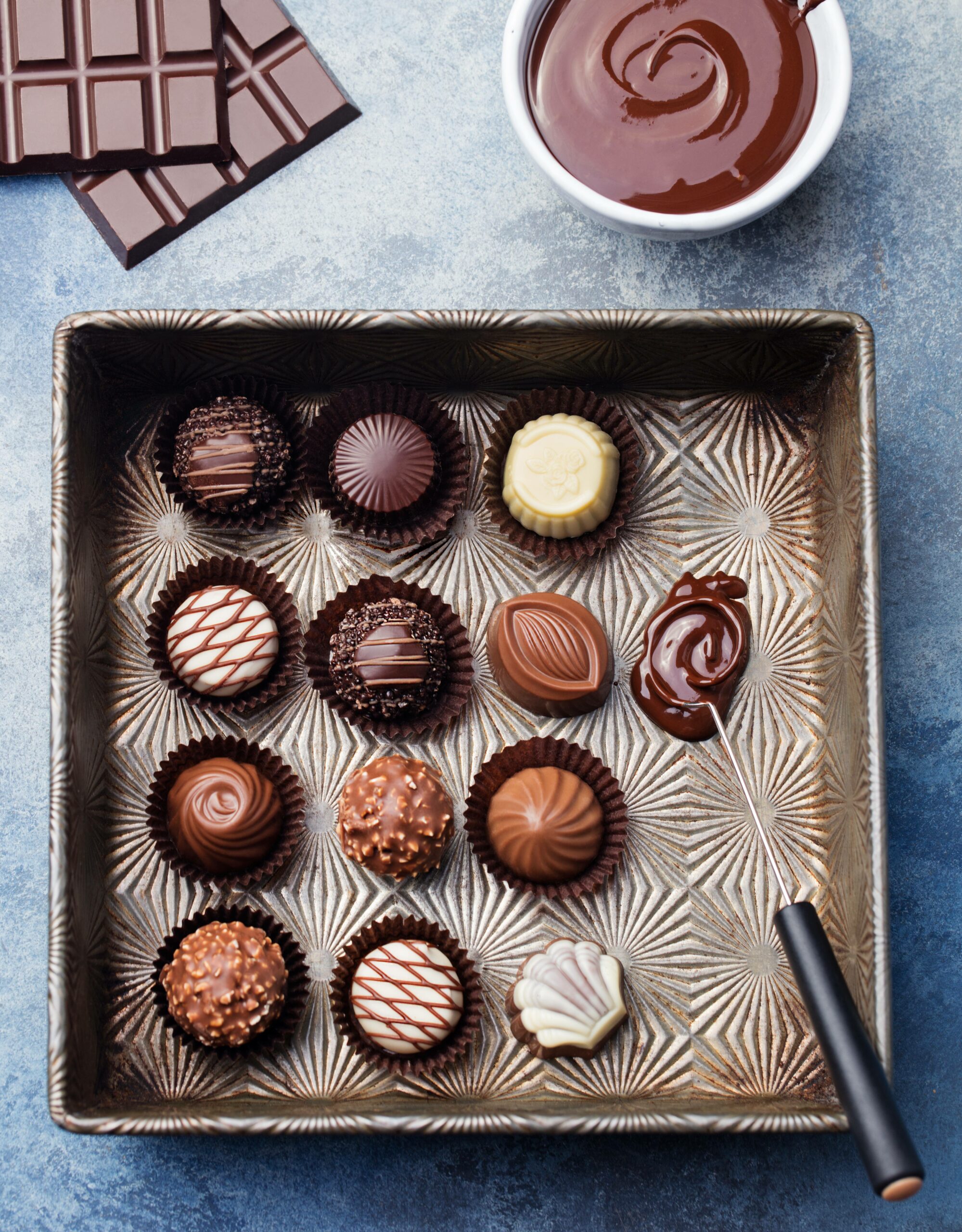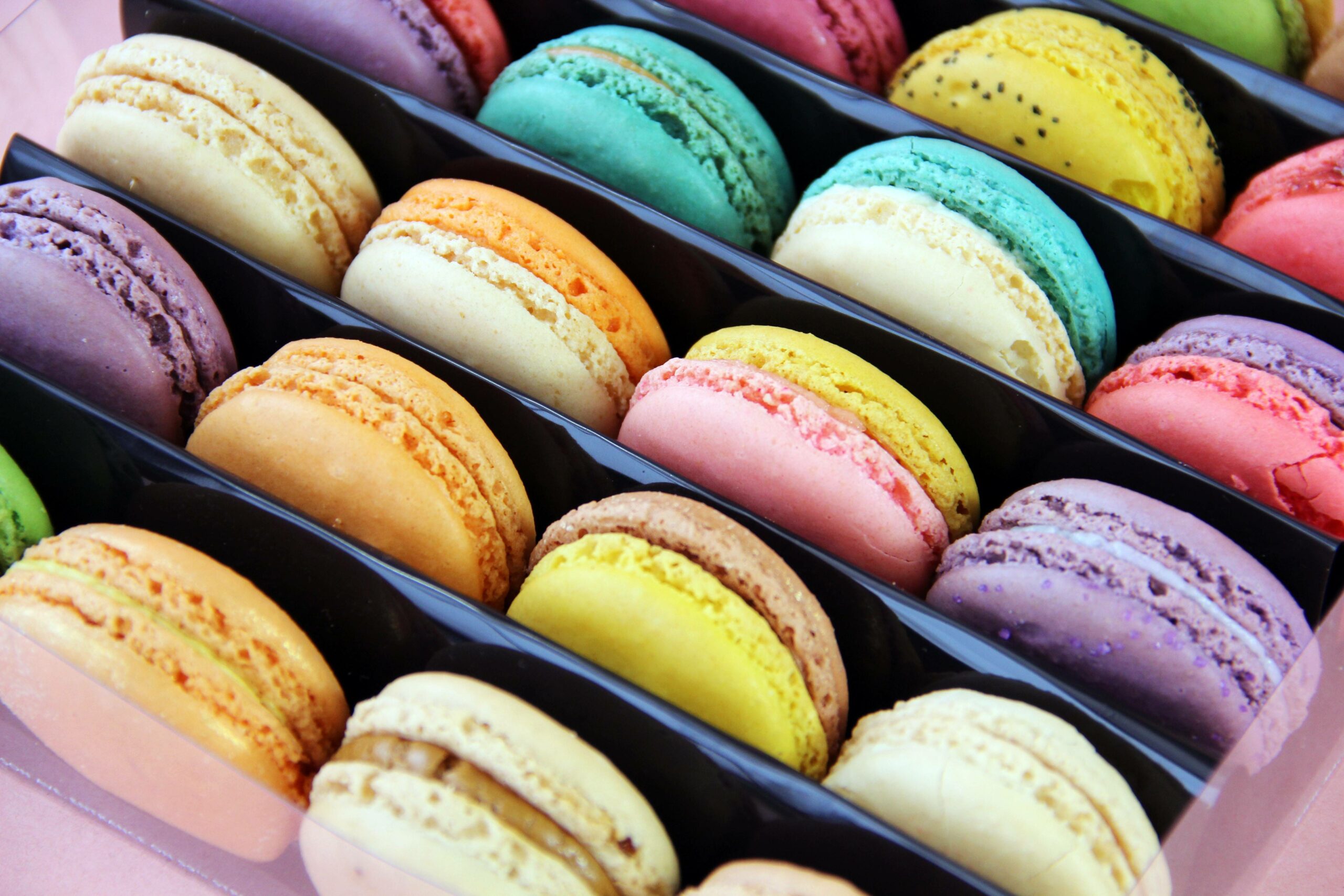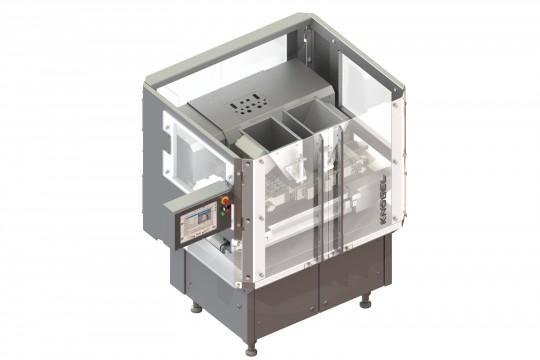 Discover the TRIKNO machines in video
One Shot Dosing Solutions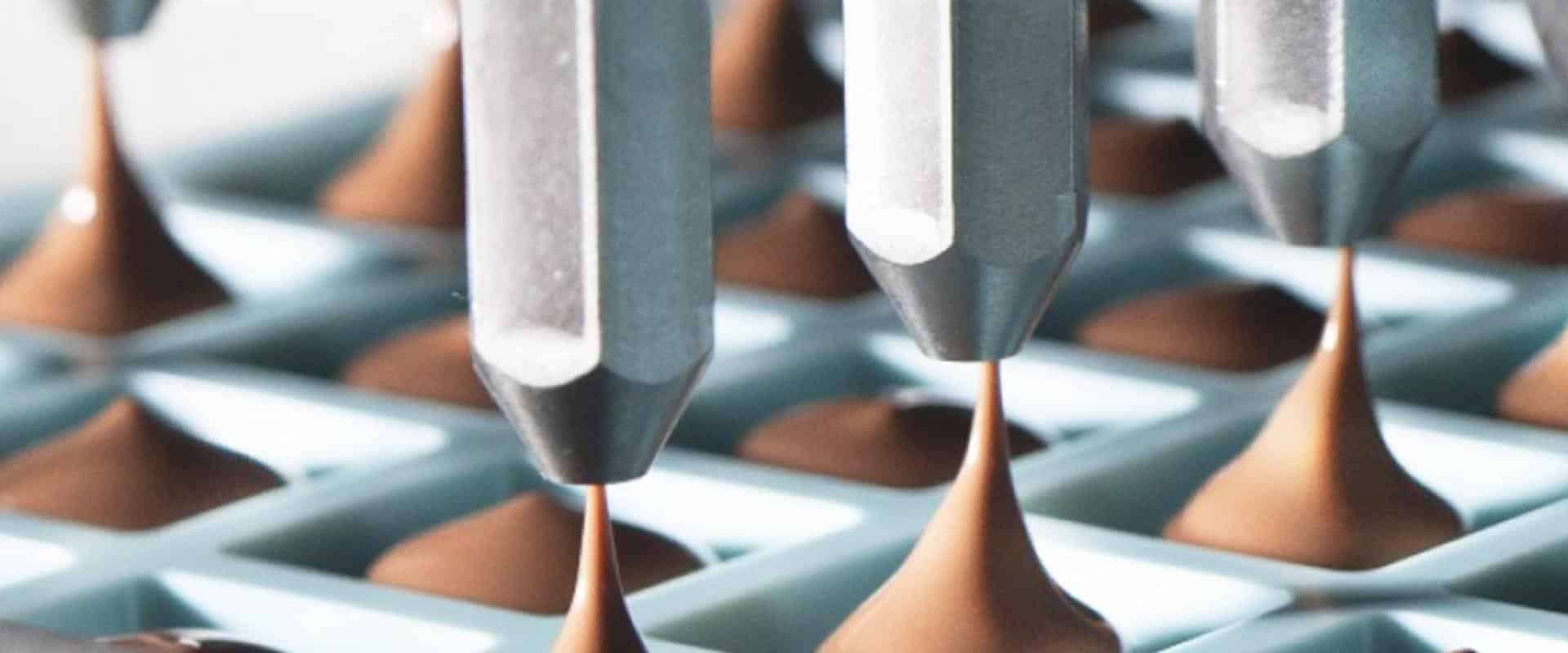 Trikno provides One Shot dosing solutions specially designed for manufacturing multiple products, ranging from
candies to filled chocolate bars, including macarons or truffles. These dosing solutions are engineered to ensure
unmatched precision and consistency, which are essential to maintain the quality and taste of every product.
High-Speed 3D Decoration
Beyond dosing, Trikno also excels in the realm of 3D decoration. Using cutting-edge techniques and high-precision technology, Trikno's decoration solutions can embellish your creations at astonishing speeds, while preserving the delicate details that make your product signature.
For Large Ingredients: Nuts and Fruits
Trikno's technology is designed for the reliable processing of mixtures containing large ingredients, such as whole nuts, almonds, dried fruits, puffed cereals, or marshmallows. By feeding the desired mixture ratio through the hopper, the programmable agitator system ensures safe mixing and handling of masses containing large inclusions (pieces of caramel or biscuits).
The Revolutionary "Cold Press" Process
One of Trikno's most recent innovations is the "Cold Press" process. This method enables the production of candies with an extremely thin shell, increasing the candy's filling capacity. Not only does this improve the filling ratio, but it also opens new possibilities for creating unique and tasty products, thus enriching the taste experience.
Flexibility and Adaptability
In line with Cadixpro's commitment to excellence and flexibility, Trikno offers solutions in the form of standalone machines or integrated into complete production lines. This allows companies of all sizes to find a solution that meets their specific needs.
Trikno offers depositors of varying capacities but also vibrating tables for optimal mold filling, compact cooling spirals precise in temperature regulation, and robotic end-of-line systems for product demolding, alignment, or storage before packaging.
Different applications for Trikno machines :
Chocolate-filled candies, filled candies, truffles, chocolate bars, filled bars, bars with whole hazelnuts, 3D decorations, lollipops, mendicants, cat's tongues, dosing on cookies, dosing with inclusions (caramel pieces, cookies, …)
Interested in an Trikno machine?
Contact us