Cadixpro french distributor of the TRIKNO brand.
The swiss brand TRIKNO, formerly knobel, is the reference in terms of high precision dosage
and decoration in the world of chocolate and pastry.
TRIKNO offers one shot dosing solutions for making sweets, filled chocolate bars or macaroons. the trikno company also designs and manufactures very high-speed 3d decoration solutions. like all companies distributed by cadixpro, TRIKNO offers solutions with stand alone machines or complete lines.
A very last process developed by the company TRIKNO and called "cold press" allows the manufacture of candies with a very thin shell to increase the quantity of product inside the candy. choose the reference in the world of one shot dosage, decoration and process.with
the swiss brand trikno, you are making the right choice and you are securing your investment.
TRIKNO are built to last and are known for their precision and reliability. the smallest of the TRIKNO machines offers the dosage of 18 full chocolate candies or 9 one shot dosages and this 15 times per minute. the trikno machine can work alone or be part of a complete line with mold management, vibration after molding, continuous cooling and finally demoulding. TRIKNO solutions are scalable and efficient. compare the offers at the technical level before deciding on a machine that may be a little cheaper to buy but immediately outdated and so much less efficient.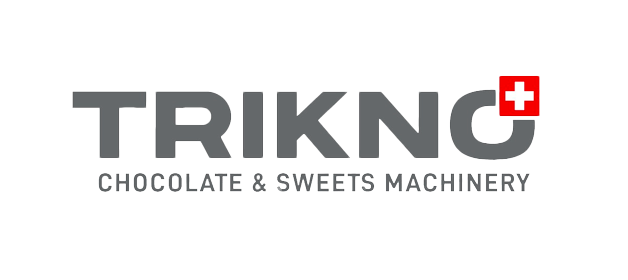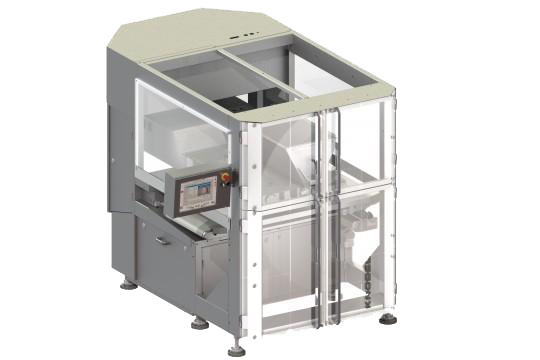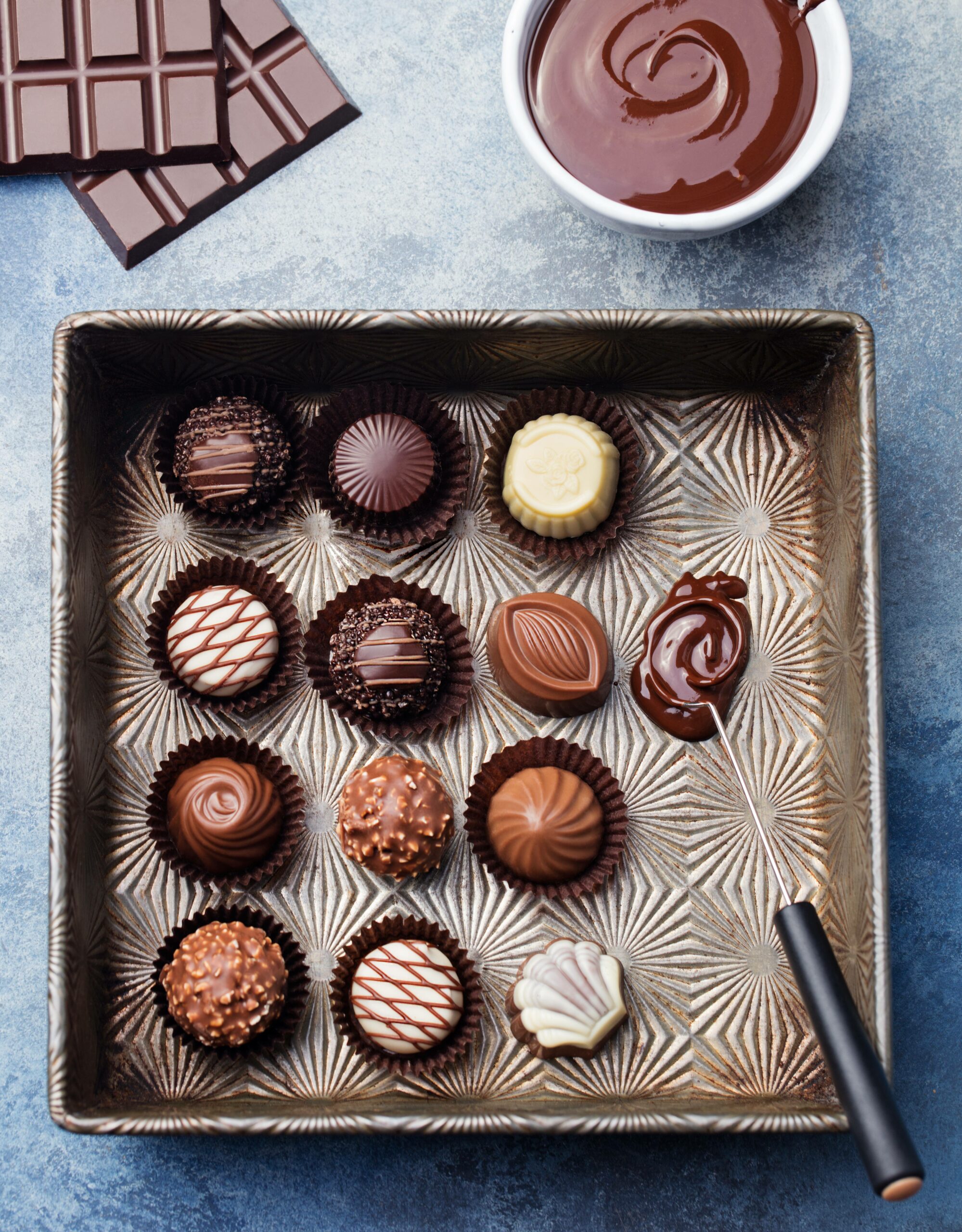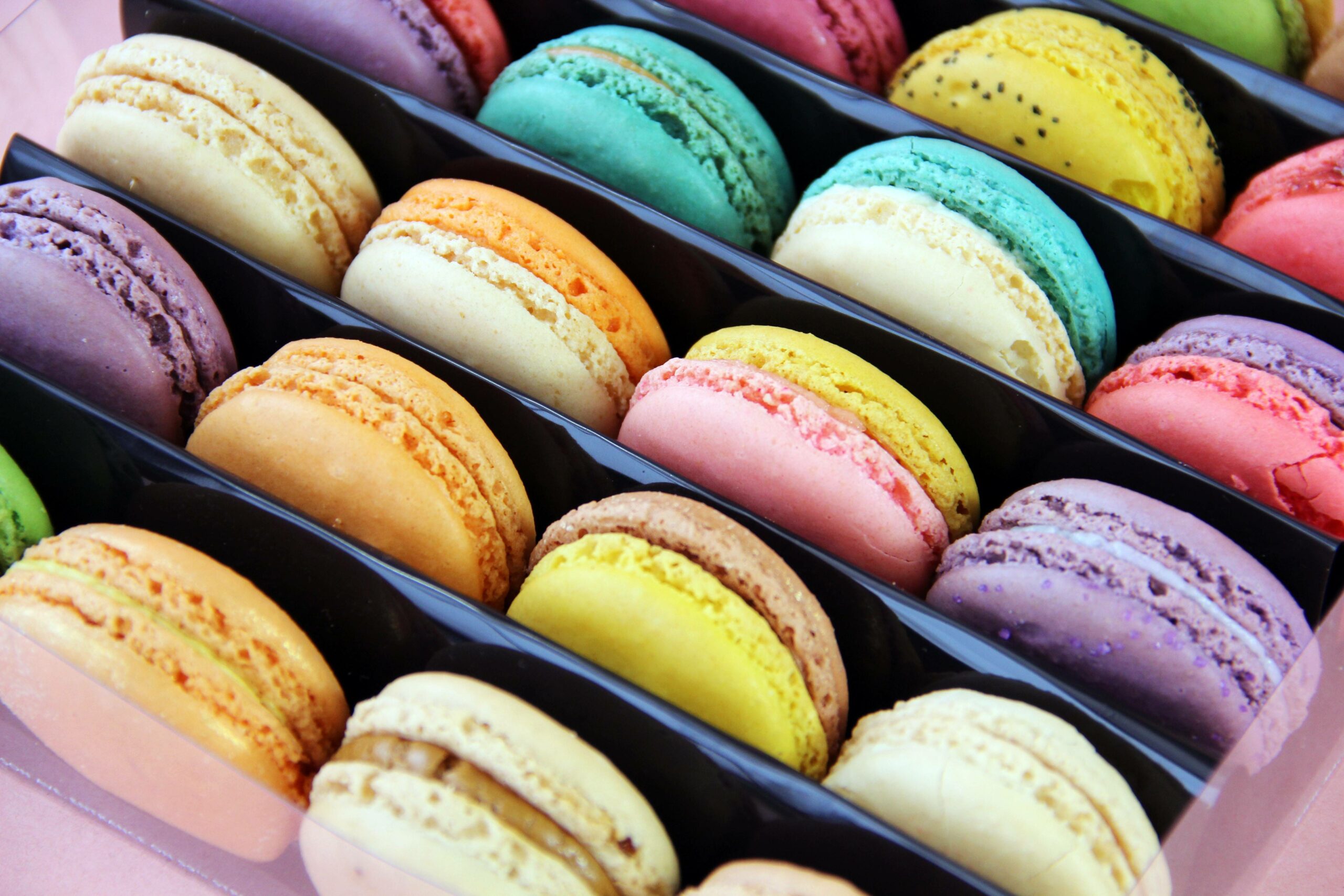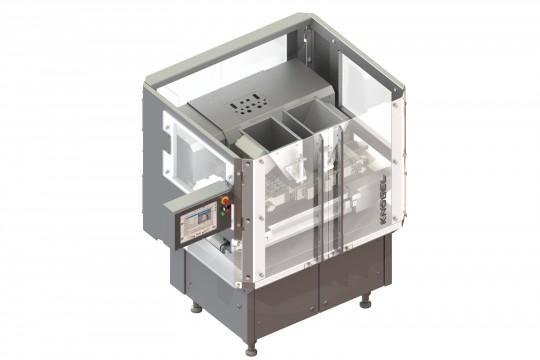 Discover the TRIKNO machines in video
Interested in an Trikno machine?
Contact us