Cadixpro: french distributor for the macinpack brand
Macaron manufacturers, boost your productivity!
Are you a macaron manufacturer looking for a solution to increase your output while ensuring the quality of your product? Look no further.
Cadixpro, the French distributor of the MacinPack brand, introduces you to the revolutionary machine you've been waiting for.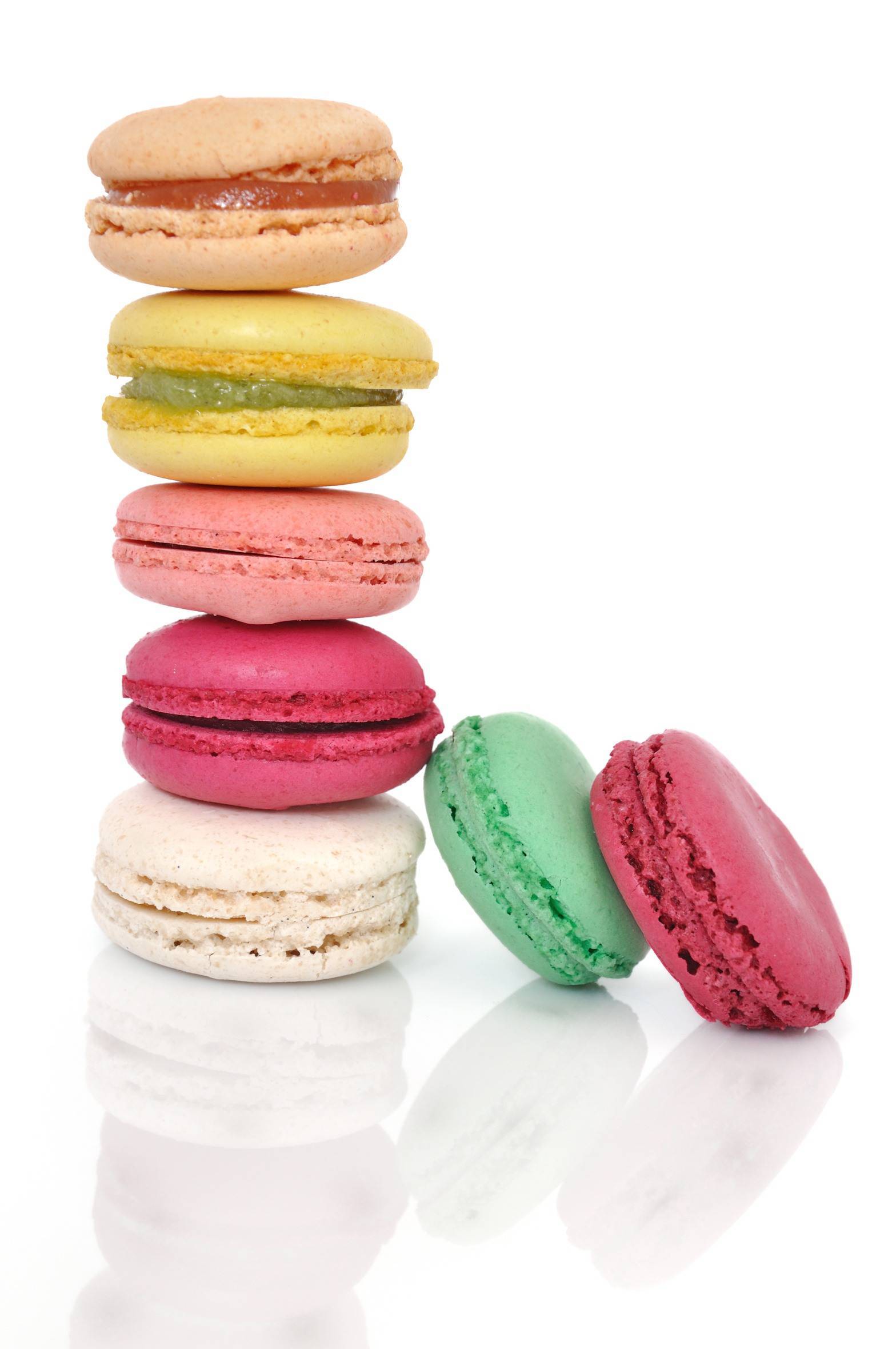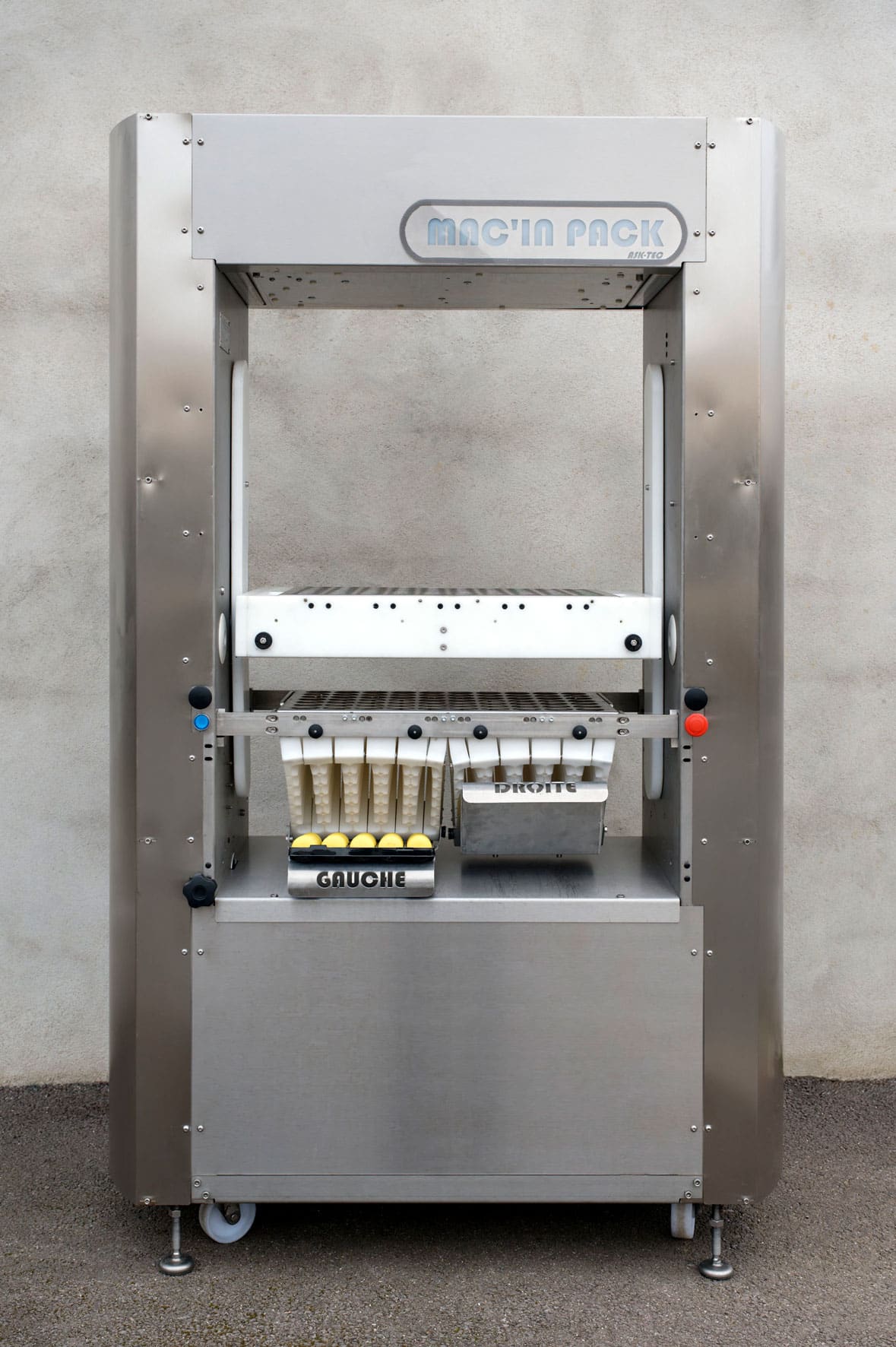 Three Functions, One Machine: with the MacinPack machine, you can accomplish three essential tasks in one operation:
Quick Shell Removal: Detach up to 70 macarons in record time.
Express Assembly: Assemble 70 macarons swiftly and efficiently.
Instant Packaging: Package in a blink of an eye into two blisters of 35 macarons each.
Result: a single individual can produce from 2,000 to 10,000 macarons per hour depending on the selected cycles.
Benefits of the MacinPack Machine:
Total Adaptability: Our machine is designed to synchronize perfectly with the spacing of your dosing device, ensuring a smooth transition between production stages.

Maximum Safety: Designed with safety in mind, our machine eliminates any human contact with the product and uses no suction cups, thus ensuring impeccable hygiene.

Quick and Hassle-Free Cleaning: The machine's design facilitates its cleaning, allowing you to maintain high cleanliness standards without wasting time.

Compact and Economical Design: Its compact and quiet design requires only one electrical outlet, making it a valuable addition to any production space, large or small.
Interested by an MacinPack machine?
Contact us!