Cadixpro french distributor of the ferneto brand.
Discover the Ferneto brand for Bakery and Pastry.
The Ferneto industrial group is based in Portugal and operates worldwide. It offers a wide range of kneaders, beaters, dividers, rounders, cutting or sinking lines.
Ferneto planetary mixers come with painted steel or stainless-steel frames. The mixer structure is raised above
the ground for better ergonomics. Ferneto mixers are equipped with a variable speed drive to reduce electricity
consumption.
The design is robust, the bowls and tools are reinforced and made of stainless steel (AI304) just
like the bowl support or the locking edges.The transmission is carried out by SPZ belts to avoid any risk of
contamination. For your safety, the mixers are equipped with planetary system protection.
All these points guarantee simple, quick, and inexpensive maintenance, as well as easy cleaning.
Optional: We offer the electric elevation of the tank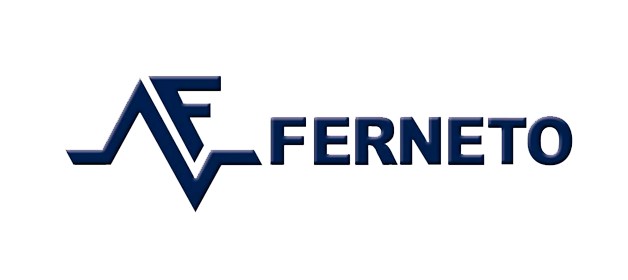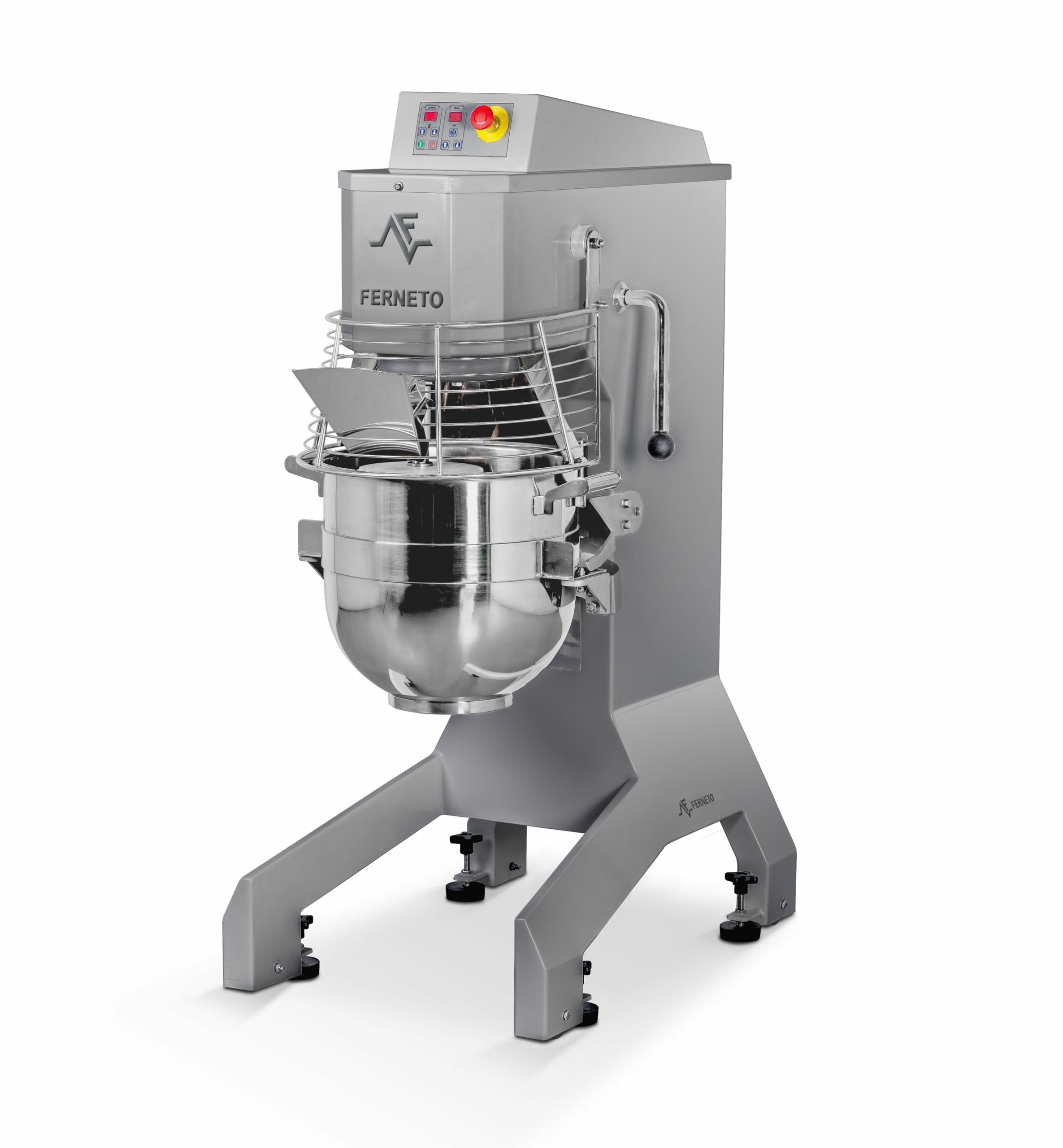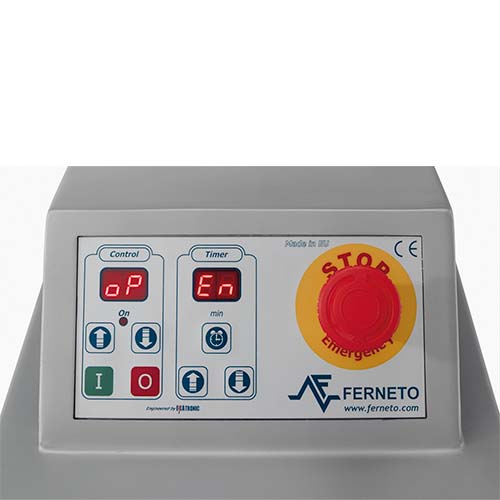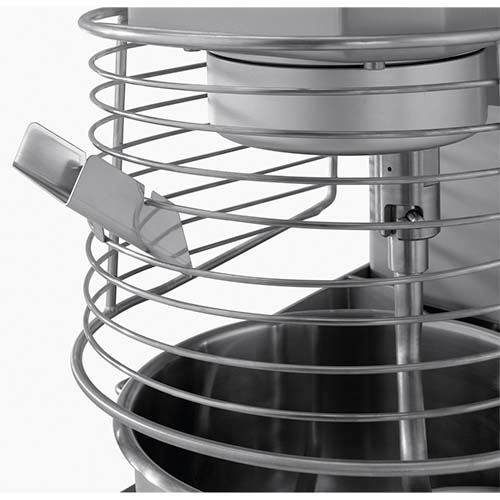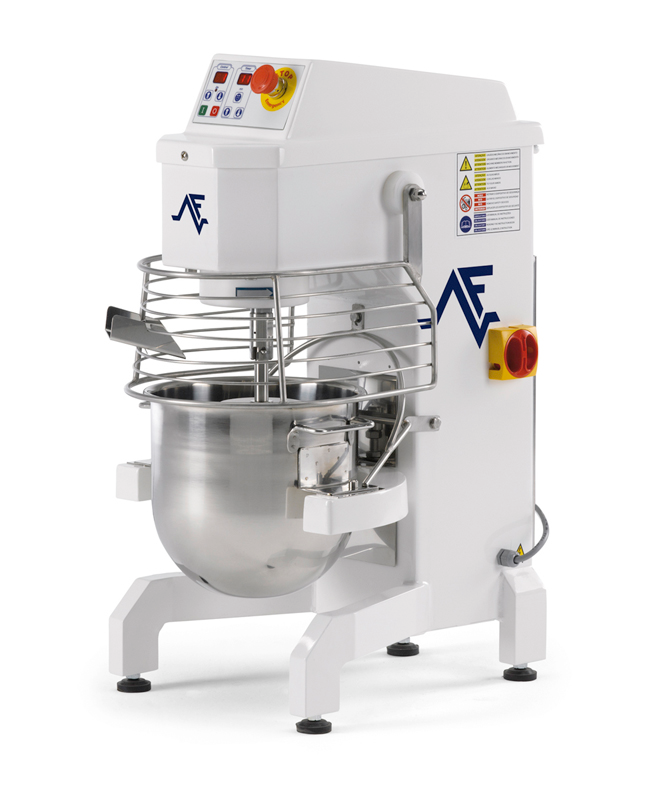 Ferneto is also a wide range of spiral kneaders and sheeters
Discover the Ferneto machines in video
Interested in an Ferneto machine?
Contact-us