Cadixpro french distributor of the memak brand.
Discover the Memak brand for chocolatiers and pastry chefs.
We have chosen this Turkish brand to offer you a high-performance ball mill and very good value for money.
Memak ball mills are equipped as standard with a heating and cooling system to guarantee a constant
temperature of the spread or praline. The recycling piping is equipped with a magnetic trap.
With these machines you can obtain a particle size of the order of 20 microns. The cycle time is around 4 hours.
For your developments a 50-liter R&D machine is available. For your productions, we offer devices from 600 to 1000 liters.
Memak also provides temperate storage tanks to increase the productivity of your facilities. All pipes and
pumps are delivered with a double wall for hot water circulation.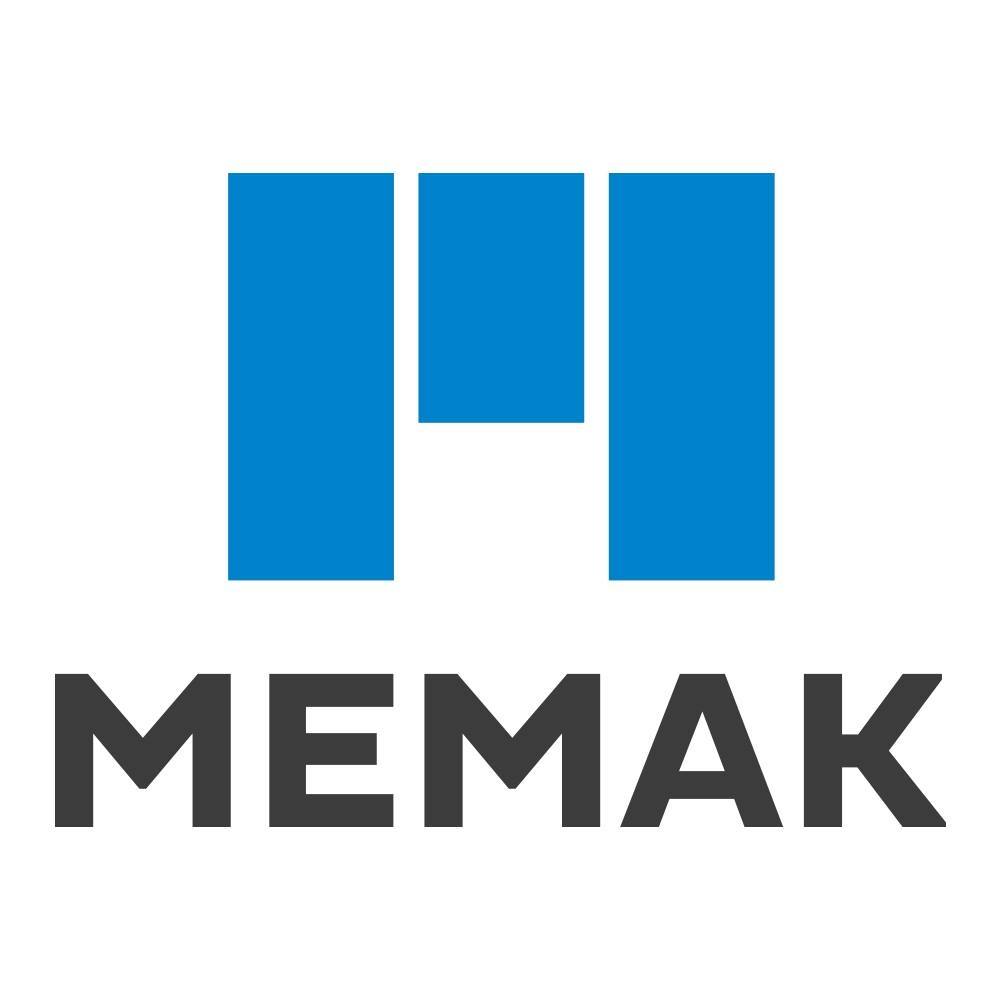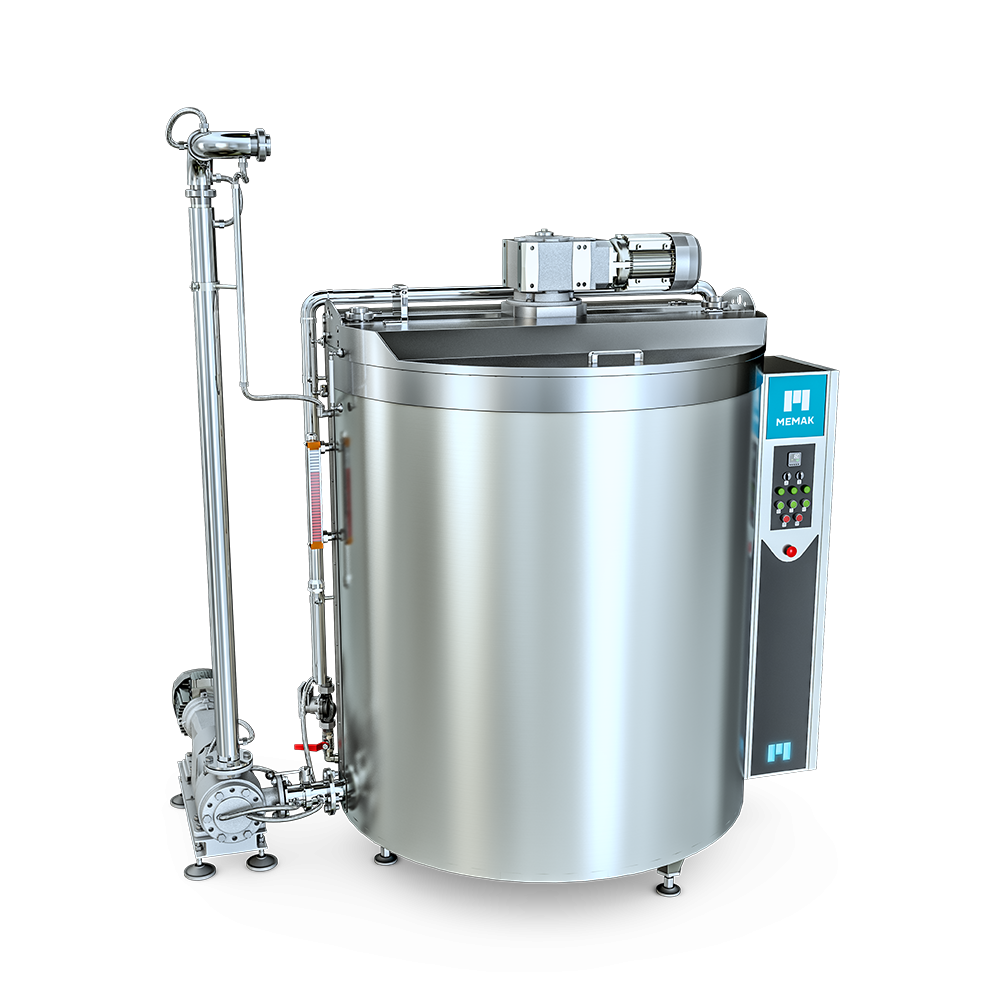 Memak master of chocolate.
Discover the Memak in vidéo
Interested in an Memak machine?
Contact us